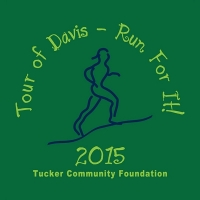 Our team runs to save lives.  All Run For It proceeds help us provide financial assistance for spay and neuter - which helps Preston County families and saves lives by reducing the number of unwanted and homeless pets.  Preston County Humane Society is an independent, nonprofit organization working to improve the health and welfare of animals and their caregivers.
Raise money for Preston County Humane Society
Click on one of our teams below to make a donation.
Date
Name
Amount

Sep

11

Anonymous

$25.00

Sep

03

Dana Rexroad

$75.00

Jun

10

Dana Rexroad

$25.00

Apr

28

Branch Banking Sandra Smith

$250.00

Apr

20

Dana Rexroad

$40.00