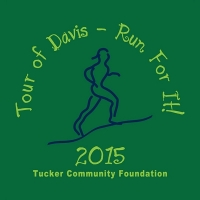 Raise money for Eastern Mountains Young Life
We are raising money to help with Young Life.  This money will be used to help to send teens to fall weekend and summer camp among other Young Life activities.  Young Life is an international organization reaching teens to show them the love of Christ.
Click on one of our teams below to make a donation.
Date
Name
Amount

Sep

15

Jeanette Bishoff

$10.00

Sep

10

Eileen Carr

$20.00

Sep

10

Jack Lawrence

$20.00

Sep

01

Rebecca Moore

$66.00

Sep

01

Miscellaneous donors

$1,641.00

Sep

01

Alice Poling

$20.00

Sep

01

Brian Zirk

$30.00

Sep

01

Rebecca Moore

$30.00

Sep

01

Tracey Dent

$25.00

Sep

01

Donelda Cross

$10.00