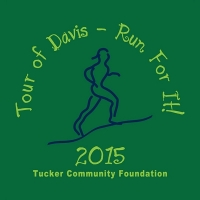 Raise money for WV Highlands Artisans Group
 Improvement of awareness and education for ALL age groups in Tucker County including 1. Financial support for the Tucker County School Art departments, 2. Financial support for Artspring, 3. Juried art show for all Tucker school students, 4. Endowment fund to perpetuate the above programs.
Click on one of our teams below to make a donation.
Date
Name
Amount

Sep

02

James Dixon

$10.00

Sep

02

GM Mosier DBA The Whistle Stop

$100.00

Aug

25

Pepper (DOG) Ferguson

$5.00

Aug

25

Spice (DOG) Ferguson

$5.00

Aug

10

Geraldine Wilson

$10.00

Jul

06

John Ferguson

$50.00

Jun

29

Titi Ferguson

$50.00