This user is not currently accepting donations
Total raised
$1,310.00
Goal: $2,000.00
Our story…
Becky was diagnosed in May 2016. She went through 6 rounds of chemo - it didn't work. She is currently in a clinical trial and taking a new chemo that is through research.
Becky's Angels are in full force to help raise money for research to find a cure for gynecological cancers!!
Click on one of our team members below to make a donation.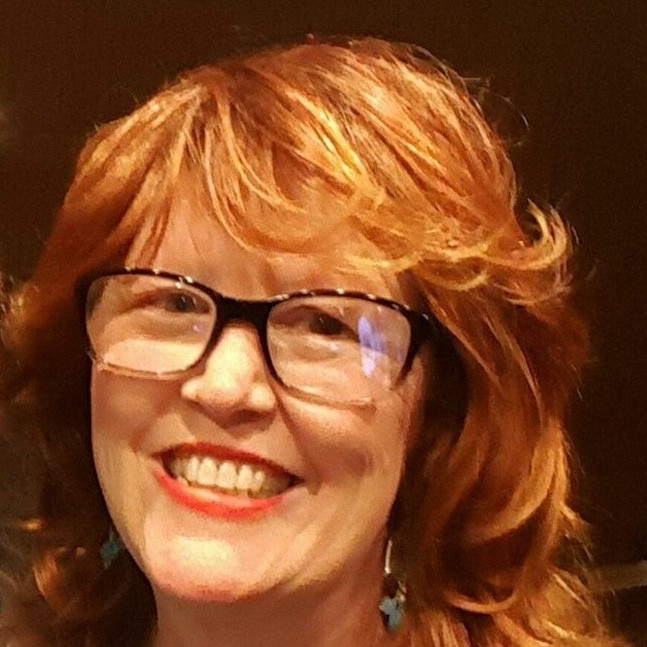 Rebecca Dacovich
Raised: $500.00
Team leader
Martha Guimond
Raised: $0.00
Terri Benoit
Raised: $0.00
Raymond Weinshenker
Raised: $0.00
Kyla Kelim
Raised: $0.00
Carol Moon
Raised: $75.00
Sara Glisson
Raised: $0.00
Corrine Pollman
Raised: $0.00
Butch Guimond
Raised: $0.00
Jackson Naylor
Raised: $0.00
Jordan Naylor
Raised: $0.00
Jacob Naylor
Raised: $0.00
Rhonda Naylor
Raised: $0.00
Reese Naylor
Raised: $0.00
Ellis Dacovich
Raised: $0.00
Jana Landers
Raised: $0.00
Joby Robertson
Raised: $0.00
Reba DeMouy
Raised: $0.00
Ginny Byrd
Raised: $0.00
Tricia Graham
Raised: $100.00
Barbara Rutherford
Raised: $0.00
Tammy Robinson
Raised: $0.00
Rebekah McCarron
Raised: $0.00
LaDawn Moore
Raised: $0.00
Katie Diegan
Raised: $60.00
Jenny Binning
Raised: $0.00
Jamie Klein
Raised: $0.00
Denise Patout
Raised: $0.00
Judy Weaver
Raised: $0.00
Mark Weaver
Raised: $0.00
Susan Elwin
Raised: $0.00
Rebecca Dacovich
Raised: $0.00
Sep

18

Elizabeth Hieb

$25.00

Sep

16

Anonymous

$100.00

Sep

14

Connie Lighthiser

$50.00

Sep

13

DIANE SUTTER

$25.00

Sep

12

Wendy H

$100.00

Sep

12

Kathy Summers

$35.00

Sep

11

Wendy James

Undisclosed amount

Sep

07

PEO Chapter H

$50.00

Sep

04

Bruce Dinsmore

$60.00

Sep

02

Denise Patout

Undisclosed amount