On Sunday, June 10th, 2018, we are holding the 3rd Annual Kayla Rae of Hope 5k Walk/Run 
to honor the life of Kayla Rae Cherkas Clark. 
 All proceeds will be donated to the Kayla Rae of Hope Fund at the Foundation for TJO Animals to benefit local, homeless animals in need at the Thomas J. O'Connor Animal Control & Adoption Center of Springfield, MA, where Kayla was a volunteer.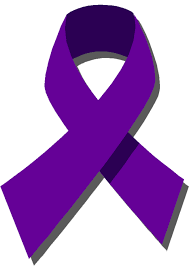 We hope you will join us to bring awareness for addiction and recovery and we thank you for your support. 
Sponsorships:
We welcome sponsorship support. All sponsors will be listed on the back of the KRH Walk/Run T-shirt, are invited to walk with us, and receive a complimentary t-shirt. Sponsors may sign up below or email KRHwalkrun@gmail.com for more information.

Registration:
$20 through June 9, 2018; $25 Day of Walk/Run; Free for Children under 10

$15 T-shirts are available for purchase through May 13, 2018. 

T-shirts will be sold "as available" the day of the walk/run.
Check-in starts at 8:00am 
Walk/Run begins promptly at 9:30am