This user is not currently accepting donations
Total raised
$1,025.00
Goal: $1,000.00
My Story…
Hi! Thank you so much for your consideration of support. By the time I run this 5k, it will be almost a year since we lost Trev. Trev was full of life and love, and his absence has been hard. With the help of the wonderful volunteers at the Lighthouse, the boys and I are learning how to cope and move forward while keeping Trev's memory alive and well. Thank you so much for checking this page out, and I am looking forward to a great run on June 1!
Welcome to my Fundraising Page! I'm committed to raise at least $100 for Lighthouse!
Please consider making a pledge to my page to help The Lighthouse for Grieving Children, who are celebrating 20 years of vital services helping bereaved children and their families in Halton, Peel and in other areas of the GTA.
Hear from Austen, Matthew and Tiffany about what Lighthouse means to them.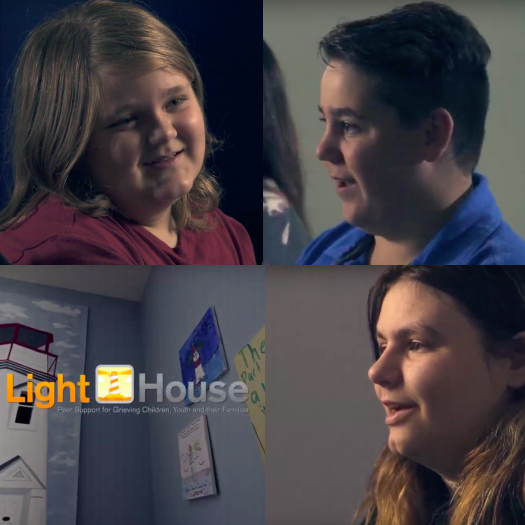 Did you know:
In 2017, 353 participants attended Lighthouse groups
It costs $1700 per participant to attend a support group at Lighthouse for one year
They are 95% self funded and rely on YOUR sponsorships and donations to ensure services remain free of charge
No other charity in Canada provides the same service of open-ended peer support for children ages 3-18 years old.
May

31

Sue Tibensky

$25.00

May

31

Christa Esteves

$100.00

May

31

Kathryn Riley

$25.00

May

31

Allison Kurys

Undisclosed amount

May

30

Dana & Rich Levitt

$100.00

May

30

Sonya Vieira

$25.00

May

30

Lisa Murphy

Undisclosed amount

May

30

Michael Rampulla

$100.00

May

17

Yvonnw Rampulla

$50.00

Apr

16

The Roberts Family

$50.00