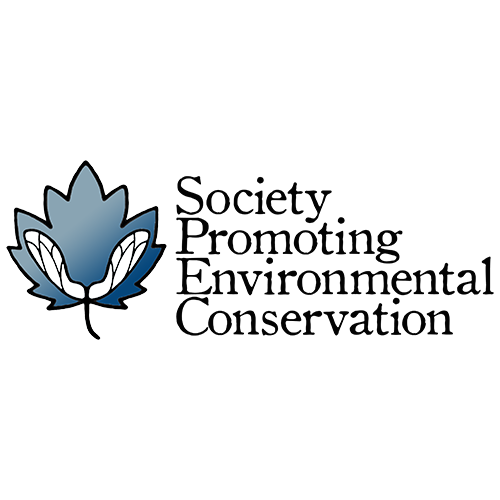 Total raised
$5,729.00
Goal: $5,000.00
Help us reach more children with our hands-on sustainability education programs that include the School Gardens program currently reaching 2,000 children every year, and our climate change and renewable energy program currently reaching 1,000 students annually. With your donation we can reach more children in high needs schools. You can also get involved in supporting our programs by volunteering or signing up for our events and workshops!
Our story…
Help us reach more children with hands-on sustainability and climate action education!
Click on one of our team members below to make a donation.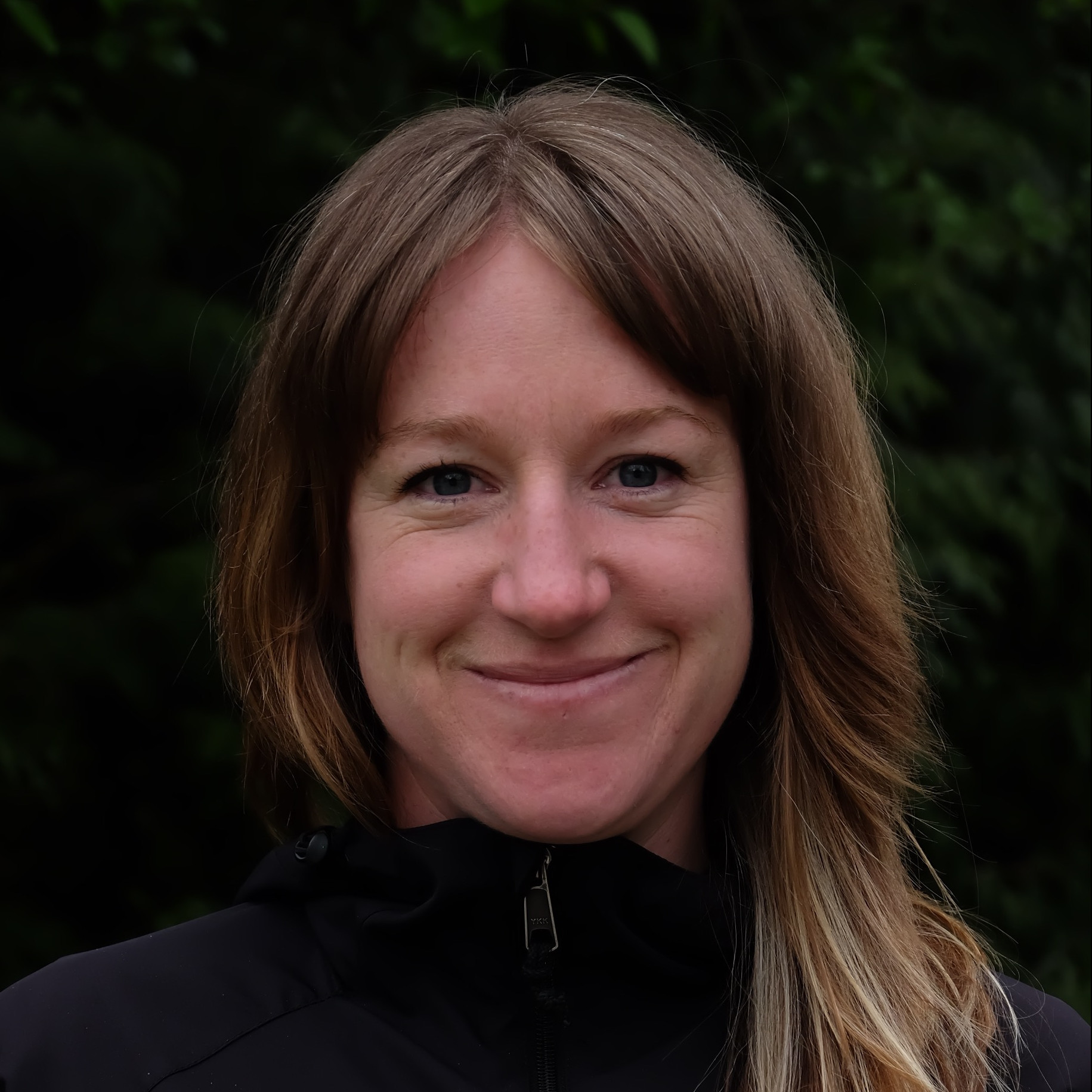 Kate Menzies
Raised: $700.00
Emily Danaher
Raised: $582.00
Robin Hadac
Raised: $575.00
Team leader
Jon Rothbart
Raised: $482.00
Oliver Lane
Raised: $420.00
Adriana Briseño
Raised: $355.00
Simon Lane
Raised: $345.00
Richard Farthing-Nichol
Raised: $325.00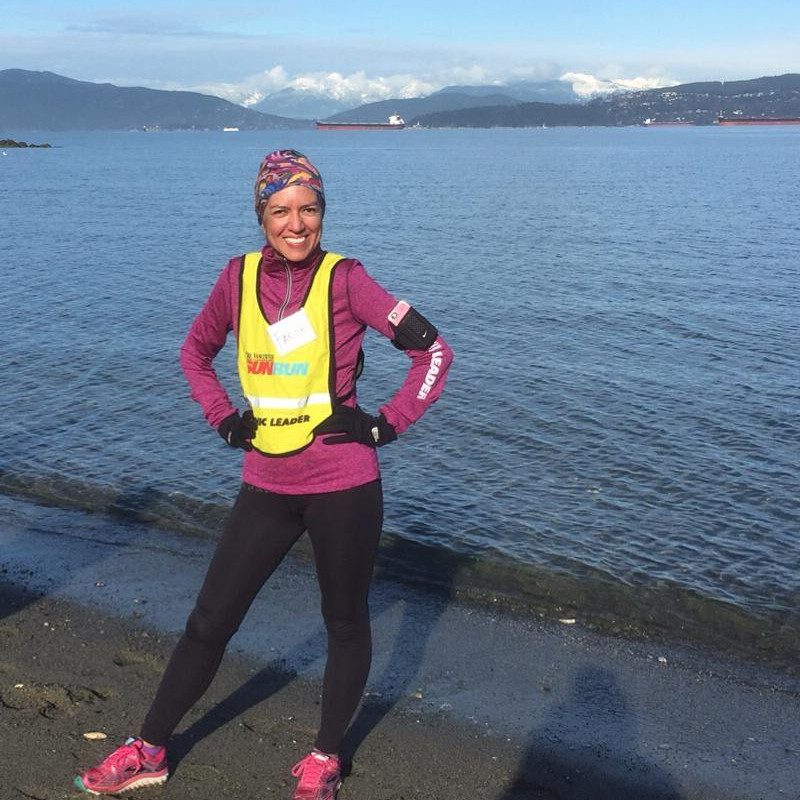 Faride Unda
Raised: $320.00
Silvia Mazabel
Raised: $290.00
Tomas Lane
Raised: $210.00
Henry Bryant
Raised: $180.00
Javier Dominguez Zamora
Raised: $180.00
Maria Kawahara
Raised: $160.00
Hatef Khadivinassab
Raised: $55.00
Corby Petersen
Raised: $25.00
Yael Stav
Raised: $25.00
Alison Krahn
Raised: $0.00
Anne French
Raised: $0.00
Stephane Voyer
Raised: $0.00
Stephane Voyer
Raised: $0.00
Jun

23

Martha Ortega

$10.00

Jun

23

Julian Gonzalez

$25.00

Jun

22

William Johnson

$50.00

Jun

22

Harry Green

$25.00

Jun

22

Nua y Nayita

$25.00

Jun

22

Nua y Nayita

$25.00

Jun

22

Anonymous

Undisclosed amount

Jun

22

Metier Consulting Inc

$20.00

Jun

21

Isobel Willard

$50.00

Jun

21

Isobel Willard

$50.00