Welcome to the 113th Edition of the Dartmouth Natal Day Road Races. 
Our event is one of the oldest road races in North America. Competitive runners, recreational runners and walkers are all encouraged to participate. We take pride in being a fun and affordable event for the whole family. The course is a two mile loop and runners have the choice of running a two mile or a six mile race. 
Both the 6 Mile and 2 Mile races have been selected for the 2019 Run Nova Scotia Road Race Series.
The 6 Miler is also included in the 2019 Run Nova Scotia Performance Series and is expected to attract a competitive field of many of Nova Scotia's fastest runners.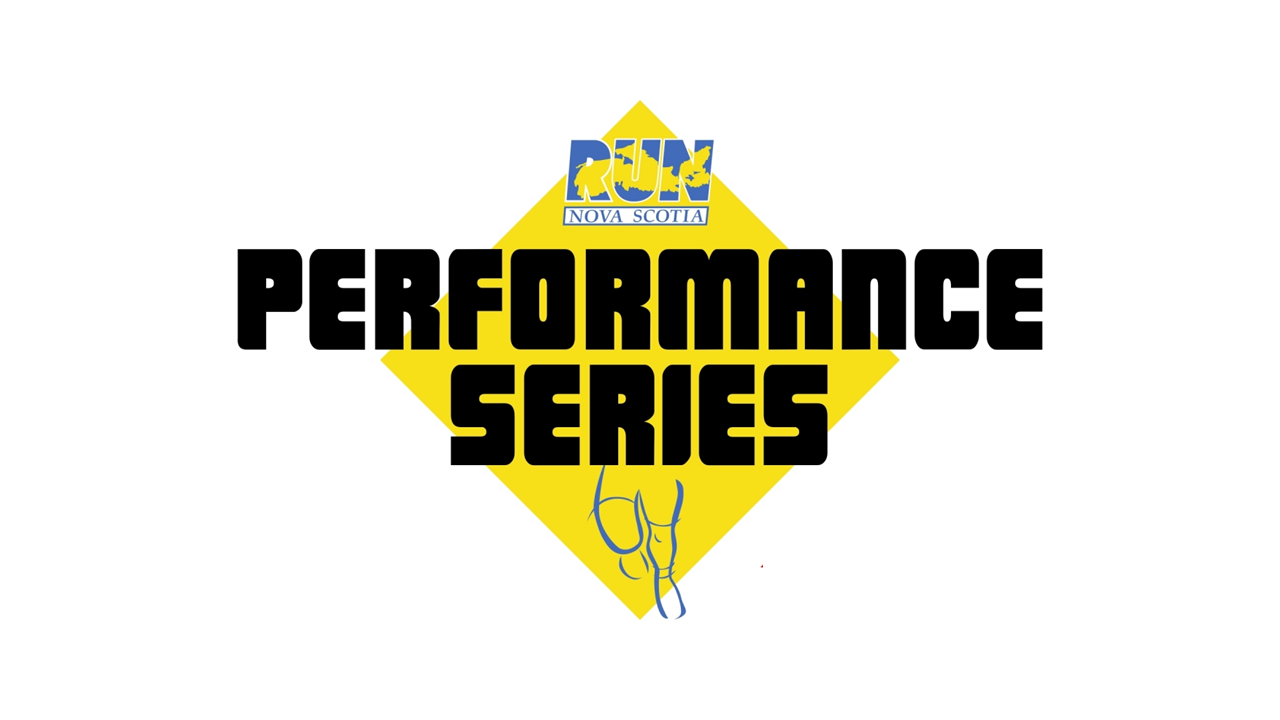 Check out our Course Map: 
www.fastcompanyrunningclub.ca/wp-content/uploads/RACE-ROUTE-MAP.pdf
Affordable Entry Fees 

Our 2019 race entry fee remains at the low price of only $20 for adults and $5 for youth, age 17 & under.

A $5 discount on adult registration is provided for RNS members who register by August 3rd.
Adult entry includes a t-shirt to the 1st 900 to enter. 
The youth entry does not include a t-shirt, but you may order one separately for only $10. 
An administration fee in addition to the entry fee will be charged for online registration.  
Online registration closes on Saturday August 3rd at 9:00 PM. 
Race Kit Pick Up and Late Registration
Race Kit Pick-up will take place at Christ Church Hall, 61 Dundas St in Dartmouth on Sunday August 4th from 3:00 PM to 6:00 PM and on Monday August 5th from 6:30 AM to 8:00 AM. 
Late Registration will also be available on Sunday & Monday at Christ Church Hall. Registration will close at 7:30 AM or earlier if all bibs are sold.
Sunday & Monday registration will be $25 for Adults and $5 for Youth.
Follow our Facebook page for registration updates and other important information about the Dartmouth Natal Day Road Races.
Mail in registration is available. A registration form can be printed from the following link:
http://www.fastcompanyrunningclub.ca/wp-content/uploads/2019-Registration-Waiver.pdf

 Mail in registrations and cheques can be sent to:
Fast Company Running Club
54 Slayter St. Dartmouth NS, B3A 2A3