Thanks for Giving (T4G) 5k & 10K
Start your Thanksgiving morning off right with the
Exeter Run Club's annual 'Thanks for Giving' 5K or 10K
This race will be the final race in the Exeter Health Resources' United for Wellness Road Race Series.
Register before 11:59 pm on 11/5/19 for your free Gildan hoodie with registration (1 per individual and 2 per family). You can buy additional hoodies for $20 when you sign up before 11/6/19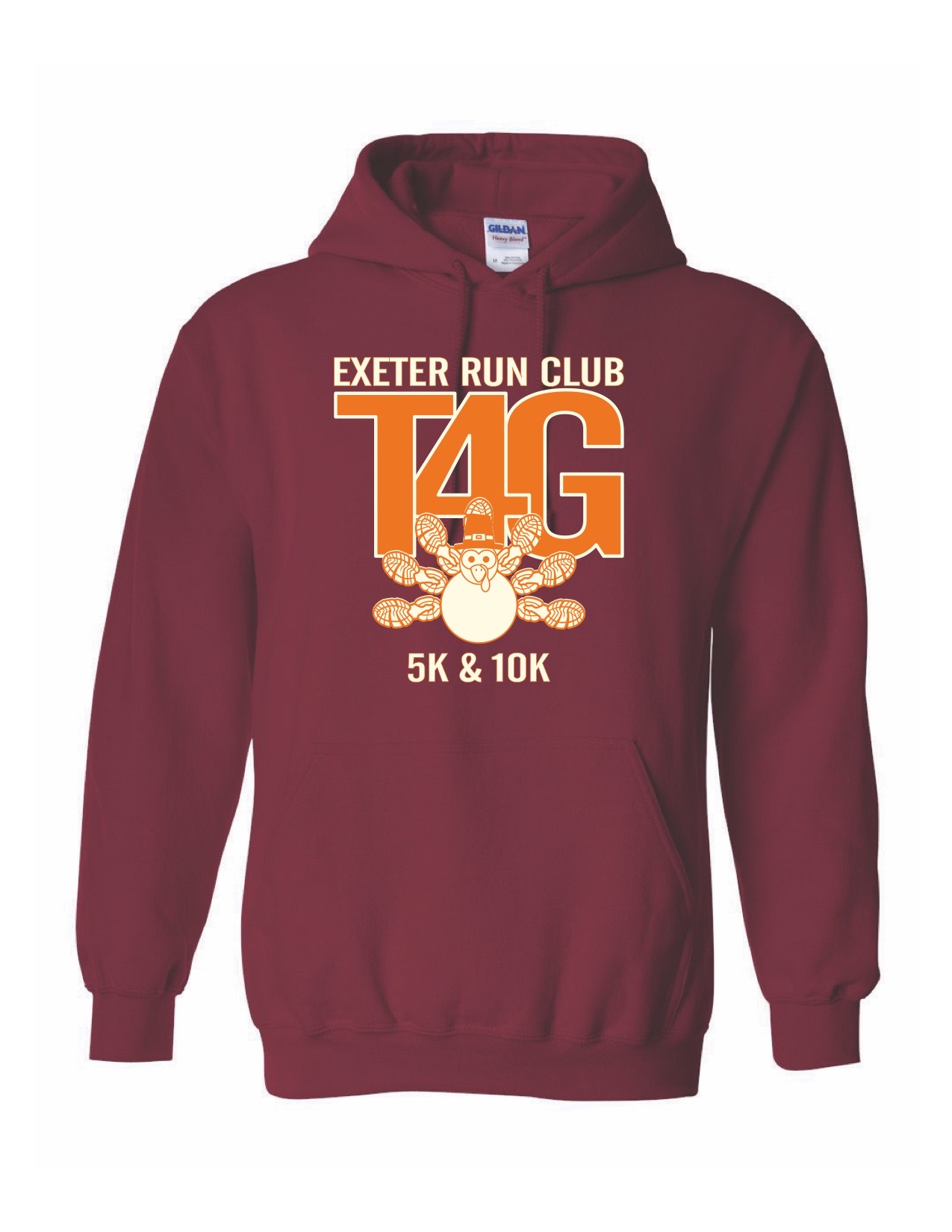 Bib Pickup for pre-registered runners will be held at George and Phillips in downtown Exeter on Wednesday, 11/27 from 3-6 pm. Come Wednesday to get your bib, avoid race day lines and get in some holiday shopping for yourself and family with 10% off your entire purchase when you show your bib from 3-6 pm on the 27th!
Online Registration closes at NOON on Tuesday, 11/26. Pre-registration prices:
before 11:59pm on 10/10: 5K - $25 for an individual and $60 for a family; 10K - $35 for an individual - includes free hoodie(s)

10/11 to 11:59pm on 11/5: 5K - $30 for an individual and $70 for a family; 10K - $40 for an individual – includes free hoodie(s)

11/6 to noon on 11/26: 5K - $32.50 for an individual and $75 for a family; 10K - $42.50 for an individual

Race day: 5K - $35 for an individual and $80 for a family; 10K - $45 for an individual. CASH AND CHECK ONLY on race day
Day of Registration and bib pickup opens at 7:00am at the Talbot Gymnasium, 40 Linden Street, Exeter, NH. Please come early, there will be lines and the race start will not be delayed!
Races will start promptly at 8:30am.
10K Runners will do a double loop of the 5K course.
Course will run through the beautiful community of Exeter, NH. This will be a flat and fast course and especially encouraging for families to participate. The 5K course distance is USATF certified.
Friends and family can volunteer on the race course for added giving!
Last year we had over 700 participants at our Thanks-For-Giving (T4G) race! How awesome is that? This year we hope to top that.
We ARE a dog-friendly race and do encourage your furry companions to tag along; however, it will be VERY crowded on race day. Dogs MUST be kept on a leash at all times and if your pup gets easily overwhelmed in noisy settings, with a lot of other people, or around other dogs, this might not be the best race for them! We ask that you keep your pups out of the main area 0n the side of Talbot Gymnasium, and that you start your walk or run toward the back of the crowd. Thank you for helping us keep all of our racers, human and pet, safe!
Race proceeds will benefit:
Saint Vincent de Paul, Exeter – celebrating 30 years of providing food and emergency financial assistance to those in need in the greater Exeter area.

Victoria's Victory Foundation Victory Scholarship Program – this program offers assistance with wheelchairs, home & vehicle modifications, training & recovery sessions, in-home nursing services and mobility equipment to those living with mobility challenges!

ERC running initiatives for all ages on trail and road for healthy social recreation
This event would not be possible without the support of our community sponsors. Please join us in thanking them for their generosity!
---
PLATINUM LEVEL SPONSORS
---
GOLD LEVEL SPONSORS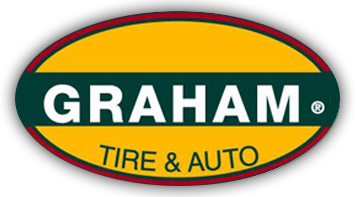 ---
SILVER LEVEL SPONSORS
EXETER LUMBER
LAS OLAS
GEORGE AND PHILLIPS
FLŌTE
Contact information
Name

Exeter Run Club

Email

Website