Collecter des fonds pour Literacy Quebec / Alphabétisation Québec
Do you believe that literacy is a fundamental human right? So do we! Join our team of Champions for Literacy. Scotiabank's Charity Challenge provides a powerful platform for you to support literacy efforts in Quebec. By signing up or sponsoring a runner, we can work together to promote literacy efforts across the province. All funds raised will be dedicated to community literacy initiatives. A society that invests in literacy is more socially inclusive, safer, and creates more vibrant communities. Proceeds from the Charity Challenge will be used to enhance local communities, one learner at a time.
Équipes
Cliquez sur l'une de nos équipes ci-dessous pour faire un don.
Team information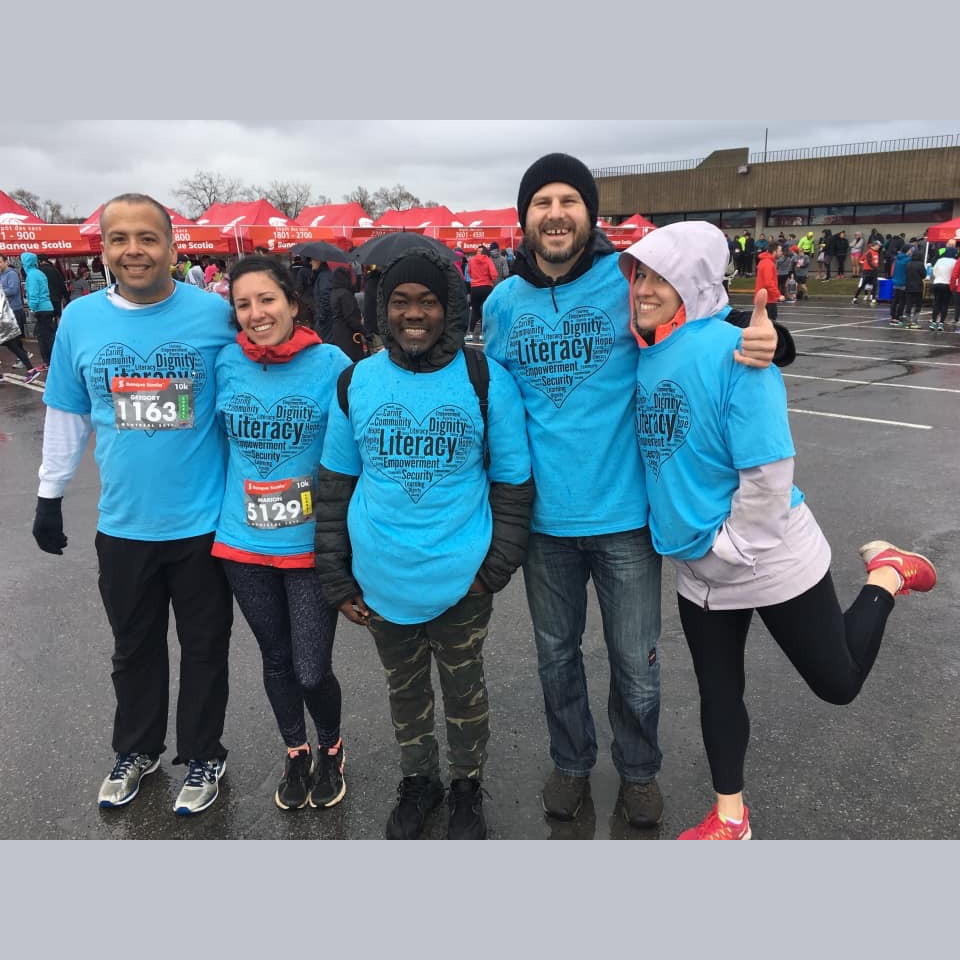 Literacy UNLIMITED
Dons amassés : 300,00 $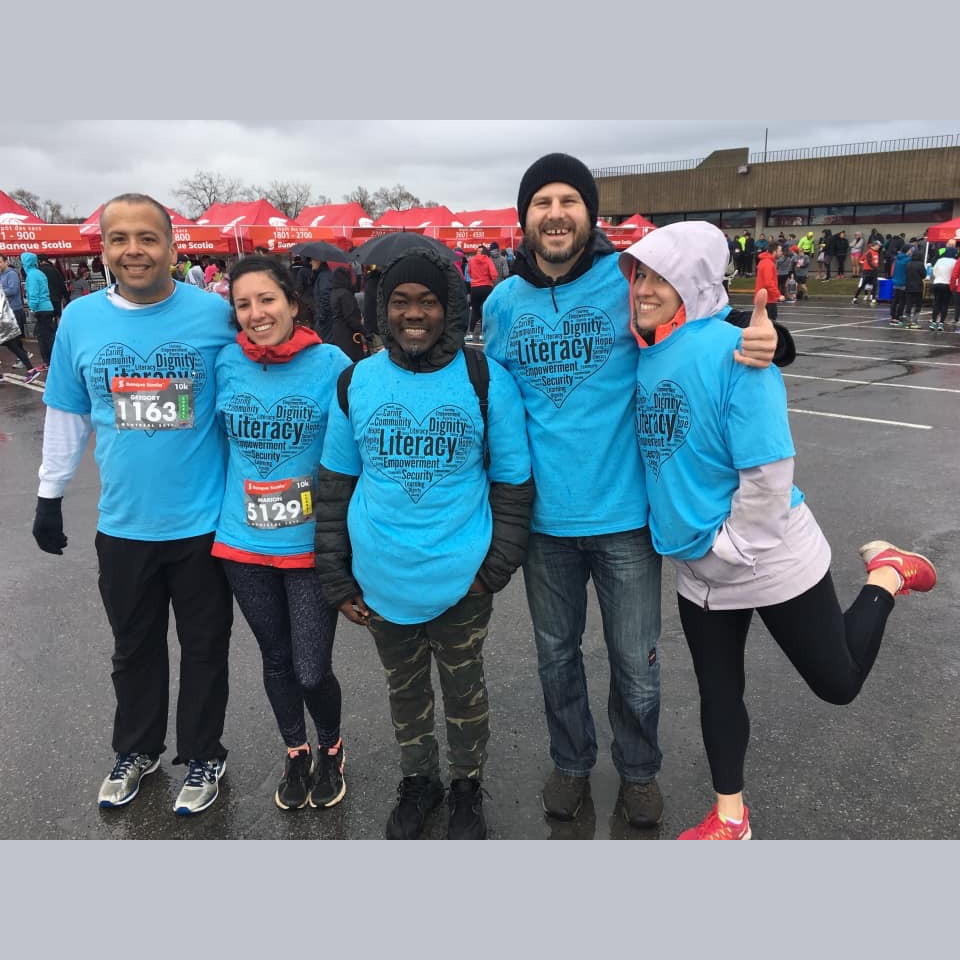 TLE The Learning Exchange
Dons amassés : 50,00 $
Western Quebec Literacy Council
Dons amassés : 40,00 $
Literacy Quebec
Dons amassés : 30,00 $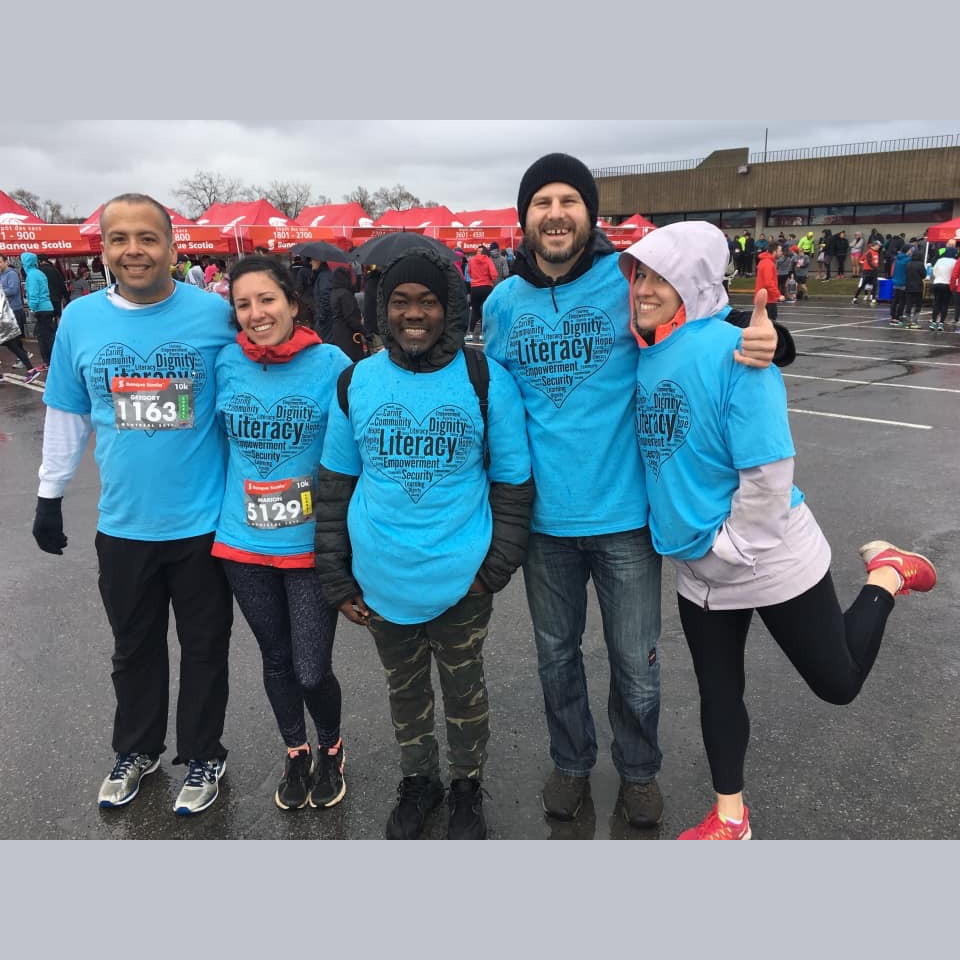 Quebec City Ready Council (QCRC)
Dons amassés : 0,00 $
Literacy in Action
Dons amassés : 0,00 $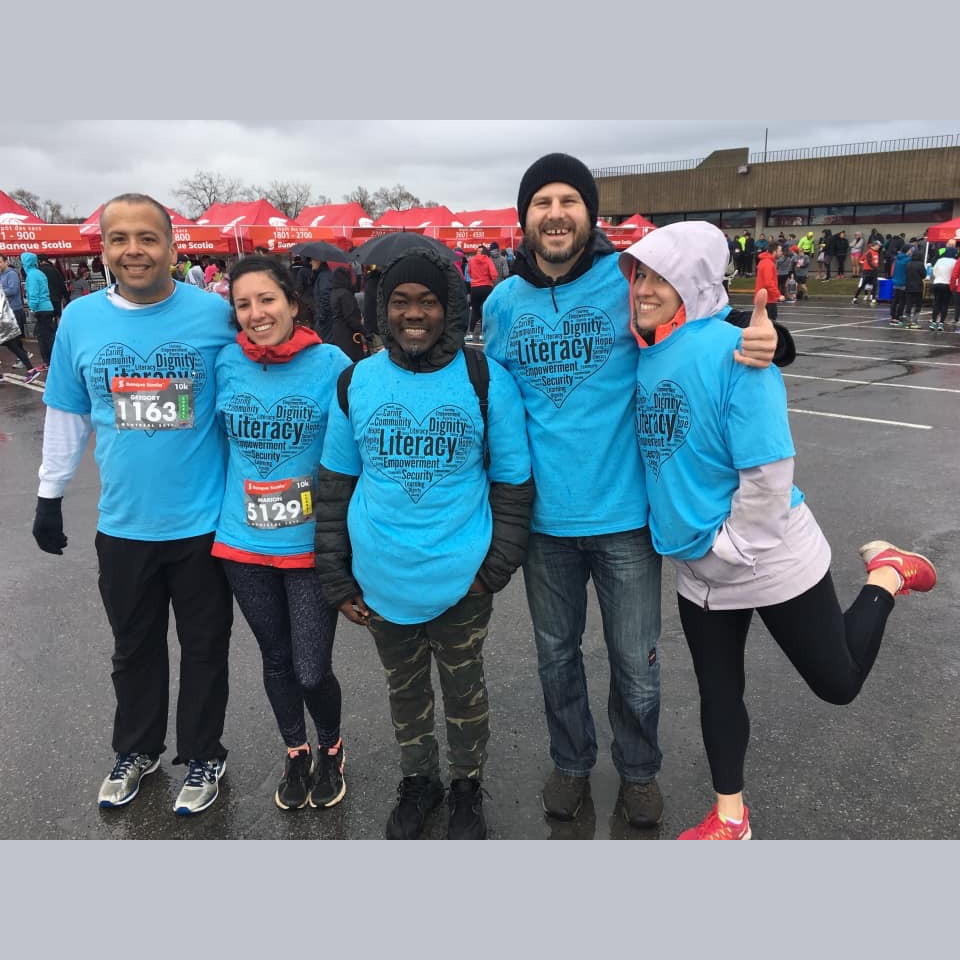 Frontier College
Dons amassés : 0,00 $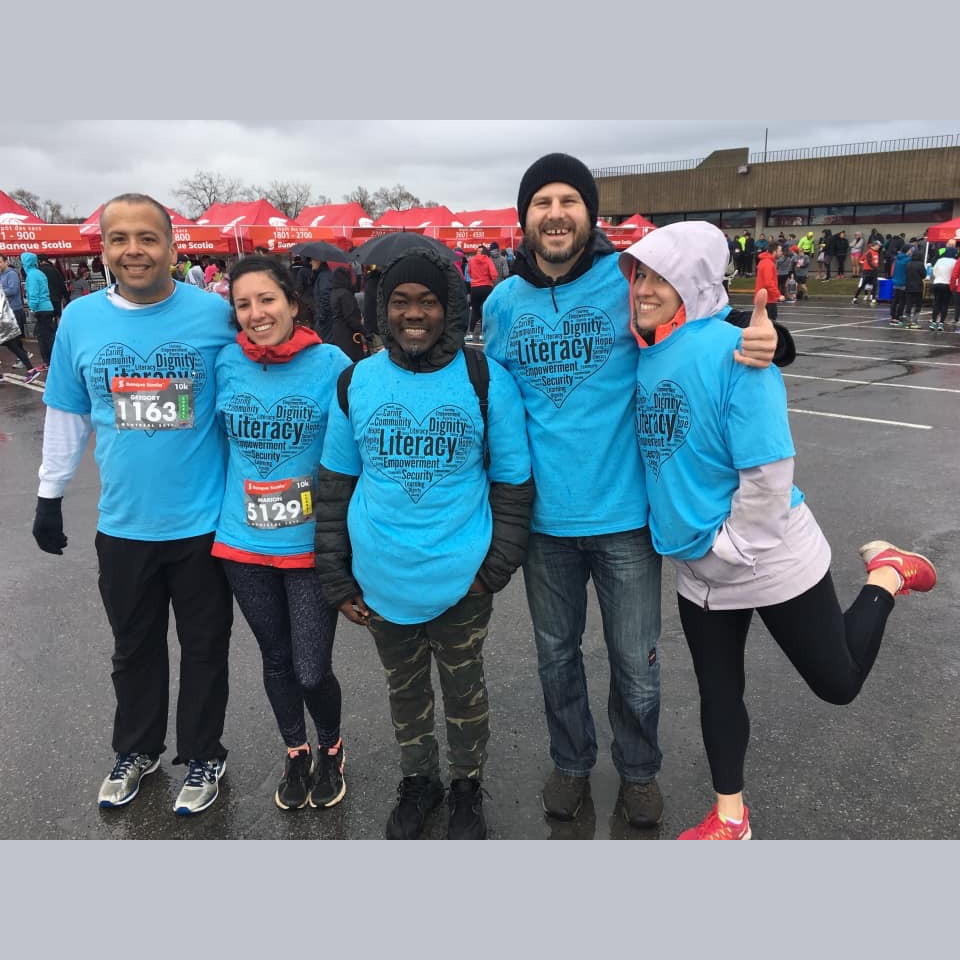 Literacy Quebec / Alphabétisation Québec
Dons amassés : 0,00 $
South Shore Reading Council
Dons amassés : 0,00 $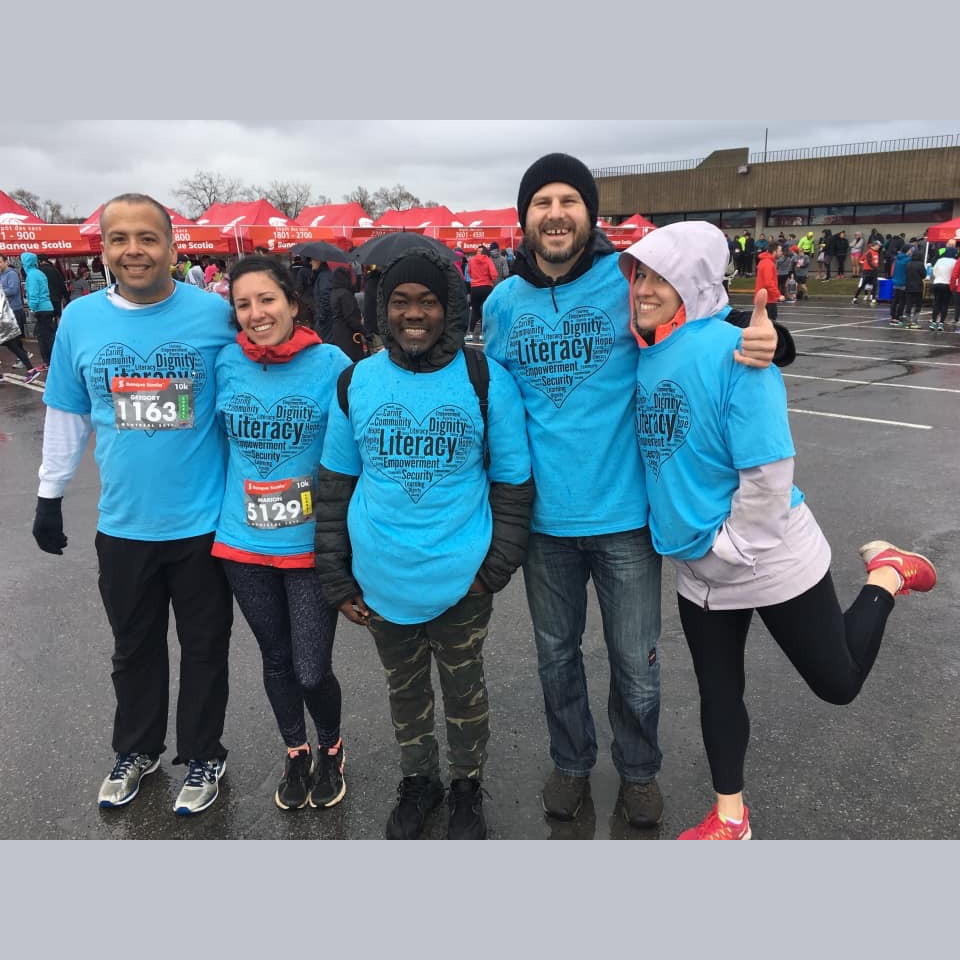 Yamaska Literacy Council
Dons amassés : 0,00 $
Laurentian Literacy Centre
Dons amassés : 0,00 $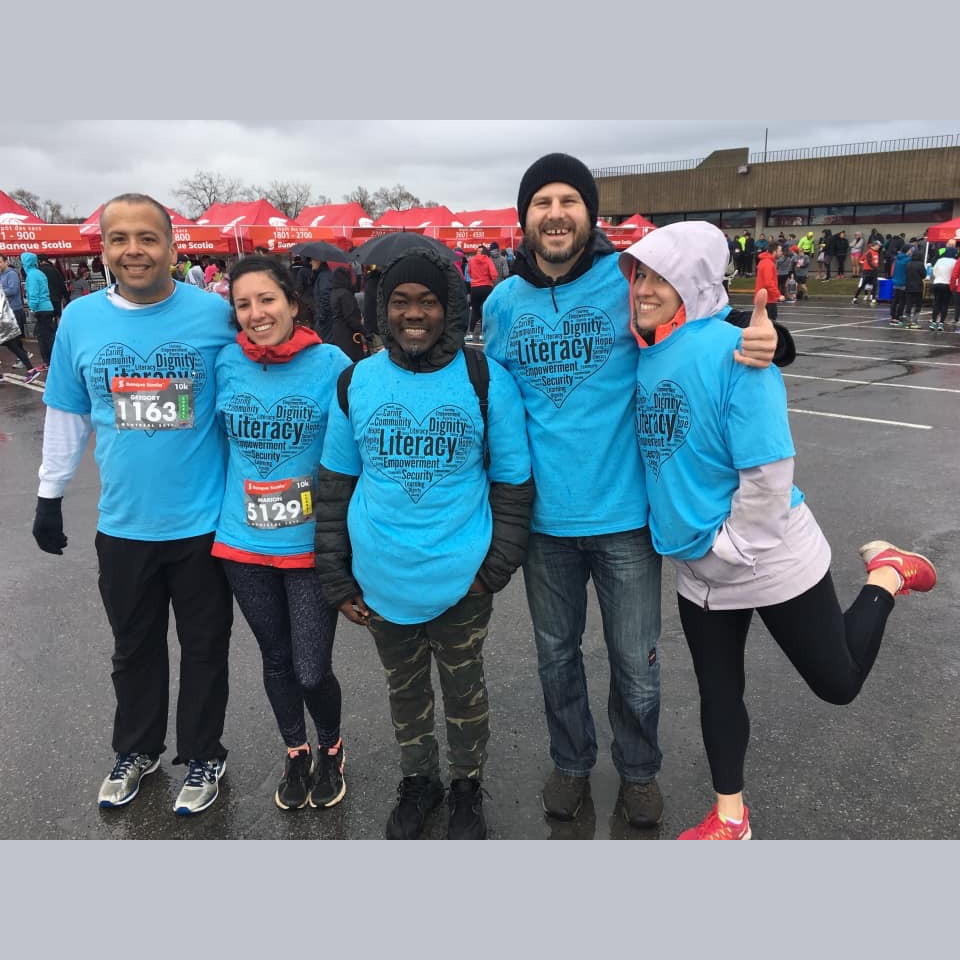 Gaspésie Literacy Centre
Dons amassés : 0,00 $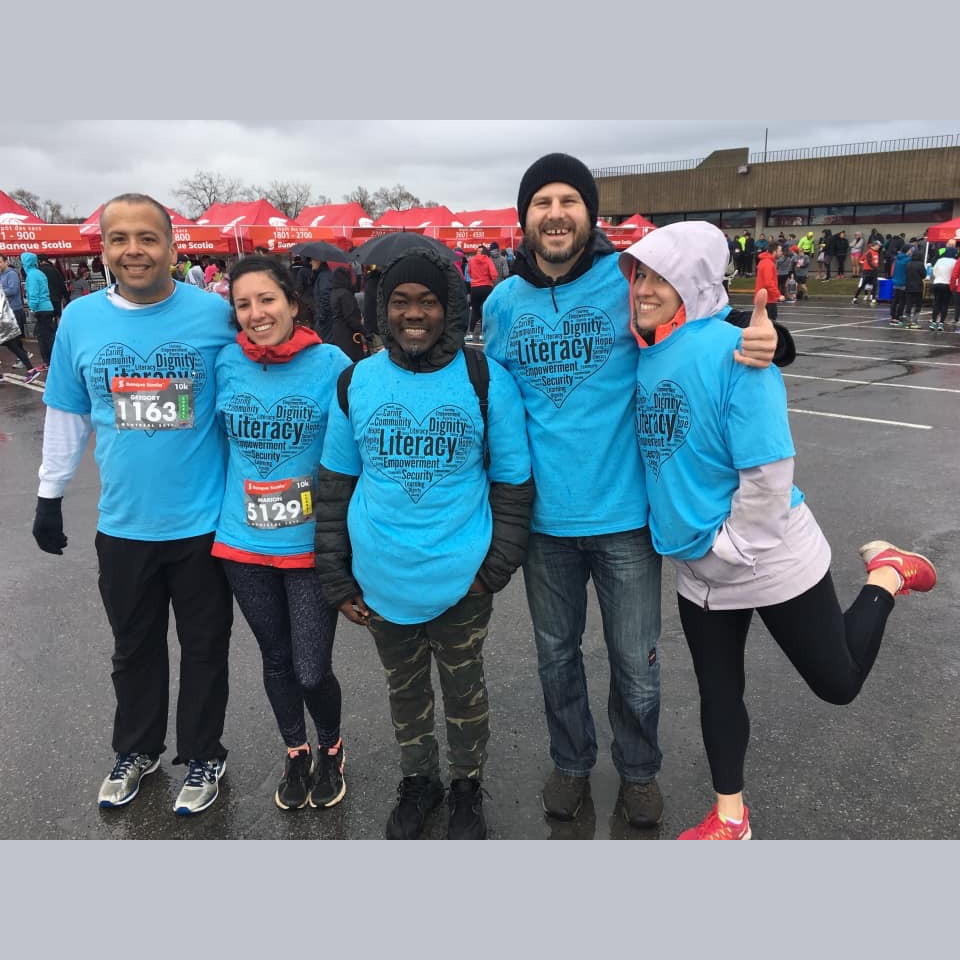 RECLAIM Literacy
Dons amassés : 0,00 $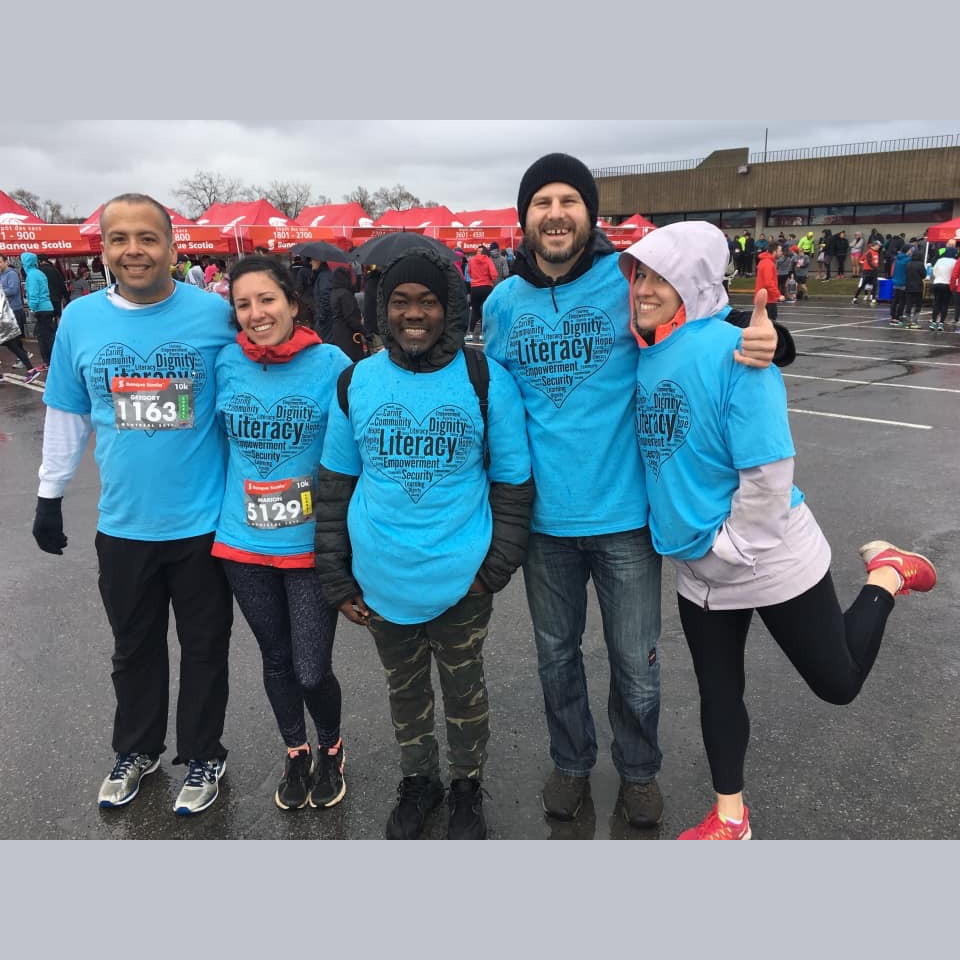 Chateauguay Valley Literacy Council (CVLC)
Dons amassés : 0,00 $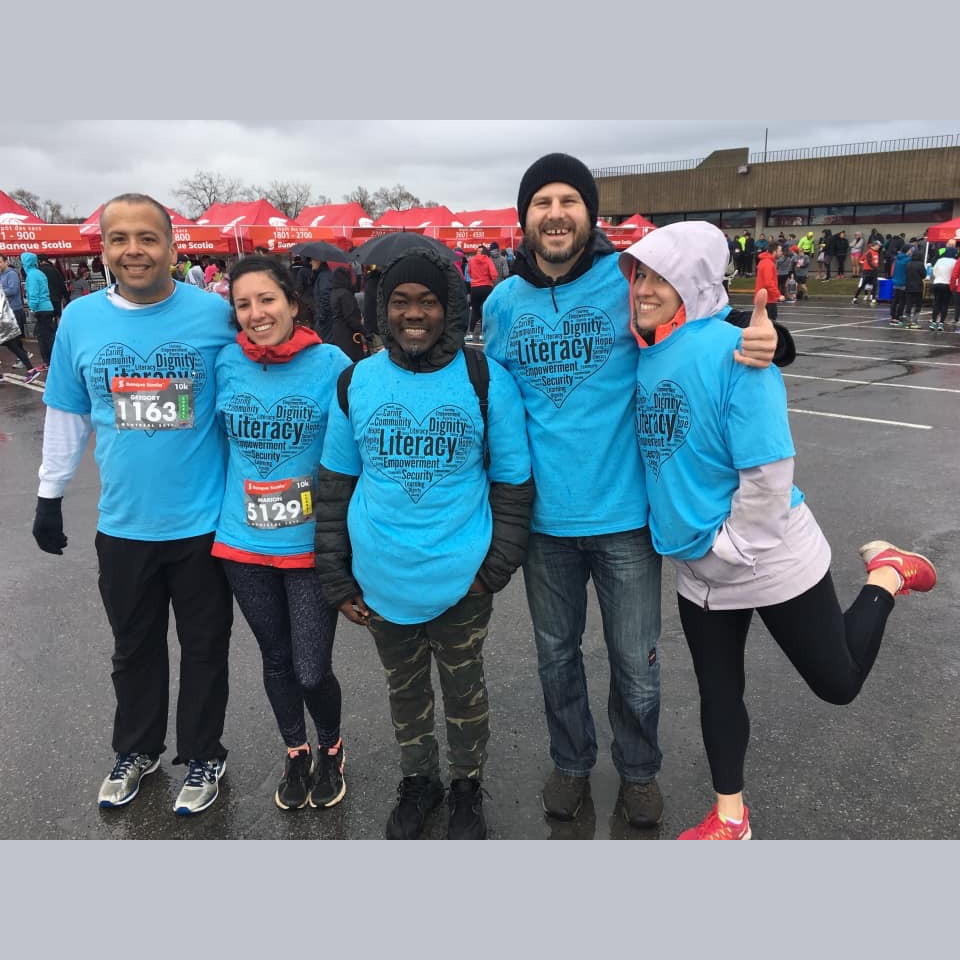 Deaf Anglo Literacy Centre
Dons amassés : 0,00 $
Donateurs récents
Date
Nom
Total

Mar

13

Katherine Britt

50,00 $

Mar

13

Alain Roy

25,00 $

Mar

13

Luc Poulette

25,00 $

Mar

12

Ann-Renee Vaillancourt

25,00 $

Mar

10

Darla Orchard

50,00 $

Mar

10

Alice

50,00 $

Mar

10

Anonyme

50,00 $

Mar

09

tracey walsh

25,00 $

Mar

08

Anonyme

Montant non divulgué

Mar

03

Nadya Kruk

100,00 $