Miles for Migraine - Patient Education Event
In light of the current COVID guidelines and restrictions, we have redesigned our Education Days to be online, free and shorter in length while still delivering up to the moment information and valuable education on migraine and other headache diseases.
Our usual Education Day is delivered through lectures and experiential sessions. Our new format will include both, when possible. We vary the sessions topics so you can attend those that are of interest to you. Topics will cover coping strategies, advocacy, reducing stigma, research, and medical advancements. All presenters will field your questions. Join us for as many events as you are able. Each event will feature different content.
THIS WILL BE A VIRTUAL EVENT TO BE HELD ON
SATURDAY, JULY 17TH FROM 11:00AM - 12:45PM EASTERN TIME
---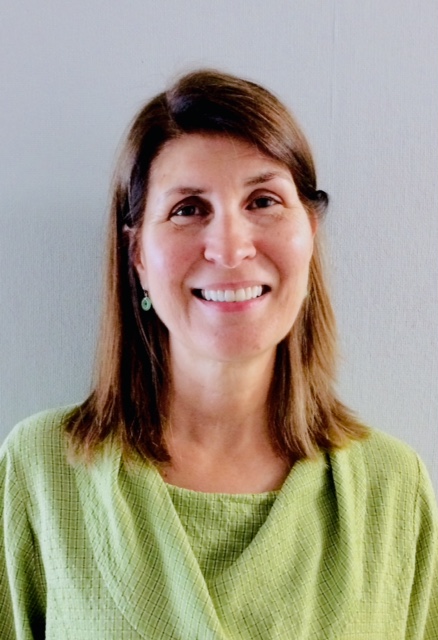 Ada Puches - CBD/Medical Marijuana: Is It For You?
Ada is the Community Educator for Champlain Valley Dispensary - one of the state's legal, medical marijuana dispensaries. Ada provides educational outreach on cannabinoids and the state's medical marijuana program to hospitals, clinics, private health care providers, patient groups and any parties interested in learning about this state-approved medicine. Ada's work history includes advocacy on integrative health practices.
Dr. Robert Shapiro MD, PhD - Headache on the Hill Policy Update
Dr. Shapiro is a Professor of Neurological Sciences at the Larner College of Medicine at the University of Vermont, where he is Director of the Division of Headache Medicine and the UCNS Headache Fellowship. He holds an MA from University of Oxford, a PhD from the University of Pennsylvania, and an MD from Columbia University. He completed a Residency in Neurology at Johns Hopkins Hospital. He is the Founding President of the Alliance for Headache Disorders Advocacy, the Past President of the Headache Cooperative of New England, and currently serves on the Board of Directors of the American Headache Society. His publications have appeared in Nature, Science, Science Translational Medicine, and the Proceedings of the National Academy of Sciences.
Katie MacDonald - My Migraine Advocacy Journey
Katie is a patient advocate from South Burlington, VT. She was first diagnosed with migraine over 30 years ago. In 2016 Katie left her growing career due to chronic migraine. After a brief hiatus from the workforce, she started a new job working for two different migraine non-profit organizations - Miles for Migraine and the Alliance for Headache Disorders Advocacy - where she works on advocacy, raising funds for migraine research and reducing the stigma associated with migraine and headache disorders.
Registration fees
As our registration fee does not cover the cost of all expenses, please consider an optional donation as you proceed through registration.
Free but Registration Required

Feb 8 - Jul 17

Register
---
Event schedule
July 17 11:00 AM EDT - Presentations begin
July 17 12:45 PM EDT - Event complete
Contact information
Event contact

Helen Flood

Website