This user is not currently accepting donations
My Story…
I'm running in my first ever half marathon on November 7th because I believe everyone deserves a safe home.
Shelter Movers Nova Scotia empowers survivors of abuse by removing the cost, security threat and logistical burdens they face when leaving their abuser. 
Abuse and violence depend on isolation and control, which abusers have had an increased access to throughout the COVID-19 pandemic. Now more than ever, survivors of domestic violence need our support. My goal is to raise $1,000 which will move 5 women and their children to safety. 
Description
Shelter Movers is the only service of its kind in Canada, operating in Vancouver, Toronto, Ottawa and Halifax Regional Municipality. Over 500+ volunteers across the country create a safe and empowering space for survivors of abuse to transition to a better life. Growing evidence suggests a significant long-term societal benefit when the cycle of violence is broken. Shelter Movers takes on the logistical, security and financial burden of moving and storing survivors' belongings, allowing local social services (shelters, police and hospitals) to focus on their primary objectives. Shelter Movers partners with in excess of 60 shelters and agencies in the cities we serve, and since being established in 2016, we have completed over 1100 moves across Canada.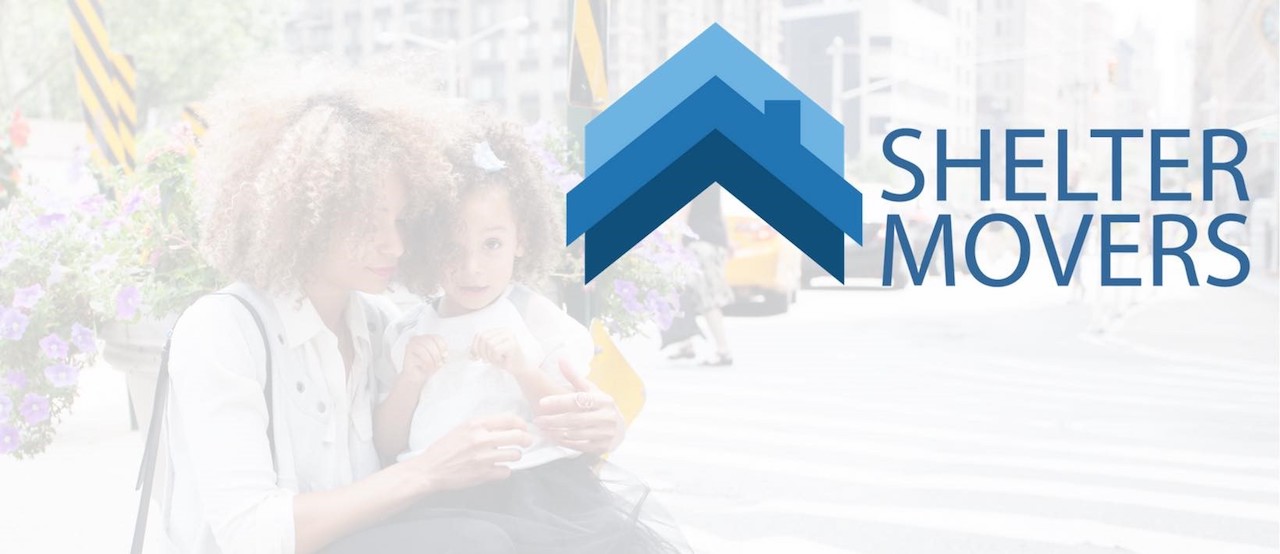 Recent donors
Donation date
Donor name
Donation amount

Nov

08

Anonymous

Undisclosed amount

Nov

07

Roberto

$50.00

Nov

06

Refined Roofing Inc.

$150.00

Nov

05

Emily McLellan

$30.00

Nov

05

Paula Mercer

Undisclosed amount

Nov

05

Anonymous

$25.00

Nov

05

Mark

$50.00

Nov

04

Lariza Beristain

$25.00

Nov

04

Jenn Tewkesbury

$25.00

Nov

04

Spencer Scott

Undisclosed amount