This team is not currently accepting donations
Our story…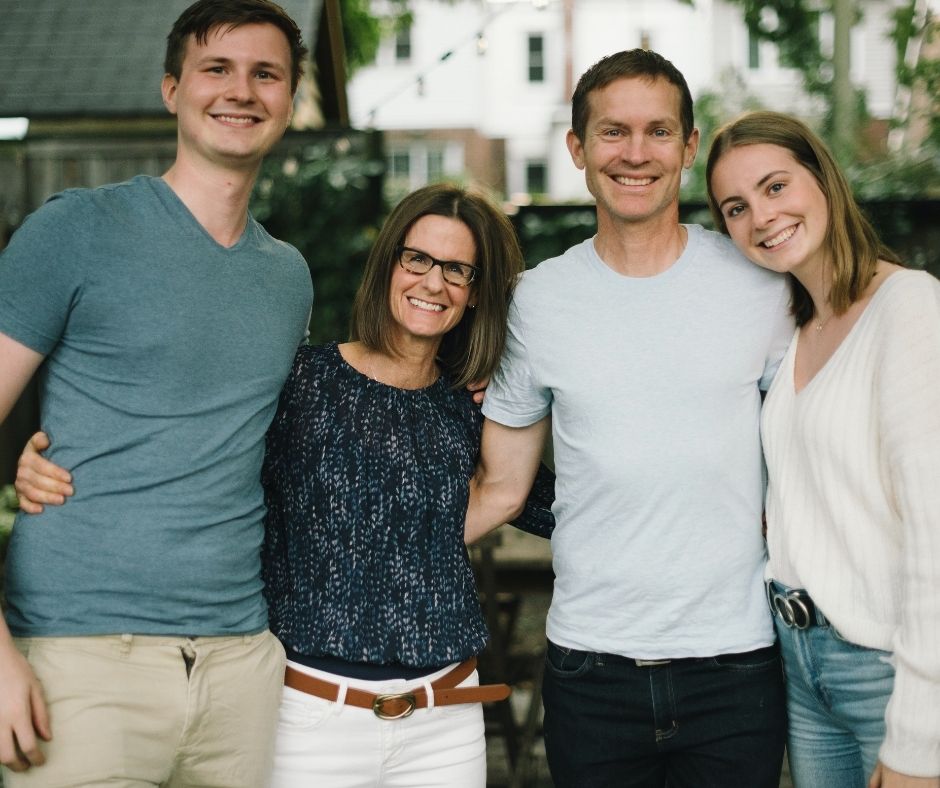 In honour of our daughter, Morgan, I'm fundraising for Cassie & Friends, Canada's only charity dedicated to pediatric rheumatic disease. Morgan has lived with arthritis since she was 8. You probably had no idea: she's very private about it even when — practically overnight — one of her joints inexplicably becomes stiff, swollen and painful. Fortunately, she's able to manage this autoimmune condition fairly well with strong medication.

Last year, through Cassie & Friends, Morgan was selected as a patient researcher studying the experience of young people transitioning from pediatric to adult rheumatology. She also discovered an unexpected gift: meeting a community of young people just like her. Morgan no longer feels like she's alone in her pain and she's begun to share her story to bring awareness to an issue that affects thousands of Canadian kids. Keeping young people out of pain is a goal I'm happy to support, and I hope you will too.
Description
Cassie + Friends is the only charity in Canada 100% dedicated to transforming the lives of children and families affected by Juvenile Arthritis and other rheumatic diseases. Since 2007, we've raised over $2.5 million for JA research, equipment, education and support. By 2023, our goal is to touch the lives of 10,000 or more children and their families per year to help them not just survive but thrive with chronic disease.

Juvenile Arthritis is a painful, chronic disease impacting every 3 in 1,000 or 24,000 children in Canada. That's just as common as Juvenile Diabetes and twice as common as cystic fibrosis - and yet receives far less attention and funding. We need your help to make sure no child is robbed of their childhood or future because of Juvenile Arthritis (JA) or any rheumatic disease!
100% of your donation will go towards Cassie + Friends support programs and research for juvenile arthritis. This will include our brand new injection support program, youth mentorship, parent support cupboards, expert-led webinars and our research partnerships with pediatric rheumatology clinics across Canada.
Recent donors
Donation date
Donor name
Donation amount

Nov

15

Anonymous

$100.00

Nov

15

Anonymous

Undisclosed amount

Nov

15

Bev Olesko

Undisclosed amount

Nov

15

Anonymous

$100.00

Nov

15

Jaclyn

$25.00

Nov

15

Anonymous

$25.00

Nov

15

Anonymous

Undisclosed amount

Nov

15

Patrice Hall

$25.00

Nov

15

Mike McInnis

$50.00

Nov

15

Holly Bennett

$25.00