This user is not currently accepting donations
Total raised
$12,295.00
Goal: $15,000.00
help raise funds, awareness, and build community in the Bay Area Human Race on 5/13 #bayareahumanrace
Our story…
The Helix School is a non-profit school, located in Mill Valley, CA, serving children with mild to moderate autism spectrum disorder. Helix's mission is to provide quality instruction to children with ASD, so they may experience the success, self-realization, and fulfillment that come from learning, self-expression, self-care, and community participation.

Our goal is to raise $15,000 to go towards teacher training and sensory equipment for our occupational therapy room.

We encourage you to join the Helix Team and participate in the 5k run. You can also walk and bring your dog along. If running or walking doesn't appeal to you, you can sponsor someone to run or walk. Lastly, you can simply donate by pressing the orange Donate Now button. We appreciate your enthusiasm and generosity in supporting us in anyway you can.

On behalf of our dedicated and talented teachers,therapists and administrators, thank you in advance for your support.
Click on one of our team members below to make a donation.
Marjorie McMorris
Raised: $100.00
Team leader
Linda Wilson
Raised: $200.00
Minja Moore
Raised: $100.00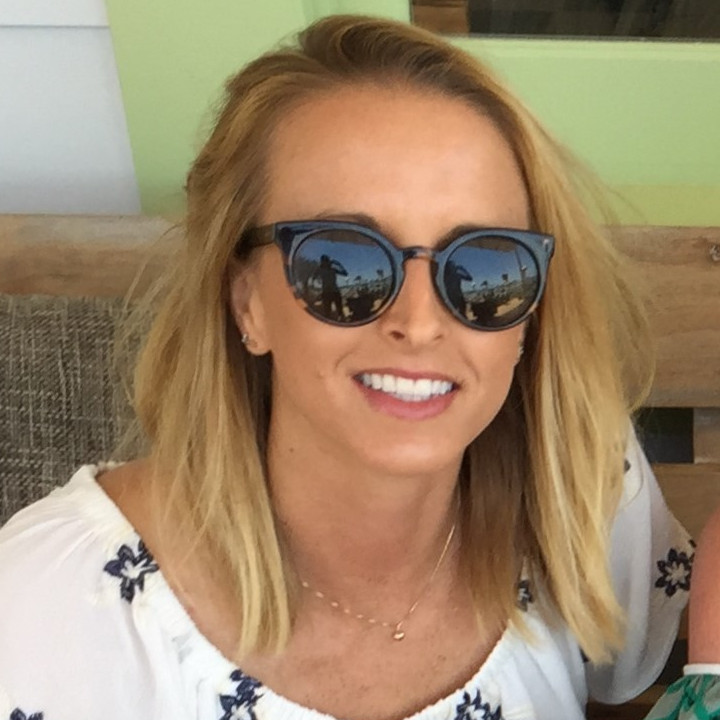 Aimee Reilly
Raised: $60.00
Kyle McMorris
Raised: $100.00
Julie Andersen
Raised: $925.00
Marc McMorris
Raised: $0.00
Ryan McMorris
Raised: $200.00
Joanne Scheinholtz
Raised: $200.00
Amir Zandinejad
Raised: $0.00
Keena Melville
Raised: $0.00
Nicole Walsh
Raised: $0.00
Braden McClatchy
Raised: $0.00
Nicole Strocen
Raised: $0.00
Jennifer Smith
Raised: $0.00
Lori Smith
Raised: $0.00
Heather Bettini
Raised: $0.00
Liz Weldon Weldon
Raised: $370.00
Dorianne Tanaka
Raised: $0.00
David Tanaka
Raised: $0.00
Mitchell Tanaka
Raised: $50.00
Ben Tanaka
Raised: $50.00
Liz McDonough
Raised: $815.00
Lynn Husbands
Raised: $0.00
Maria Camila Revelo Orozco
Raised: $0.00
Catie Norwood
Raised: $200.00
Catherine Norwood
Raised: $0.00
May

13

Nadine Suto

$50.00

May

13

Dorianne Tanaka

$50.00

May

13

Dorianne Tanaka

$50.00

May

13

Mary Fales

$20.00

May

13

Joe Harrington

$100.00

May

13

Pollitt Family

$100.00

May

12

Anonymous

$100.00

May

12

Anonymous

$25.00

May

12

Nancy Derr

$50.00

May

12

Ram & Padma Rao

Undisclosed amount