Raise money for Parkinson Wellness Project
[Parkinson Wellness Project/Canadian Donors - charged in CAD - CDN charitable tax receipt]
PWP empowers, improves function and increases quality of life for those affected by Parkinson's through fun, safe and effective multi-disciplinary programs – with rigorous, evidence-based exercise at its core. In the simplest of terms, PWP offers a place for a community to grow. A place for people living with Parkinson's to exercise, to share, and to be supported.
[ATTENTION: USA Participants/Donors - Different Donation Process]
For USD donations and USD charitable tax receipts please complete the following steps:
-Go to the DONATE NOW button on the main event page
-Select Davis Phinney Foundation / USA DONORS from the dropdown box
-Click the outlined link that will take you to the US donation platform.
If you are a USA Growling Beaver participant, wait until after you have finalized registration and receive your USA fundraising link to complete any USD donations you would like to make.
Teams
Click on one of our teams below to make a donation.
Team information Organizing Committe
Raised: $75,552.45 I Love Beaver
Raised: $36,453.38 Team Mariposa
Raised: $25,772.21 Collingwood Cycling Tours
Raised: $22,237.92 Squire John's
Raised: $9,305.62 Ride The Right Route
Raised: $6,438.99 Sounds Solutions
Raised: $2,315.11 Glendon Hillbillies
Raised: $2,141.10
Team Banquier
Raised: $1,745.20 Les Domestiques
Raised: $1,690.40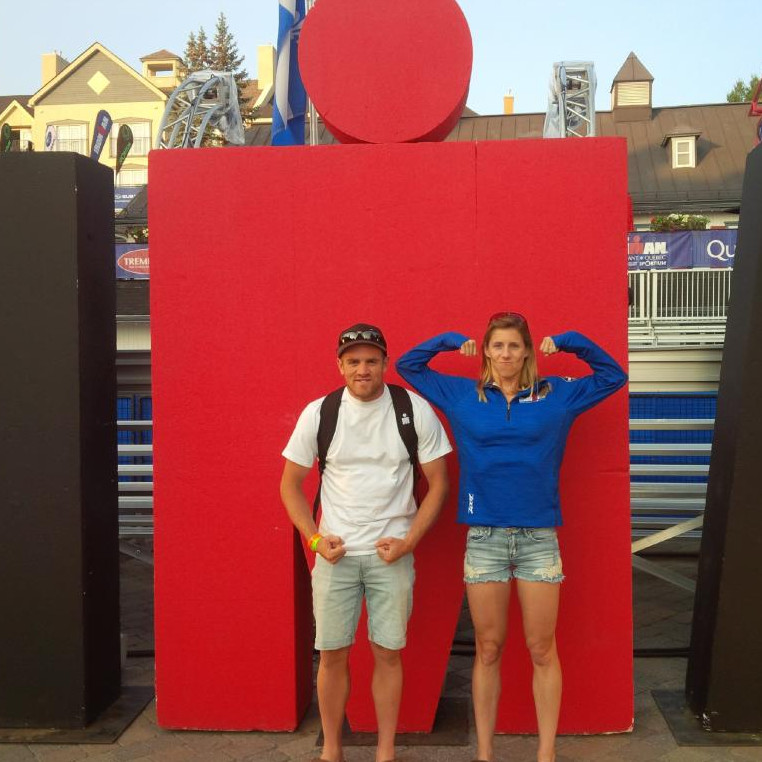 FB
Raised: $1,039.44 Jette Squadron
Raised: $1,000.00
Recent donors
Date
Name
Amount

Oct

22

Mike Naccarata

$100.00

Oct

17

Anonymous

$158.48

Oct

17

Steve Dranitsaris

$105.65

Oct

16

brenda medjuck

$528.25

Oct

16

Medsim investments

$528.25

Oct

16

Kevin Moens

$50.00

Oct

13

Ewen MacKinnon

$105.65

Oct

11

Robert Webb

Undisclosed amount

Oct

10

Sandy Robertson

$105.65

Oct

09

Jaye Rosen

Undisclosed amount