Raise money for Georgia Ovarian Cancer Alliance
Our Mission
The mission of the Georgia Ovarian Cancer Alliance (GOCA) is to increase awareness and educate women, their families, as well as the health care community about risks, symptoms, and treatment of ovarian cancer leading to earlier detection.
In 1998, a group of Atlanta women met each other at the St. Joseph's Gynecological Cancer Support Group.  All ovarian cancer survivors with different stories to share, they began pooling their energies and passions with the intent to bring awareness of ovarian cancer and early detection to the forefront of women's health issues.  The first step was to educate Georgia's women, their families and their healthcare providers about the risks, symptoms and treatments of ovarian cancer.
This initial passion and our "Awareness. Knowledge. Action." campaign remains very much the focus of GOCA today.
Since our beginning, GOCA has transformed from an idea hatched at a founders dining room table to a very strong, community based non-profit organization led by those touched by ovarian cancer in some way.  With a strong base of supporters, volunteers, and staff we continue to reach thousands of women and their families with our life saving messages.
Teams
Click on one of our teams below to make a donation.
Team information
RachelsHOPE
Raised: $15,599.23 Team Lynne
Raised: $5,921.39 Betsy's Buddies
Raised: $4,881.24
#TeamFredaV
Raised: $3,796.03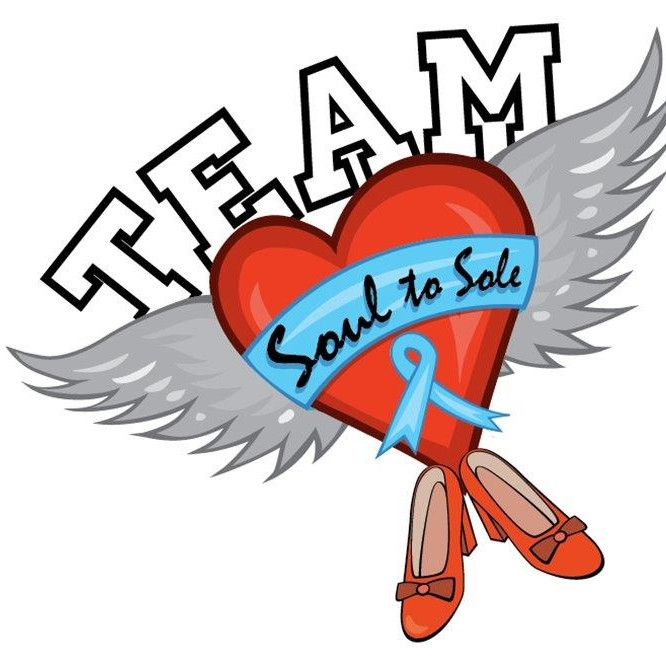 Team Soul to Sole
Raised: $3,098.11
Kollars Strong
Raised: $2,644.21 Donna
Raised: $2,020.38
Long Live Libby
Raised: $1,949.34
Trotting to Honor Regina
Raised: $1,567.10 Sara's Amigos
Raised: $1,476.52
Helen's Hope
Raised: $1,215.10
TEAM BEAN
Raised: $1,203.88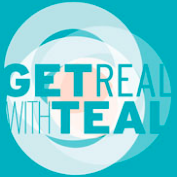 Teal is the New Pink
Raised: $1,137.36 Susan Queen
Raised: $969.74 Team Sheryl
Raised: $711.30 Aubrey's Angels
Raised: $659.75 Patticakes
Raised: $641.55 Nelson Mullins Team Donna
Raised: $629.83 Team Daphne
Raised: $619.20
Miles for Melanie
Raised: $617.93
Nancy's Teal Warriors
Raised: $556.10
Teal Warriors
Raised: $507.70 Team Beck
Raised: $488.15
Strong Like Jayne
Raised: $462.09
Team Teal for Camille
Raised: $451.24 Love For Liz
Raised: $446.31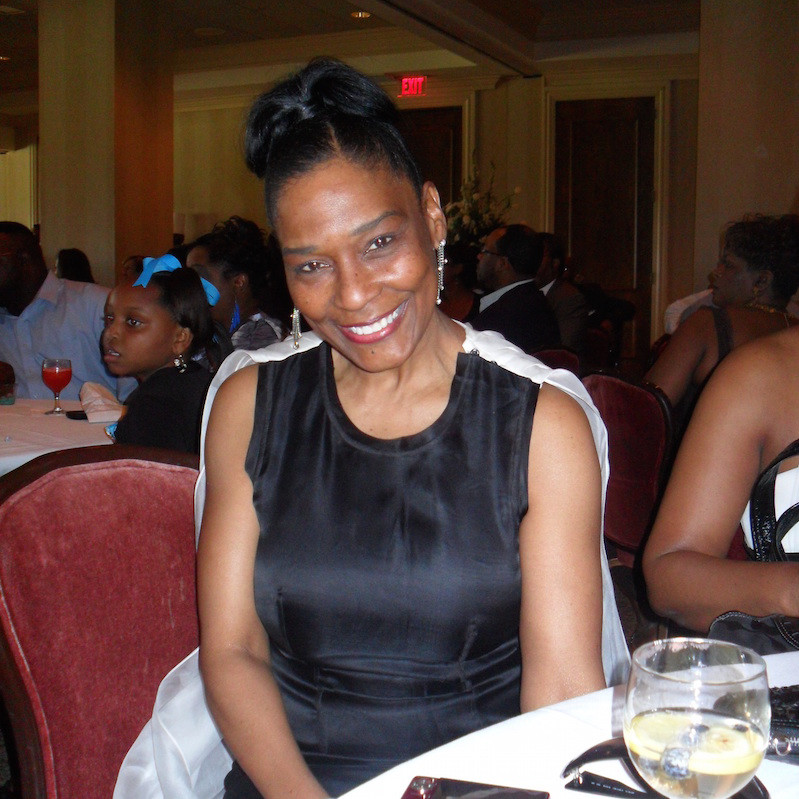 Linda's Girls
Raised: $364.61 4 Beth
Raised: $352.09 Team Gigi
Raised: $345.91 Team Jessica
Raised: $292.18
Kim's Teal Trotters
Raised: $268.61 F.O.C.
Raised: $251.60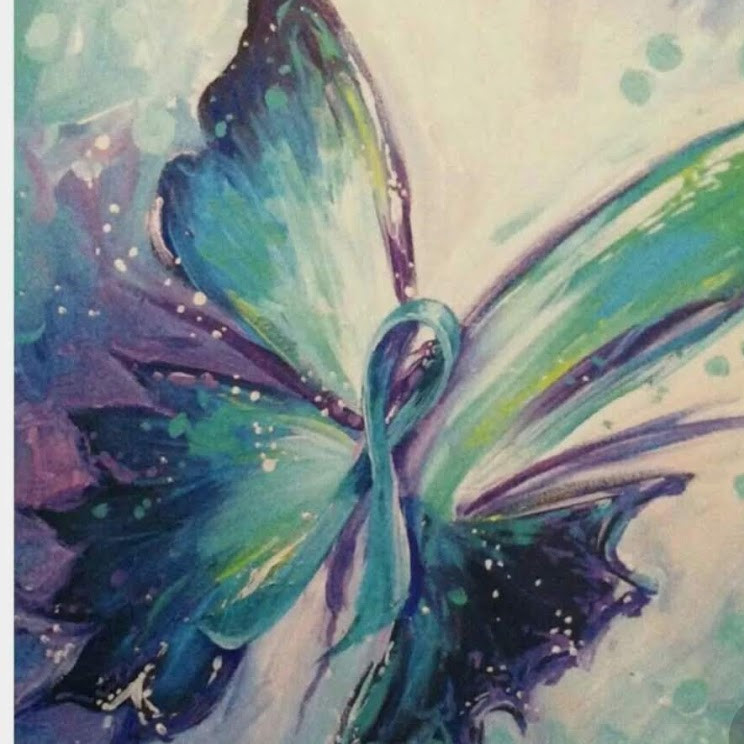 Still Belle
Raised: $234.95
Taneika's Dream Team
Raised: $227.91 Team D
Raised: $214.70 Andee's Angels
Raised: $214.70
Krewe de Cher
Raised: $214.70 Carole Sexton Team
Raised: $214.70 GCTeam
Raised: $192.56 Team Christine
Raised: $169.33 TEAM AJ
Raised: $161.45 Northside Hospital Cancer Institute
Raised: $155.35 Linda's Warriors
Raised: $147.18 Team Dragonflies
Raised: $141.01 Team Tammy
Raised: $138.13 Nancy's Teal Trotters
Raised: $134.83
Truffles Vein Specialists
Raised: $132.35 Ana's Angels Teal the End
Raised: $124.18 Team Denise
Raised: $109.91
Abi's All-Stars
Raised: $108.20 Teal Trotting Divas
Raised: $107.35 Tesaro
Raised: $107.35 Teal Titans
Raised: $81.58
Women Warriors
Raised: $79.10 Elaine's Eagles
Raised: $70.93 Atlanta Masonic District # 3 East Team
Raised: $54.96 Trottin like it's hot
Raised: $54.10
Davis Racing 52
Raised: $54.10 ACC
Raised: $54.10
The Teal Trotting Divas
Raised: $43.77 Tenaciously TEAL
Raised: $38.98 Barbara's Apples
Raised: $29.18 Trot for Terry
Raised: $27.48 Sensational Six
Raised: $27.48 Brooks, McGinnis & Company
Raised: $25.00 Chris and Paola for Cheryl Lietz and in honor of Kathleen Baker
Raised: $12.36
Recent donors
Date
Name
Amount

Oct

03

Pamela Coan

$54.10

Sep

20

Elyse, Elona, & Elijah

$54.10

Sep

17

Faith Thomas

$54.10

Sep

17

Misty Boaz

$107.35

Sep

17

Wayne Stolz

$107.35

Sep

17

Carol Whitehurst

Undisclosed amount

Sep

17

Patricia A Olson

$54.10

Sep

17

Douglas Horuczi

$30.00

Sep

17

Esmeralda Meyer

$27.48

Sep

16

Bella Luna Ranch, LLC

$27.48