This team is not currently accepting donations
Make a donation
Our story…
We are Team Max! Friends, sisters and mothers inspired by one incredible boy. Max will always be remembered for the joy he brought to so many with his infectious smile and love he shared.... We run for Max!
Help us raise money for participating in RUN2CURE NEUROBLASTOMA 2019
---
Team members
Click on one of our team members below to make a donation.
e.g., John, Smith, or jsmith@example.com
Sharvita De Beaux
Raised: $5,051.65
Team captain
Alanna Ayton
Raised: $2,599.60
Lisa Chamberlain
Raised: $2,544.00
Julie Jensen
Raised: $1,612.00
Leona Ayton
Raised: $1,387.95
Leiahna O'Keeffe
Raised: $1,373.00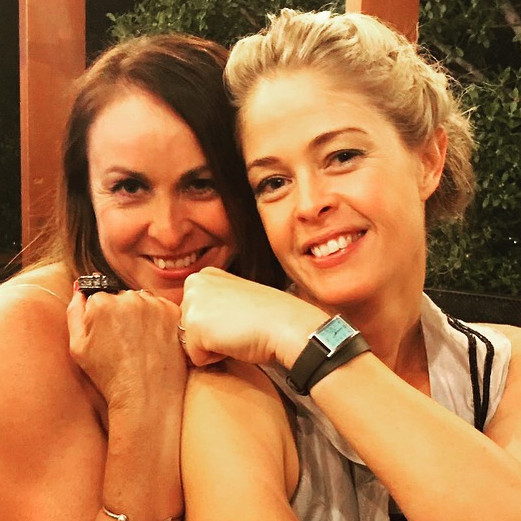 Leonie Wilson
Raised: $1,273.92
Marianne Lobik
Raised: $1,113.63
Cath Pettman
Raised: $1,054.40
Alexandra Trimnell
Raised: $1,004.60
Rochelle Tidman
Raised: $1,001.00
Anna Bonney
Raised: $1,000.40
Chelsea Arthurell
Raised: $395.20
Melanie Frost
Raised: $374.40
Rachel Bonney
Raised: $252.72
Recent donors
Donation date
Donor name
Donation amount

Jun

17

Ted Costello

$104.00

Jun

09

Staff at DMIRS - Casual Dress Day

$335.35

Jun

08

Sharvita de Beaux

$52.00

Jun

08

Natalie Antunovich

$52.00

Jun

06

Eloise Noble

$52.00

Jun

04

Marcus O"Connor

$26.00

Jun

03

Nick JOHN

$26.00

Jun

03

Anonymous

Undisclosed amount

Jun

03

Anonymous

$104.00

Jun

02

Bek Wall

$26.00