This fundraising organization is not currently accepting donations
Raise money for The Community House
Thank you for your generous donation in support of the 2019 Walk the Walk. Proceeds from the Walk will benefit The Counseling Center of The Community House. The Counseling Center provides therapeutic services to residents of both DuPage and Cook County who are striving to live their best lives. Our therapists provide life-changing services to people of all ages and stages of life with concerns related to autism spectrum disorder, depression, anxiety, trauma, behaviors, life transitions, challenging relationships, & more. Each step you take supports the comprehensive and family-centered services that we provide to the children and families in our participating in our programs.
Based in Hinsdale and serving the surrounding suburbs, we are a nonprofit organization (501(c)3) that offers community recreation and quality social services to people of all ages and walks of life. We make a difference in the lives of thousands of families and individuals by providing local opportunities for athletics, arts and culture, counseling, education services, volunteer opportunities, and community connections.
Teams
Click on one of our teams below to make a donation.
Team information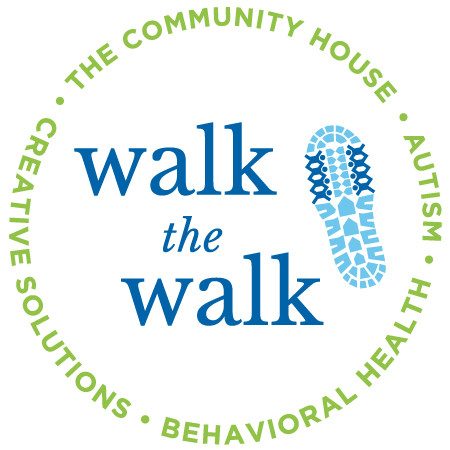 Team Mid-America
Raised: $7,881.26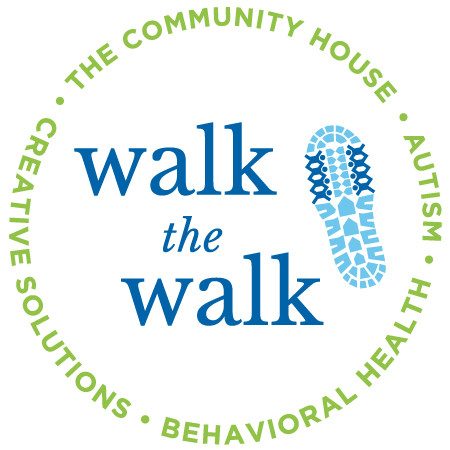 Prospect Panthers
Raised: $6,817.85
Drew's Crew
Raised: $6,068.86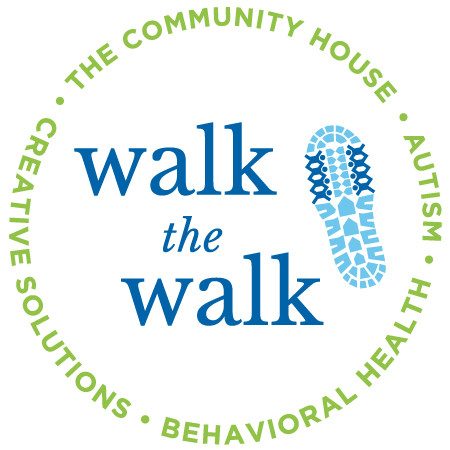 Walk with the Petree Peeps
Raised: $4,098.59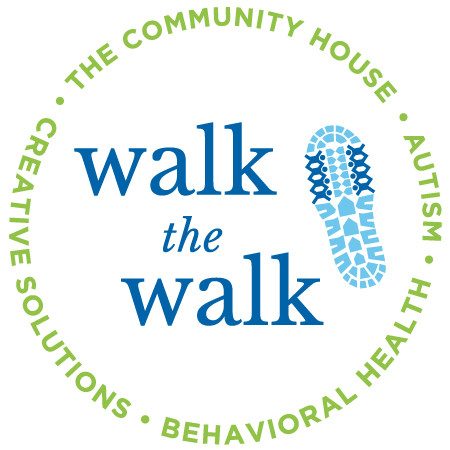 Hinsdale Central Boy's Volleyball
Raised: $2,936.70
Applied Behavioral Consulting
Raised: $2,628.16
RUCOP
Raised: $2,223.64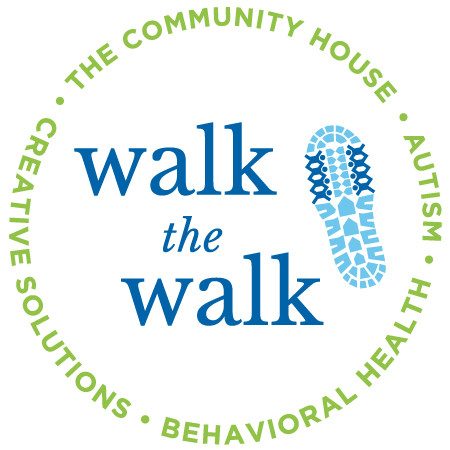 Oak Team Hootie
Raised: $1,765.85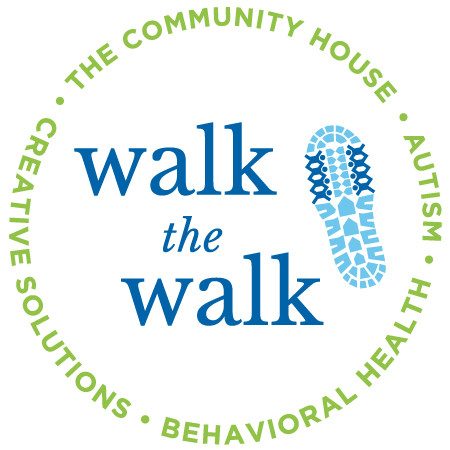 Heart and Sole
Raised: $1,519.38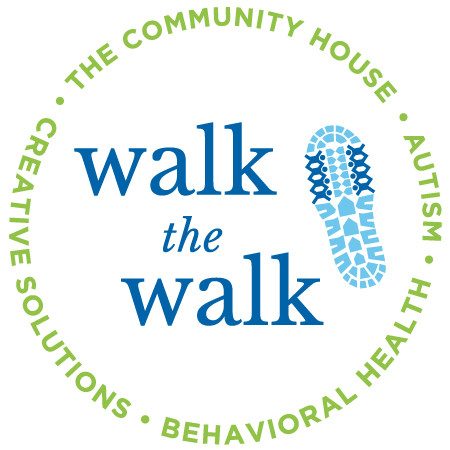 HMS Spartans
Raised: $1,427.18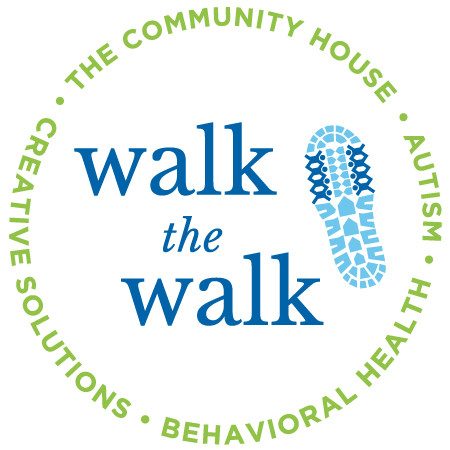 TCH Junior Board
Raised: $1,101.18
Team Puff
Raised: $1,001.06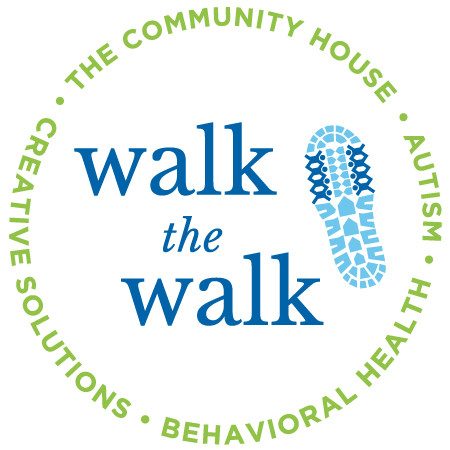 Monroe Mustangs
Raised: $956.40
School District 181 * Admin-a-Stars *
Raised: $818.23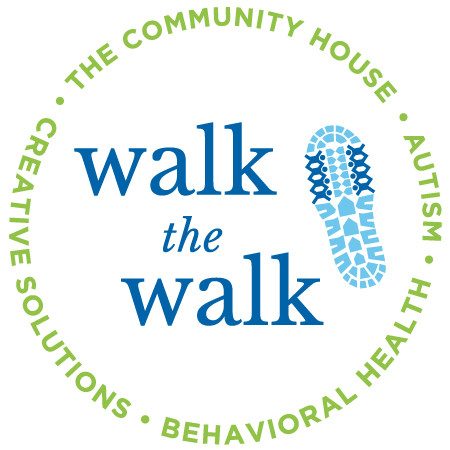 Madison Team Paws
Raised: $805.03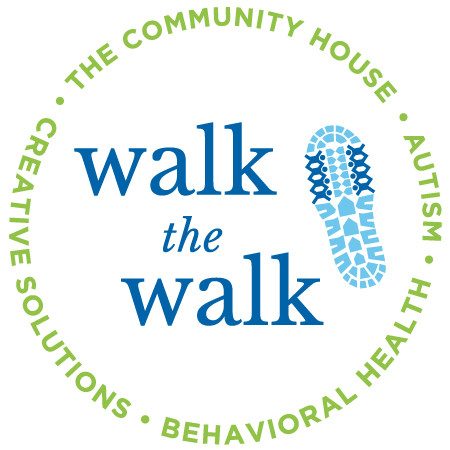 Walker Wildcats
Raised: $760.00
Leo/Fusion Oak Brook
Raised: $710.90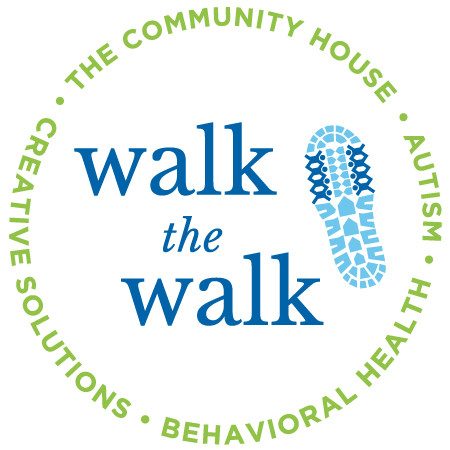 LEO Club
Raised: $652.44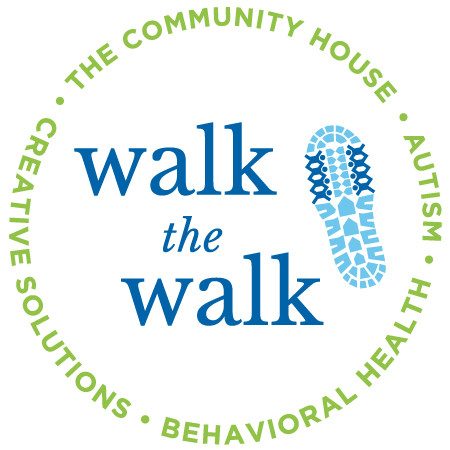 Hinsdale Central Peer Buddies
Raised: $529.06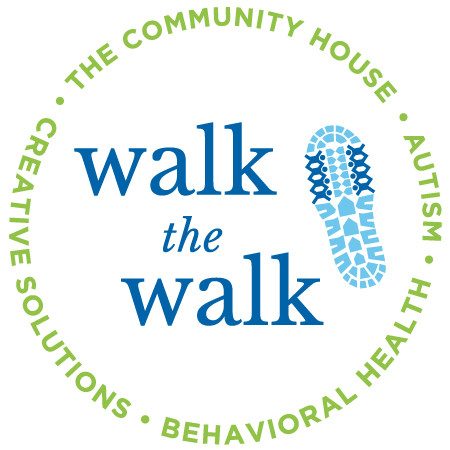 Team Menza
Raised: $478.75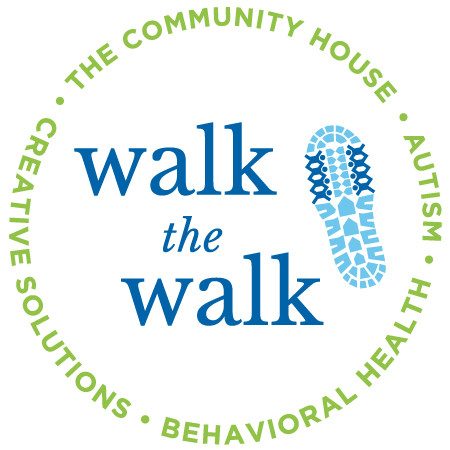 Erwin Family
Raised: $372.10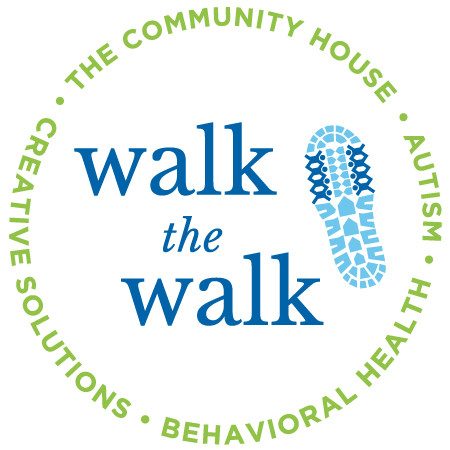 Kathy's Team
Raised: $315.00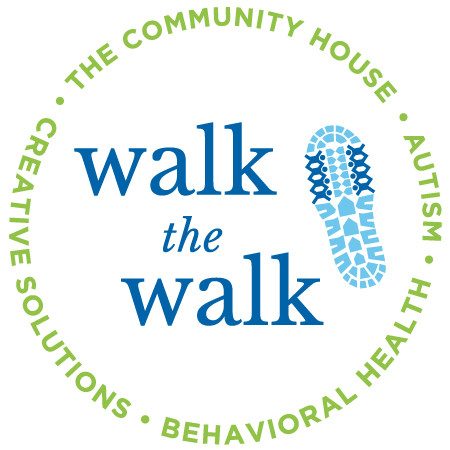 Elm Team Bowser
Raised: $296.83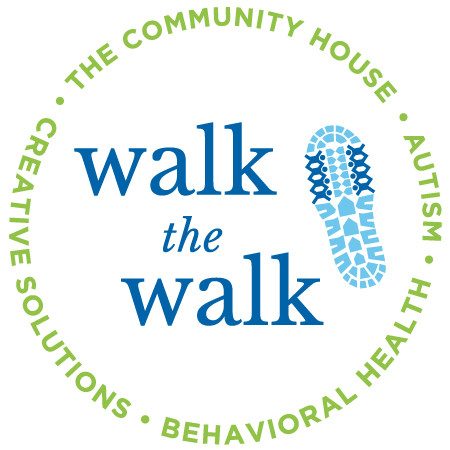 Hinsdale Central Red Devil Nation
Raised: $255.00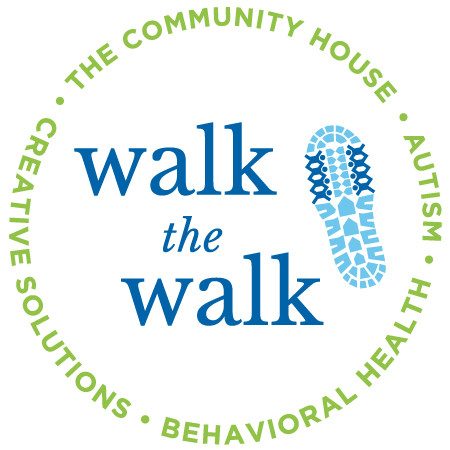 The Walkie Talkies
Raised: $240.60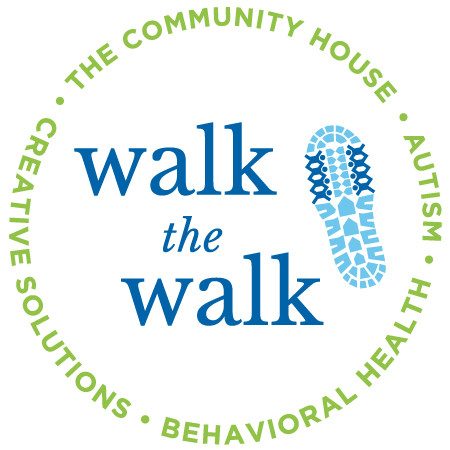 Homeland Mortgage
Raised: $240.00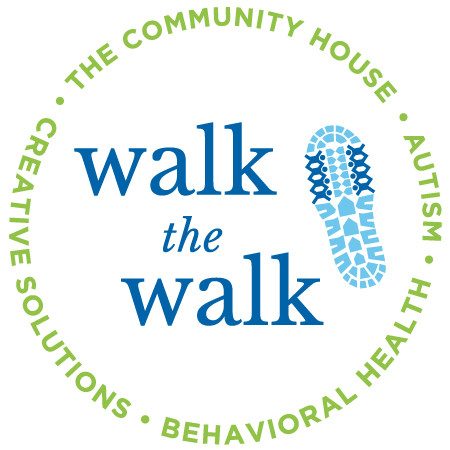 Terry Family
Raised: $220.00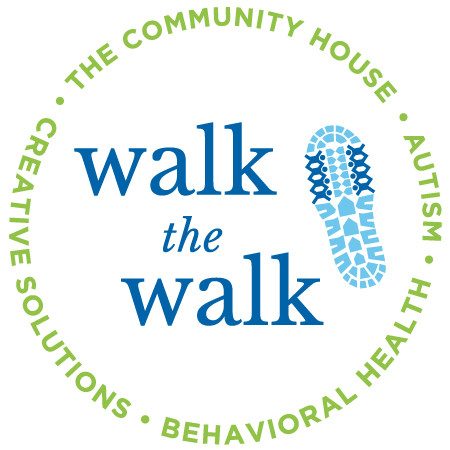 Hinsdale Newcomers and Neighbors
Raised: $196.83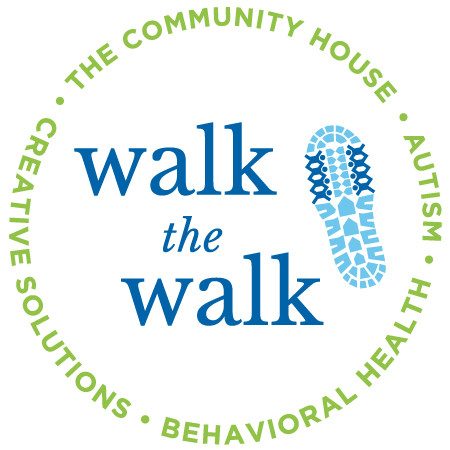 Team TCH
Raised: $180.93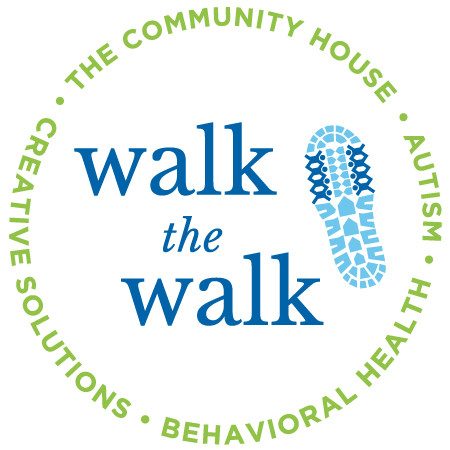 Walking Warriors
Raised: $175.00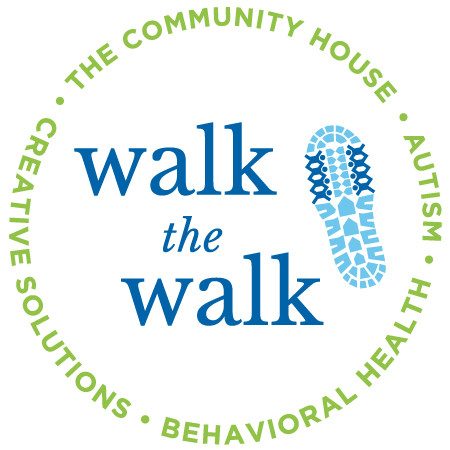 Rao
Raised: $175.00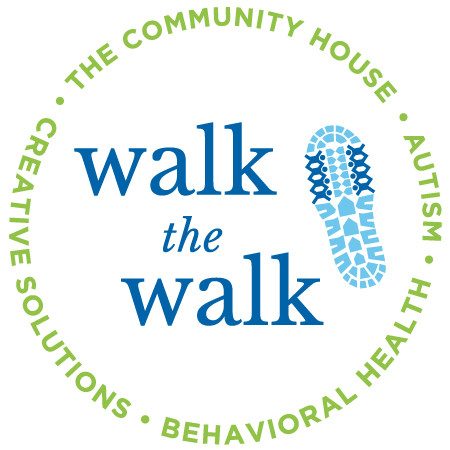 Bandukwala Family
Raised: $140.00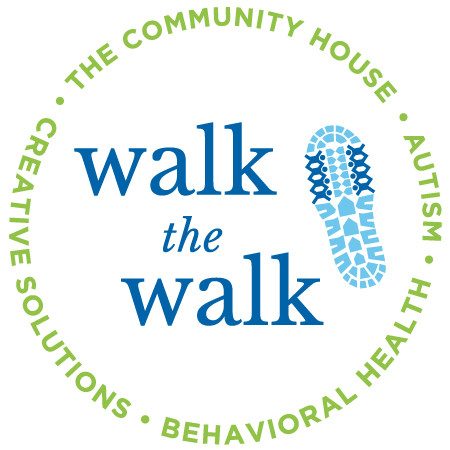 Andrew
Raised: $132.48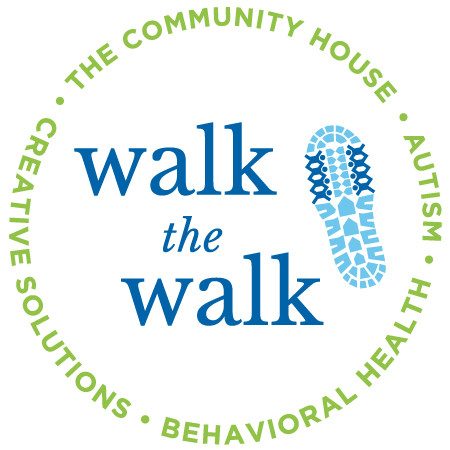 Picnic Plans group
Raised: $124.10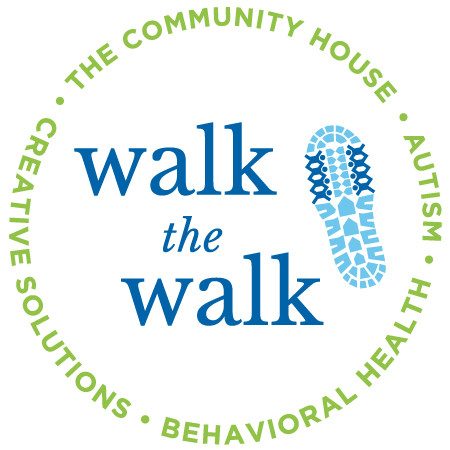 Santangelos
Raised: $120.00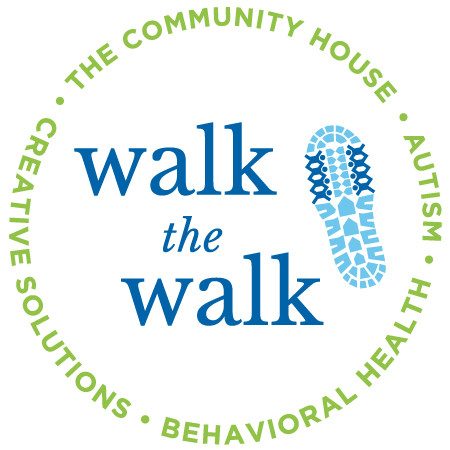 Illini Badgers
Raised: $120.00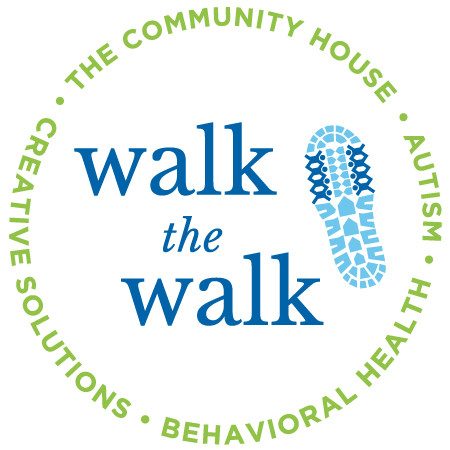 LipmanFamily
Raised: $105.00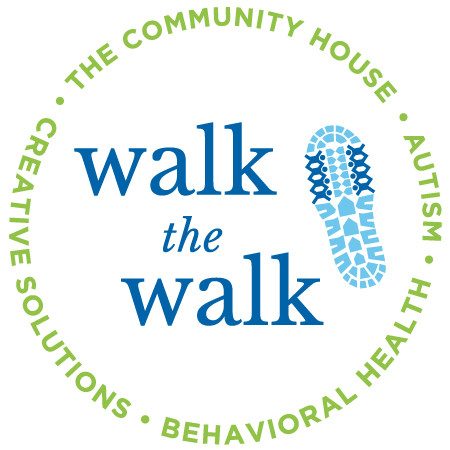 D86 Chinese families
Raised: $87.68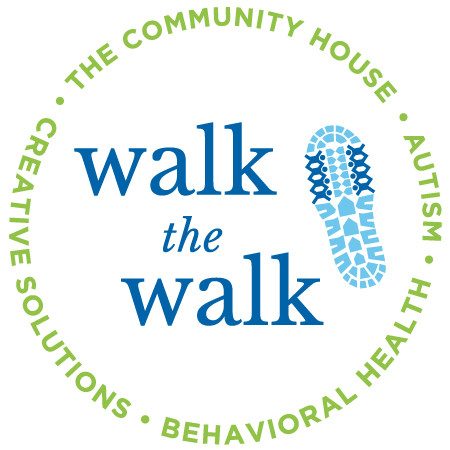 Team Mavco
Raised: $86.90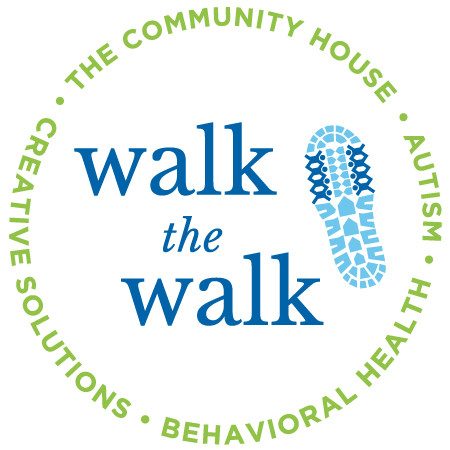 Hanke Family
Raised: $80.00
Recent donors
Date
Name
Amount

May

21

Jeff Petree

$2,000.00

May

13

Edward Foley

$54.10

May

08

The Zeitler Family

Undisclosed amount

May

06

Prospect School

$759.33

May

01

Anonymous

Undisclosed amount

May

01

Alina Merrill

$54.10

Apr

30

Sarah Adekola

Undisclosed amount

Apr

30

The Mighty Falcons

Undisclosed amount

Apr

30

Joan Hardman

Undisclosed amount

Apr

30

Patricia Ember

$54.10