This fundraising organization is not currently accepting donations
Raise money for Scotiabank Foundation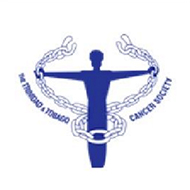 Your donations and support, will help us continue to empower thousands of women throughout our country.
For our grandmothers, our mothers, our daughters, our aunts our sisters, our friends – for ourselves – please give with open hearts, knowing that your contribution will spark real and rewarding change.
With your active help, what a difference we will make!

Click here to learn more about the Trinidad & Tobago Cancer Society.
Donations are in US Dollars