This team is not currently accepting donations
Our story…
This is it! I'm graduating from Foothills Academy this June and plan to attend Mount Royal this fall. I started grade 5 at foothills academy...it's been a wonderful adventure. On my very first day, my school bus got stuck in a bus trap on the way home! So much fun :) The teachers and staff at Foothills Academy have been amazing, supporting me through this journey to grade 12. They helped me build on my strengths, and helped me understand and advocate for myself in the areas I need some help. I am forever grateful. This is the 8th year that me, along with my family and friends, will be participating in the Calgary Marathon Charity Challenge in support of the bursary fund for Foothills Academy; making sure that kids who learn differently have every opportunity to succeed. You can help by making a donation, or join my team and run with us on race day! Thank you!
Description
Join our team of runners and walkers to help ensure that every child or family affected by Learning Disabilities has the opportunity to participate in specialized, quality programs in a supportive environment with staff who are trained to address their needs. All funds raised will be directed to our Bursary Fund to support this goal. WE NEED YOUR HELP! Join our team or donate to make a significant difference in the lives of many of the 1 in 10 Calgarians affected by Learning Disabilities.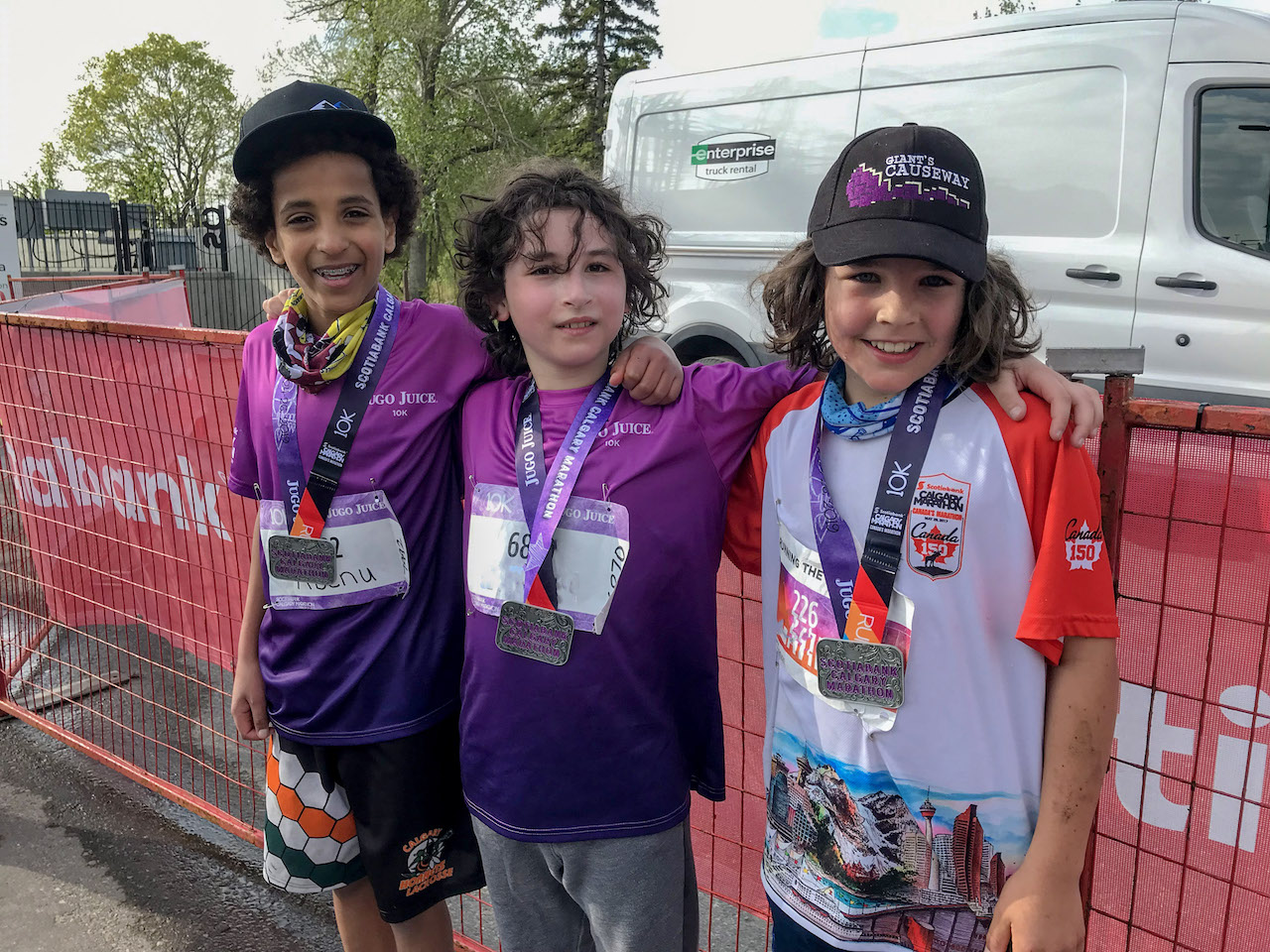 Team members
Click on one of our team members below to make a donation.
Recent donors
Donation date
Donor name
Donation amount

Feb

29

Mom

$100.00