This team is not currently accepting donations
Our story…
Foothillls Academy has helped Jayda shine as a learner! Attending since Grade 5, Jayda is an Honours student once again this year in Grade 8, excelling in using assistive technology to help her with her reading difficulties. Please support this amazing school that helps students with learning disabilities, just like Jayda, succeed in school and beyond! We are blessed and thankful for this opportunity to raise funds for the school to ensure no child gets turned away because of finances.
Description
Join our team of runners and walkers to help ensure that every child or family affected by Learning Disabilities has the opportunity to participate in specialized, quality programs in a supportive environment with staff who are trained to address their needs. All funds raised will be directed to our Bursary Fund to support this goal. WE NEED YOUR HELP! Join our team or donate to make a significant difference in the lives of many of the 1 in 10 Calgarians affected by Learning Disabilities.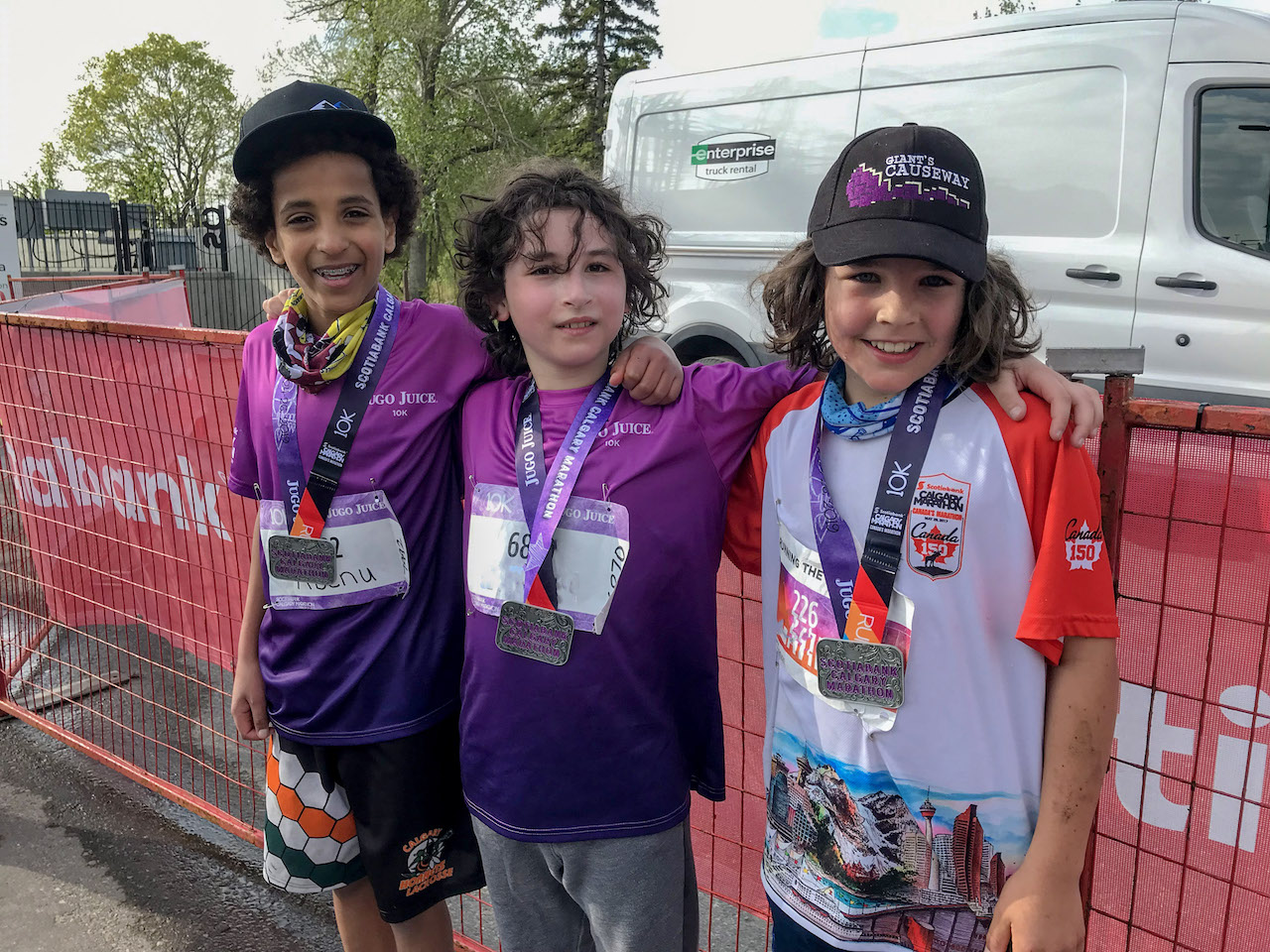 Team members
Click on one of our team members below to make a donation.
Recent donors
Donation date
Donor name
Donation amount

Sep

25

Cathy Croeze

$50.00

Sep

03

Anonymous

Undisclosed amount

Aug

27

Becky McCullough

$50.00

Aug

19

Big Hill Towing and Recovery Service

$100.00

Aug

13

Kimberly Penner

$50.00

Aug

13

Shannon Montgomery

$50.00

Aug

12

Bobbi

$50.00

Aug

12

Anonymous

Undisclosed amount

Aug

10

Anonymous

Undisclosed amount

Aug

10

Margie

$50.00