This team is not currently accepting donations
Our story…
2020 will be the 7th year in a row that our family has run in the Calgary Marathon, to support Foothills Academy School and children with learning disabilities. Please join our team or consider donating to an incredible cause. Foothills Academy has made a world of difference to our family and we cannot thank the staff at this school enough!
Description
Join our team of runners and walkers to help ensure that every child or family affected by Learning Disabilities has the opportunity to participate in specialized, quality programs in a supportive environment with staff who are trained to address their needs. All funds raised will be directed to our Bursary Fund to support this goal. WE NEED YOUR HELP! Join our team or donate to make a significant difference in the lives of many of the 1 in 10 Calgarians affected by Learning Disabilities.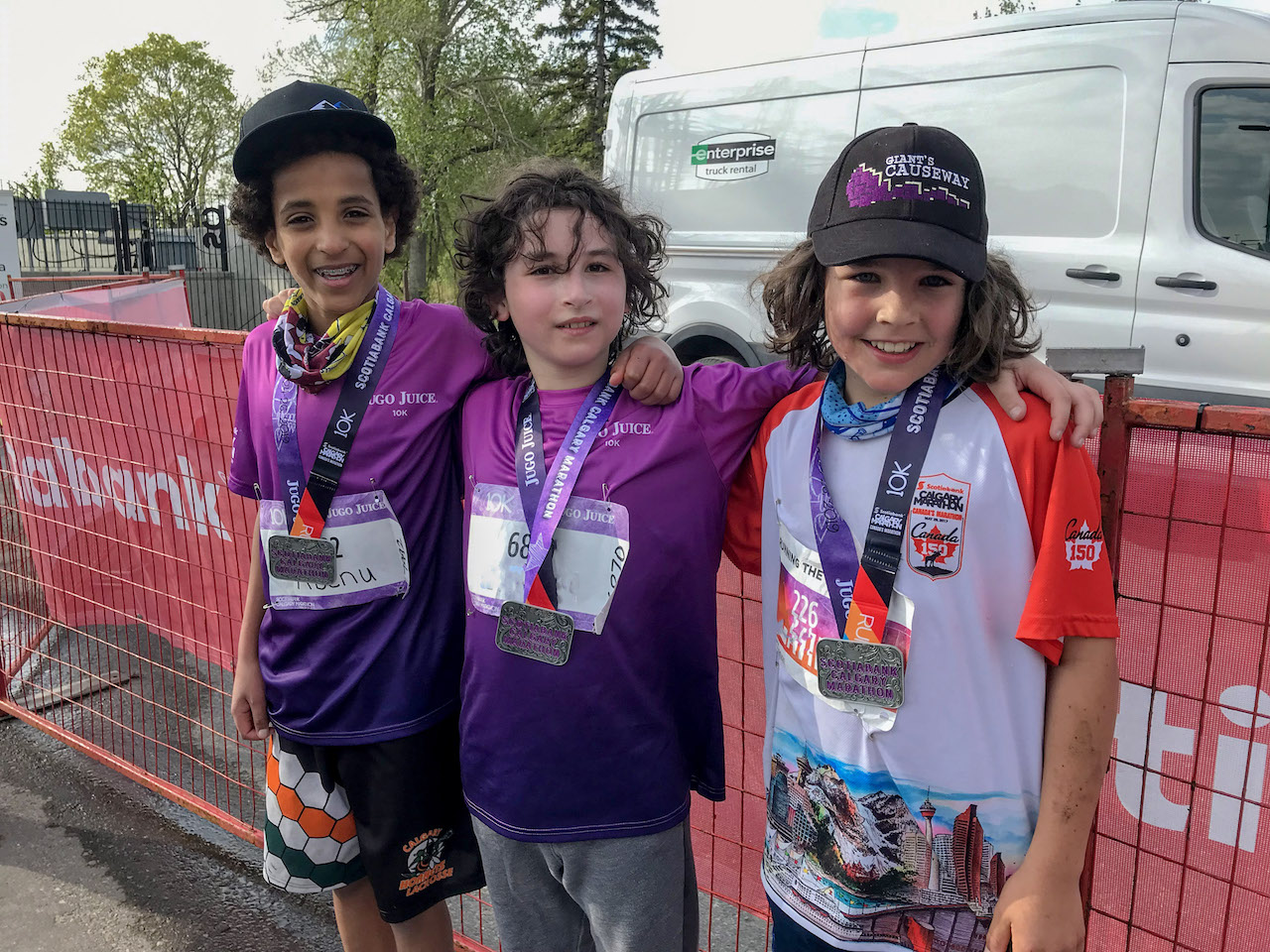 Team members
Click on one of our team members below to make a donation.