This team is not currently accepting donations
Our story…
Even during these challenging and uncertain times we strive to raise funds for our school bursary fund at Foothills Academy, so no family is denied a spot due to financial circumstances. Now, more than ever we need your help. On race day the Toffolo's will be running the 10K in our community...we've mapped out our route and hope you can support us with a donation you can afford! Thanks from the ever passionate and enthusiastic PE teacher...Viv and the gang!
Description
Join our team of runners and walkers to help ensure that every child or family affected by Learning Disabilities has the opportunity to participate in specialized, quality programs in a supportive environment with staff who are trained to address their needs. All funds raised will be directed to our Bursary Fund to support this goal. WE NEED YOUR HELP! Join our team or donate to make a significant difference in the lives of many of the 1 in 10 Calgarians affected by Learning Disabilities.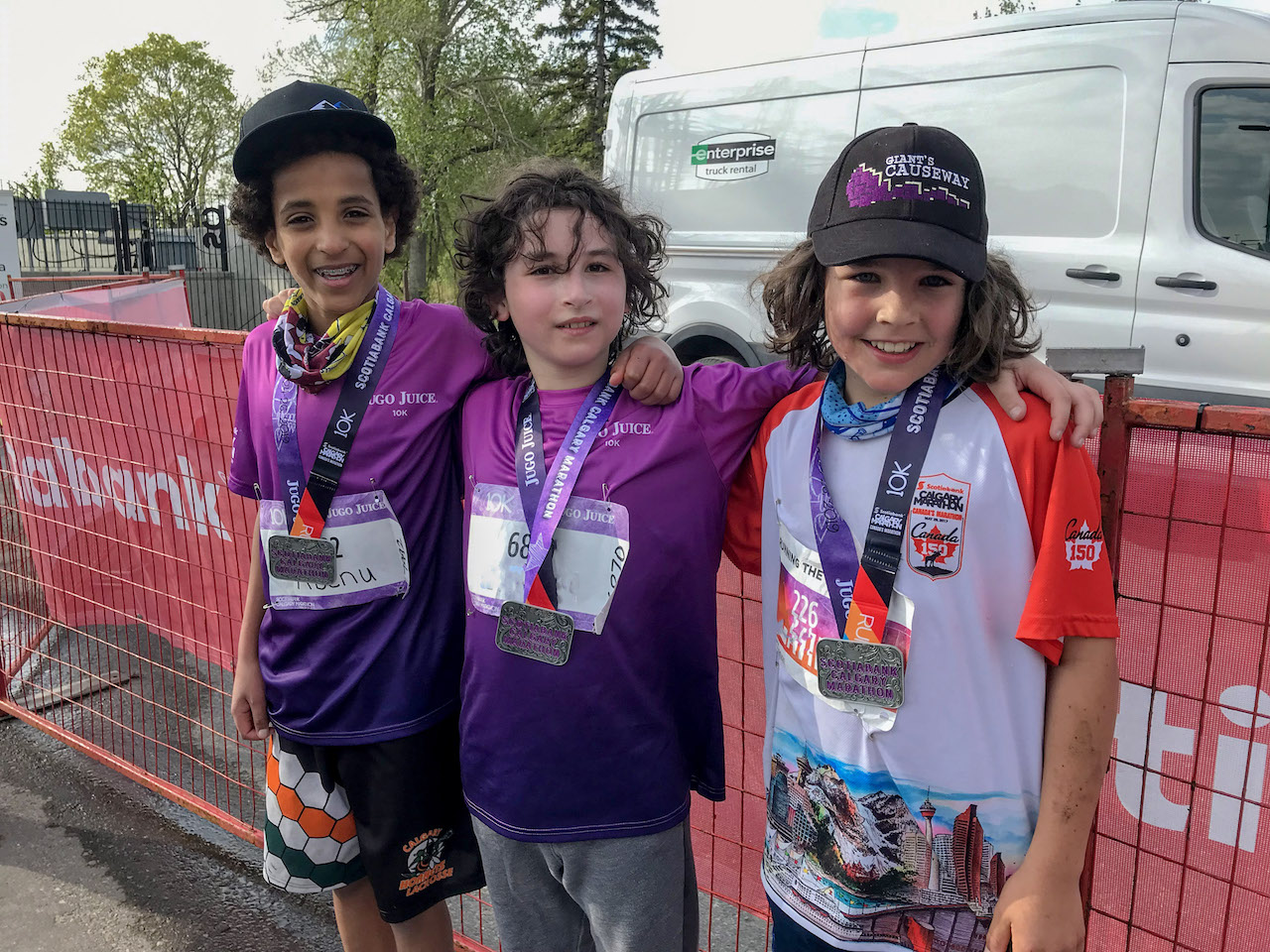 Team members
Click on one of our team members below to make a donation.
Recent donors
Donation date
Donor name
Donation amount

Jun

03

Rhonda and Jamey

$50.00

May

31

Judy & Freddie Hildebrandt

$100.00

May

16

Amy Lee

$25.00

May

12

Robert Jones

$100.00

May

11

Alexander Taylor

$50.00

May

11

Tania Anderson

$50.00

May

10

Juli Sacco

$25.00

May

09

Doug Sutton

$100.00

May

09

Joanna Bennett

$25.00

May

09

Harry and Marlene Maguss

$400.00