This team is not currently accepting donations
Our story…
Our 2020 team - GO DOG GO! - is needing your donation right now. We are committing to forty Kilometres. It's true :) Read on: Your money will truly help to fund families who are struggling financially; to subsidise their tuition and support specific learning needs. If you don't know, Foothills Academy offers additional classroom supports and smaller class sizes, offering greater focus and higher achievement outcomes. We ask that you donate right now and GO DOG GO will sweat for it. Seriously, TWICE!!! All four of us will be doing A 5K route TWICE!! -- ( That's 5K on MAY 31: A virtual day with the whole school then a second 5K before September2020). *** COMBINED OUR GO- DOG - GO SNEAKERS WILL HIT A PAVED 40K *** So donate here today. Help us meet and EXCEED our GOAL of $500.
Description
Join our team of runners and walkers to help ensure that every child or family affected by Learning Disabilities has the opportunity to participate in specialized, quality programs in a supportive environment with staff who are trained to address their needs. All funds raised will be directed to our Bursary Fund to support this goal. WE NEED YOUR HELP! Join our team or donate to make a significant difference in the lives of many of the 1 in 10 Calgarians affected by Learning Disabilities.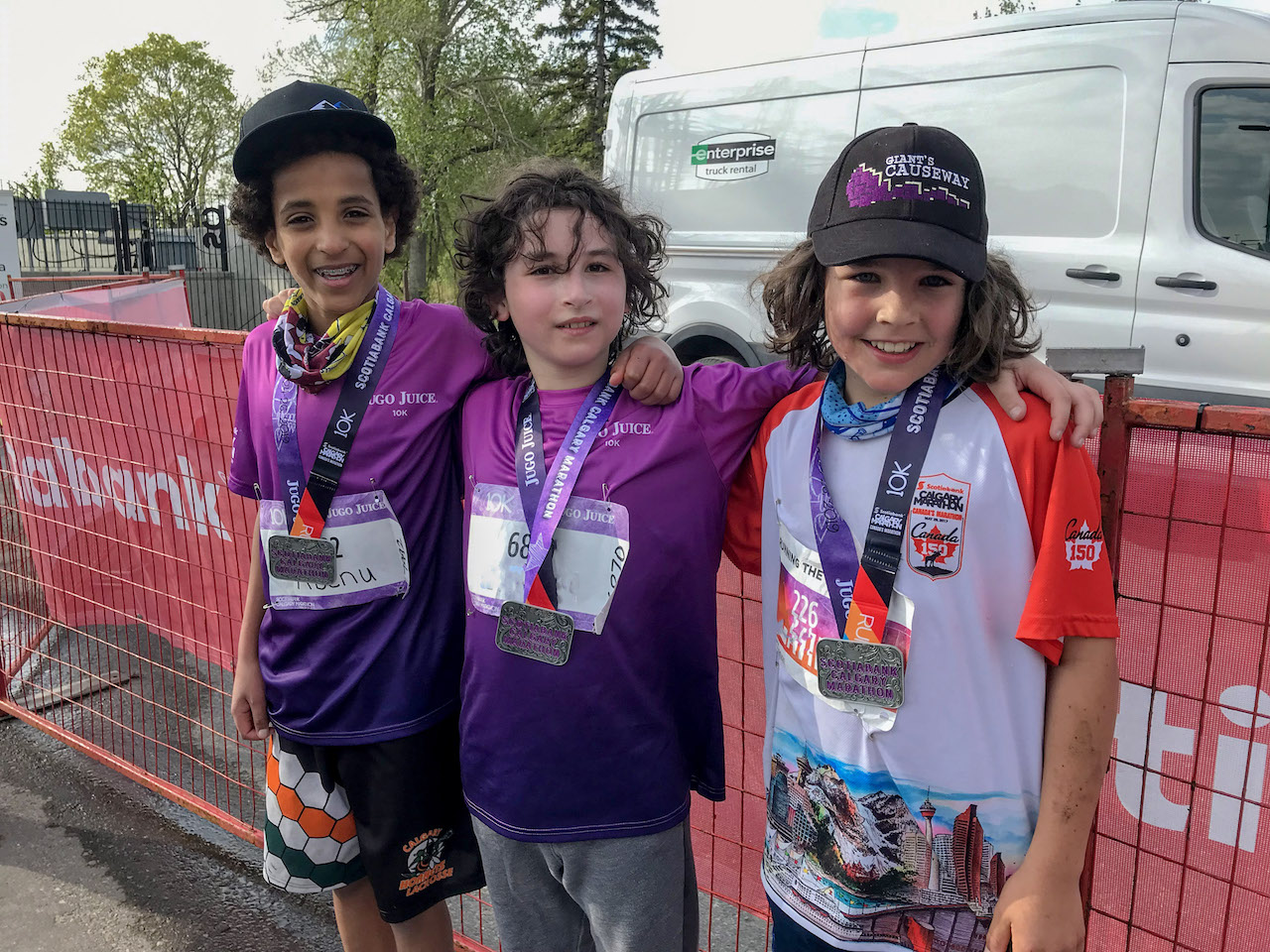 Team members
Click on one of our team members below to make a donation.
Recent donors
Donation date
Donor name
Donation amount

Jun

09

Dean Iverson

$50.00

Jun

03

Sue Scott

$25.00

Jun

01

Rick Nakamoto

$250.00

May

31

Evamarie

$25.00

May

31

Tralala

$100.00

May

31

The Truckee Crew

$50.00

May

31

The Truckee Crew

$50.00

May

31

The Truckee Crew

$50.00

May

31

The Truckee Crew

$50.00