This team is not currently accepting donations
Our story…
If you are in a position to do so, please consider donating to our team. Any amount would be appreciated!
Description
Join our team of runners and walkers to help ensure that every child or family affected by Learning Disabilities has the opportunity to participate in specialized, quality programs in a supportive environment with staff who are trained to address their needs. All funds raised will be directed to our Bursary Fund to support this goal. WE NEED YOUR HELP! Join our team or donate to make a significant difference in the lives of many of the 1 in 10 Calgarians affected by Learning Disabilities.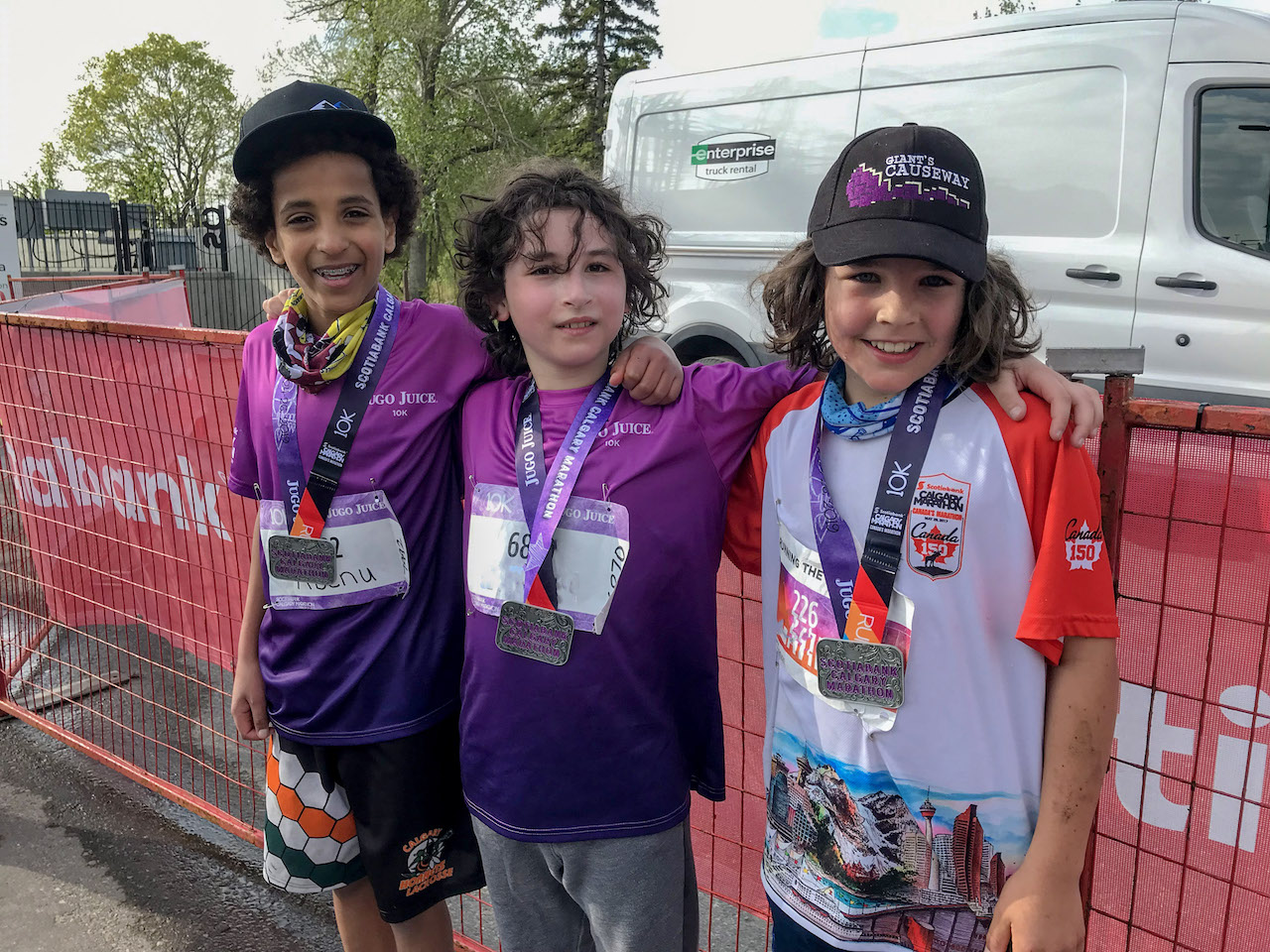 Team members
Click on one of our team members below to make a donation.
Recent donors
Donation date
Donor name
Donation amount

Sep

22

Todd, Steph, Makayla & Avery

$100.00

Sep

20

Gran & Grandad

$50.00

Sep

14

Grandpa Wayne

$100.00

Aug

31

Laurie McDonald

$50.00

Aug

25

Miss Diane

$25.00

Aug

13

Mel & Mike Shepley

$100.00

Jul

26

Grammy

$100.00

Jul

21

Anonymous

$25.00

Jul

21

Pauline

$50.00