This team is not currently accepting donations
Our story…
Bob, Kai, Brooke and I will be participating in the 'Virtual' Scotiabank Calgary Marathon while raising funds for Foothills Academy through the Scotiabank Charity Challenge. All of us Mortons are going to do a particular race virtually!This means we get to run our distance over time - the best way to do it! Please sponsor us or join our team and you will be supporting a very important cause close and dear to our family's heart. The money raised by your donation will go towards the Bursary Fund so no child or family will be turned down regardless of financial status. Foothills is an amazing world-renowned school that specializes in teaching children with learning disabilities. Kai attended Foothills Academy from Grade 4 - 12. He just graduated and is going onto Post-Secondary in the Fall. Brooke has been attending since Grade 8 and is entering Grade 11. We can't tell you how much Foothills Academy has helped our children. Thank you for your donation!
Description
Join our team of runners and walkers to help ensure that every child or family affected by Learning Disabilities has the opportunity to participate in specialized, quality programs in a supportive environment with staff who are trained to address their needs. All funds raised will be directed to our Bursary Fund to support this goal. WE NEED YOUR HELP! Join our team or donate to make a significant difference in the lives of many of the 1 in 10 Calgarians affected by Learning Disabilities.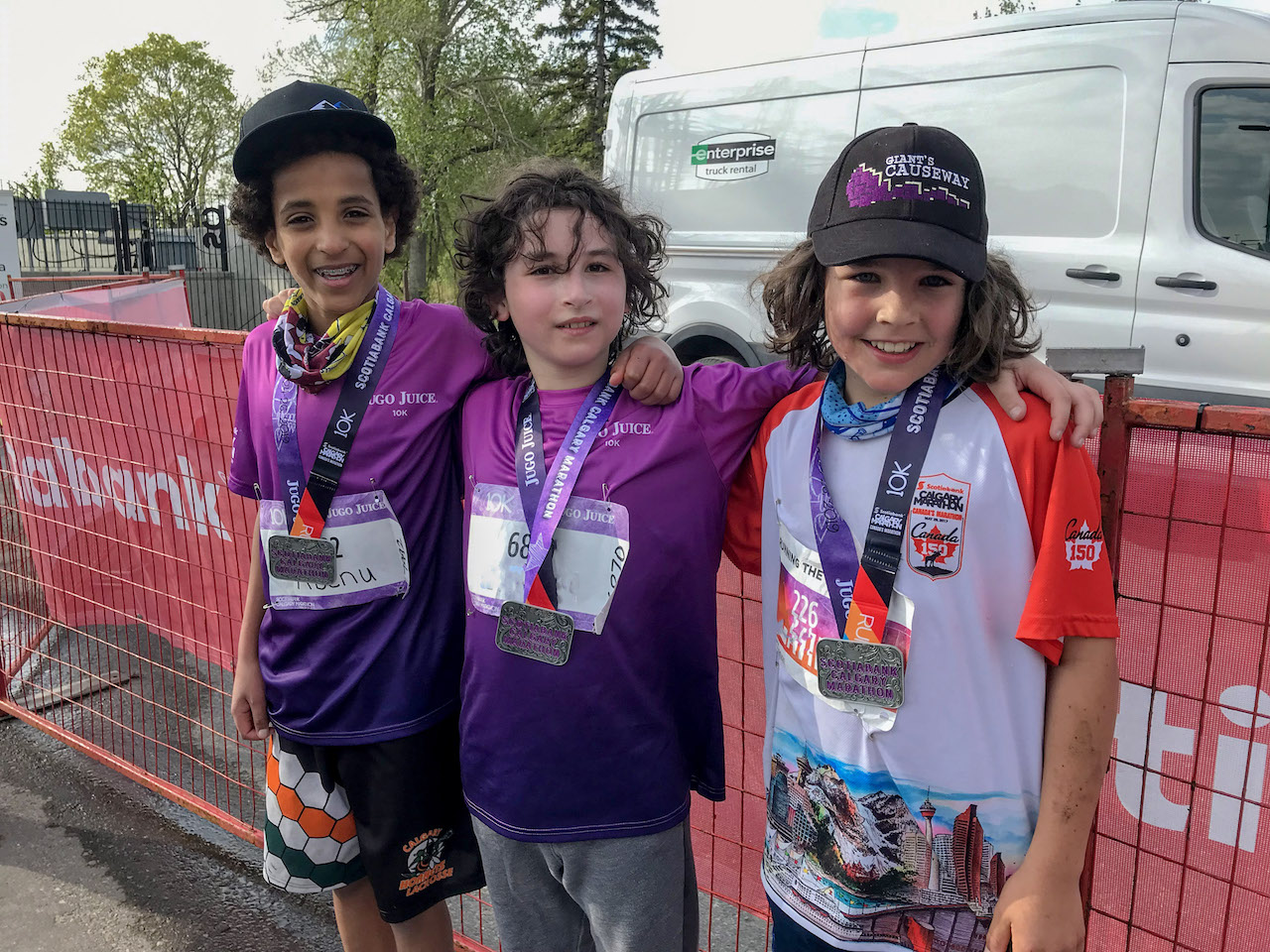 Team members
Click on one of our team members below to make a donation.
Recent donors
Donation date
Donor name
Donation amount

Aug

04

Greg Nelson

$100.00

Jul

28

Allen & Louise Challes

$50.00

Jul

27

Ken Nilsson

$250.00

Jul

27

Hawkwood Auto Service

$500.00

Jul

21

J. MacRae

Undisclosed amount