This team is not currently accepting donations
Our story…
We can't believe Vivian has started her 6th year at Foothills Academy! Due to COVID-19, this year's 5k is happening "virtually," meaning there's no large city-wide event and we will do the usual walk/run as a family. You can still support her by donating. Foothills focuses on teaching kids like Viv who have Learning Disabilities and/or ADHD. It is a blessing to have her there. We appreciate your sponsorship so much as it helps make this alternative school more affordable for kids all over Calgary. Thank you!
Description
Join our team of runners and walkers to help ensure that every child or family affected by Learning Disabilities has the opportunity to participate in specialized, quality programs in a supportive environment with staff who are trained to address their needs. All funds raised will be directed to our Bursary Fund to support this goal. WE NEED YOUR HELP! Join our team or donate to make a significant difference in the lives of many of the 1 in 10 Calgarians affected by Learning Disabilities.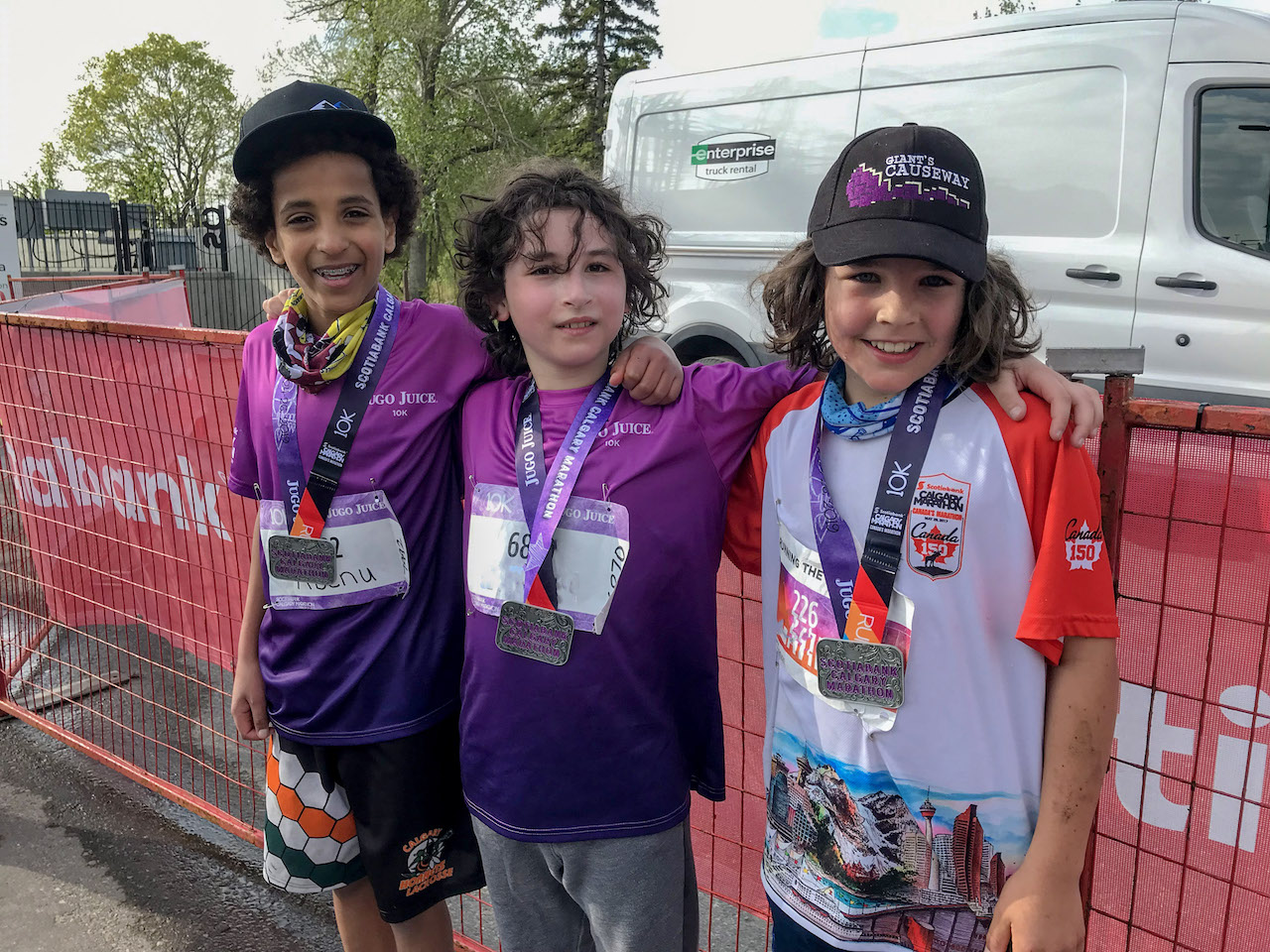 Team members
Click on one of our team members below to make a donation.
Recent donors
Donation date
Donor name
Donation amount

Sep

28

Uncle Chad and Aunt Rebecca

$400.00

Sep

21

Ken and Brenda

$200.00

Sep

20

Brian and Laura Clayton

Undisclosed amount

Sep

20

Uncle Mark

$25.00

Sep

19

Uncle Morgie

Undisclosed amount

Sep

19

Uncle Bert & Auntie Dianne

Undisclosed amount

Sep

18

Waddell Family

Undisclosed amount

Sep

18

Lynne and Ian Hodgson

$50.00