This user is not currently accepting donations
My Story…
Dear Family and Friends,
Hope you are all doing well! I will be taking part in the Scotia Waterfront 10K Run to raise fund for the Fountain of Love and Life Charity.  Fountain of Love and Life (FLL) is a Catholic multi-media evangelization ministry. The ministry was founded in 2004 by a group of Chinese Catholics in Toronto with the goal of evangelizing the Chinese communities in Canada through different media. 
Thank you for your support! 
God Bless,
Pauline 
Description
《生命恩泉》是一個位於多倫多的華人天主教福傳事工,宗旨是把福音的價值注入人心,並把福音傳給世界各地的華人。《生命恩泉》的福傳工作包括電視、電台、網站、podcast、Whatsapp貼圖、《生命恩泉》福傳利是封、社交媒體福傳、外展及福傳活動、電話熱線、天主教音樂製作、書籍刊物及光碟出版、書舍門市、宗教及福傳產品推廣等等。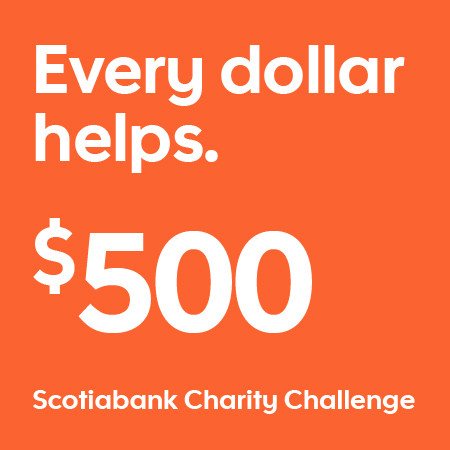 Recent donors
Donation date
Donor name
Donation amount

Oct

30

Anonymous

Undisclosed amount

Oct

13

Vivian & Raymond Chan

$25.00

Oct

12

Tie

Undisclosed amount

Oct

08

Anonymous

Undisclosed amount

Oct

07

Tsetse

Undisclosed amount

Oct

06

Maurice and Winnie

Undisclosed amount

Oct

01

Su

Undisclosed amount

Sep

30

Alan Lee & Rossana Ho

Undisclosed amount

Sep

27

Anonymous

$25.00

Sep

27

Anonymous

Undisclosed amount