This user is not currently accepting donations
My Story…
This year I have signed up for the Whole Shebang - I'll be completing 78K during the month of October for the virtual race!
I am part of the Canadian Celiac Association team which services people with celiac disease, non-celiac gluten sensitivity and dermatitis herpetiformis across Canada - and I am proud to serve on their board!!
Please join me in supporting the Canadian Celiac Association with a donation - fundraising will go towards research, community networking and mutual support, with CCA being the singular, reliable resource of information not only for Canadians living gluten free, but for their families, and health care providers!
Description
The Canadian Celiac Association (CCA) is a volunteer-based, federally registered charitable organization with its national office in Mississauga, Ontario. CCA serves people with celiac disease and gluten-related disorders through affiliated chapters across Canada. The CCA is here to help people with celiac disease and gluten disorders to regain power over every aspect of their lives. With increased research incentives powered by our donors, community networking, and mutual supporters, we are regaining power over our disease, our bodies, and our lives. Your support provides advocacy, education, and resources to those with celiac disease and gluten disorders.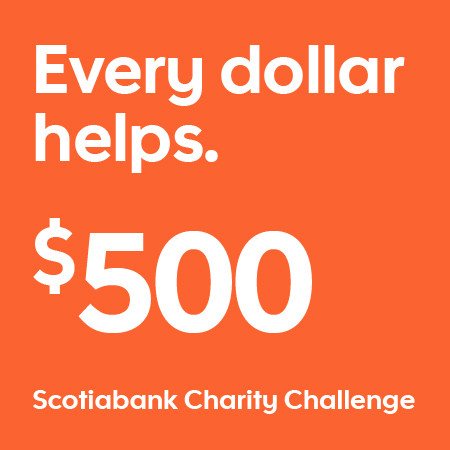 Recent donors
Donation date
Donor name
Donation amount

Nov

10

Anonymous

Undisclosed amount

Oct

28

Anonymous

Undisclosed amount

Oct

20

Nicolas Caprio

$100.00

Oct

18

Tania Antenucci

$25.00

Oct

18

Ruth Ackerman

$50.00

Oct

18

Dawn Murphy

$40.00

Oct

15

Filomena Smyth

$50.00

Oct

12

Karen Agro

Undisclosed amount

Oct

11

Joe Manget

$100.00

Oct

11

Khaled Sultan

$100.00