This user is not currently accepting donations
My Story…
Hi everyone!
Thank you for taking the time to help learn Across U-hub, one of the organizations my wife and I continue to support and volunteer at. We hope you can help in their mission to build up resiliency, skills, and confidence in youth today, who need it more than ever in this ever-changing and challenging landscape that we live in today. Thanks once again and hope to have an opportunity to share more with you. 
Oh, and I'll try to run. I may cut corners and count my daily walks in the warehouse, but with your (monetary =P) encouragement, I might actually do some running!
Description
Across U-hub aims at building resilience in youth. This mission requires dedicated staff, professional support, resources, and, of course, solid funding to ensure its effectiveness and sustainability. As a community organization nurturing East Asian youth, Across U-hub is committed to embrace resilience as an intentional and proactive step to address the social and emotional needs of our young people and to equip them to be future leaders. Your full support in raising a new generation of resiliency and excellence is important to our work.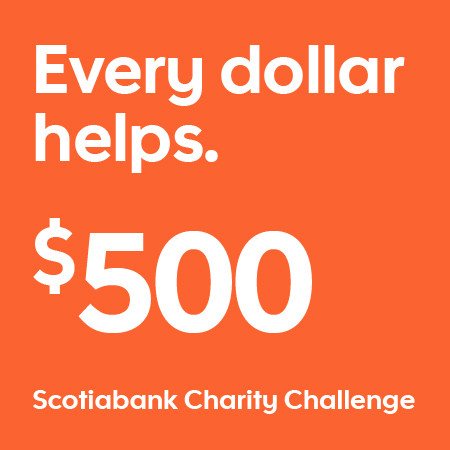 Recent donors
Donation date
Donor name
Donation amount

Nov

18

Powertrade Electric Ltd

$800.00

Nov

18

Maria Yau

$50.00

Sep

30

Anonymous

$25.00