This user is not currently accepting donations
My Story…
Hi there!
Thanks so much for your consideration to to support a cause that I'm passionate about. I have been both an intern and a volunteer for over 10 years at this organization and I have had the privilege of seeing hundreds of lives transformed because of the mentorship, the leadership camps, and different programs that Across U-hub offers to bring out the best in the youth today. I truly believe in Across U-hub and the difference they make in our local community because I benefited first-hand from their passion over 10 years ago.
This year I'll be running a total of 42km in the month of October while pushing my 3 month old daughter Charlie ( !!!) to fundraise for this organization that is near and dear to my heart. I hope that you would be able to support us and Across U-hub to build a future that's just a little bit brighter for our next generation. 
Love,
Jenn & Charlie
Description
Across U-hub aims at building resilience in youth. This mission requires dedicated staff, professional support, resources, and, of course, solid funding to ensure its effectiveness and sustainability. As a community organization nurturing East Asian youth, Across U-hub is committed to embrace resilience as an intentional and proactive step to address the social and emotional needs of our young people and to equip them to be future leaders. Your full support in raising a new generation of resiliency and excellence is important to our work.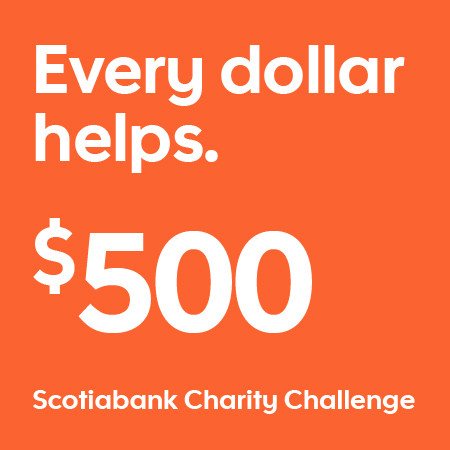 Recent donors
Donation date
Donor name
Donation amount

Oct

31

Anonymous

Undisclosed amount

Oct

26

J Yim

$100.00

Oct

19

Norman & Pauline Beange

Undisclosed amount

Oct

18

Anonymous

Undisclosed amount

Oct

09

Blessie

$50.00

Oct

08

Chilli Leung

$25.00

Oct

06

Joey

$50.00