This user is not currently accepting donations
My Story…
The full shebang, 78km of pure cardio joy! I'm running for Across U-hub please support me!
Across U-hub has given me life changing opportunities and life-long memories i will remember for the years to come. I run not to challenge myself, I run because I LOVE ACROSS U-HUB! :)
Description
Across U-hub aims at building resilience in youth. This mission requires dedicated staff, professional support, resources, and, of course, solid funding to ensure its effectiveness and sustainability. As a community organization nurturing East Asian youth, Across U-hub is committed to embrace resilience as an intentional and proactive step to address the social and emotional needs of our young people and to equip them to be future leaders. Your full support in raising a new generation of resiliency and excellence is important to our work.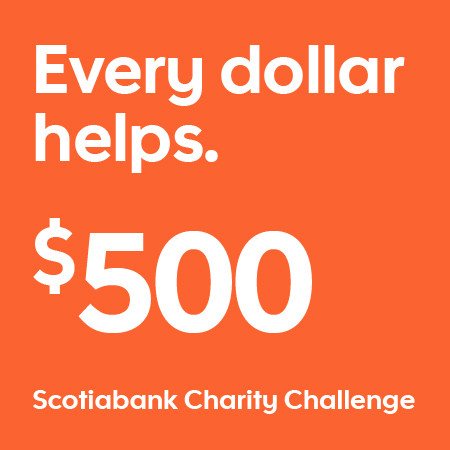 Recent donors
Donation date
Donor name
Donation amount

Nov

20

Vincci

Undisclosed amount

Nov

18

Maria Yau

$50.00

Nov

05

James M

$150.00

Oct

22

Garth Allen

Undisclosed amount

Oct

19

Anonymous

Undisclosed amount

Oct

18

Anonymous

$100.00

Oct

08

Chilli Leung

$25.00

Oct

07

Alex Leung

$250.00

Sep

17

Anonymous

$100.00