This user is not currently accepting donations
Help Us Reach Our Goal So No One Has To Face Cancer Alone
Hi folks,
I've been a big fan of Gildas Club for over 15 years. So many memories volunteering, working and now running for the cause. For my Aunt Bernice - I miss her and the way she cared for others.  I'm always honoured to run on the day with the club's most loyal and passionate running mate, Elana Shapiro! 
Weve gone virtual this year -  but were keeping it real. I'll be hitting the pavement this weekend!
Thank you to Lisa, my kids, my family, my friends, your donations and support year after year.
Cheers,
David
Description
This year's Scotiabank Run/Walk has gone virtual for 2020 so please support me as I run for Gilda's Club Greater Toronto who provides cancer support programs free of charge to adults, teens/children as well as their families who are experiencing cancer-related stress. Due to COVID-19, there has never been a more significant time to donate. This year's event is crucial as Gilda's Club had to cancel all other fundraising events yet those living with cancer related stress need Gilda's Club now more than ever. This pandemic, the forced isolation and extraordinary uncertainties have had a tremendous impact on Gilda's Club members who are living with and experiencing cancer related stress. By donating you will make it possible for our members to access and receive the support they need to relieve stress, reduce isolation & provide resources to help them through this increasingly difficult time. Funds raised will maintain our cancer support groups/programs as our team of licensed health professionals have modified these programs to virtual platforms. Thanks for helping to ensure that no one has to face cancer alone.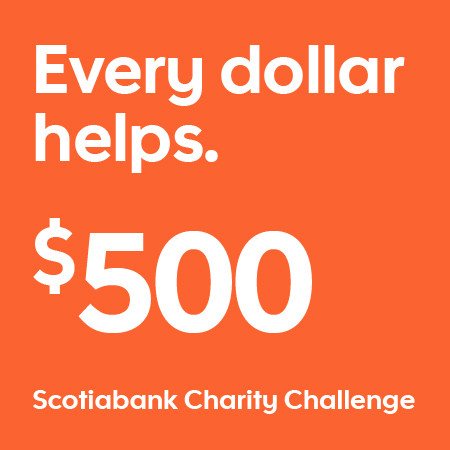 Recent donors
Donation date
Donor name
Donation amount

Nov

15

Anonymous

Undisclosed amount

Oct

25

Harold Oppenheimer

$50.00

Oct

25

Katy

$100.00

Oct

23

Elvy Moro

$25.00

Oct

22

Anonymous

$50.00

Oct

22

Benjamin Shinewald

$36.00

Oct

22

Dave Tih

$50.00

Oct

22

Anonymous

Undisclosed amount