This user is not currently accepting donations
My Story…
I have been volunteering with Across U-hub for 8 years now since 2012.
By participating Across U-hub's events, I found a strong peer network that we can grow together. And personally, Across U-hub helped me gain self-confidence and courage.
Across U-hub also helped me breakthrough a lot of my barriers and limitations. I never see myself as a sporty person, but I am surprised that I have finished 2 half-marathon and 1 full-marathon to fundraise for Across U-hub. This year, I am running with Across U-hub again.
2020 has been a tough year for many people, and for Across U-hub as well. Financially, we really need supports to keep our programs running so to benefit more young people. Hope you would join the team and support us.
Description
Across U-hub aims at building resilience in youth. This mission requires dedicated staff, professional support, resources, and, of course, solid funding to ensure its effectiveness and sustainability. As a community organization nurturing East Asian youth, Across U-hub is committed to embrace resilience as an intentional and proactive step to address the social and emotional needs of our young people and to equip them to be future leaders. Your full support in raising a new generation of resiliency and excellence is important to our work.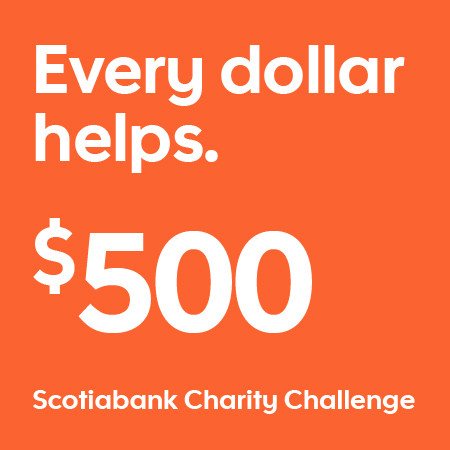 Recent donors
Donation date
Donor name
Donation amount

Nov

18

Maria Yau

$50.00

Nov

03

Bobby

Undisclosed amount

Oct

29

Anonymous

Undisclosed amount

Oct

22

Anonymous

Undisclosed amount

Oct

16

Jack Lee

$500.00

Oct

08

Chilli Leung

$25.00

Oct

03

Bill Li

$50.00