Make a donation
Our story…
Hello Durham Families! Please join us for this virtual event. Reach out to your friends and families and invite them to participate and help us raise funds for much needed resources, events and activities.
Description
Autism Ontario has participated in the Toronto Scotiabank Charity Challenge since 2013, to raise funds for our work supporting over 135,000 Ontarians - of all ages - on the autism spectrum.
Autism Ontario, now in its 47th year, is a community-based advocacy organization with 25 Chapters throughout Ontario. Our mission is creating a supportive and inclusive Ontario for autism, and our vision is, "Best Life, Better World, Making Autism Matter."
The work we do helps all autistic individuals and families in their communities have access to meaningful supports, information, and connections so they are equitably and seamlessly supported across their life course. You are helping us make these a reality.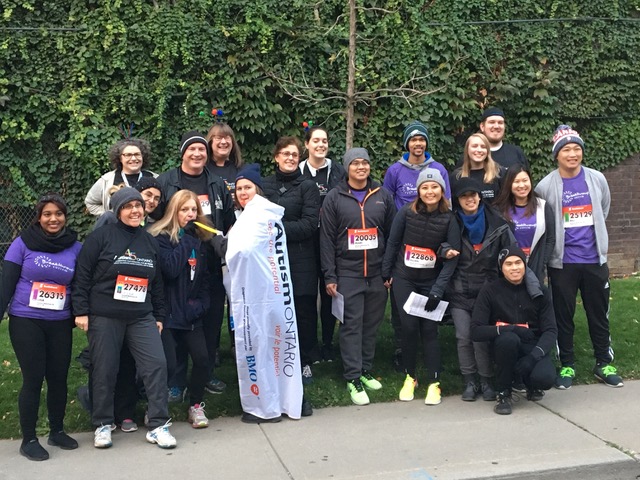 Team members
Click on one of our team members below to make a donation.
e.g., John, Smith, or jsmith@example.com
Recent donors
Donation date
Donor name
Donation amount

Oct

23

Roopa n Hrishi

$50.00

Oct

21

Anglea Joji

Undisclosed amount

Oct

19

Anonymous

Undisclosed amount

Oct

18

Rinu and Ancy Varghese

$100.00

Oct

18

Anonymous

Undisclosed amount

Oct

17

Max

Undisclosed amount

Oct

17

Anonymous

Undisclosed amount

Oct

17

Arun

Undisclosed amount

Oct

17

Anonymous

$25.00

Oct

09

Anonymous

Undisclosed amount