This user is not currently accepting donations
Make A Difference Today!
My grandaughter, now 9, took me on her Make a Wish trip, with mommy, just before the covid lockdown. We went to Disneyworld. They said she was old when diagnosed with Neuroblastoma Cancer .... she was 6. She is the most extraordinary young girl with the strength of 300 men. Such a fighter. Make a Wish is the greatest, most awesome, incredible, outstanding, you get it ... group every. We had so much fun. Help me help others like my grandaughter. These trips give the children something to look forward. It would be the saddest event if we lost this organization. My grandaughter now takes two dance classes every week and swimming. She used to say the biggest thing she wanted was to get back to the pool. Let's blow the top off of this campaign. I too am a cancer survivor but nothing like my miracle baby went through. PLEASE HELP.
Description
Welcome to my Fundraising Page!
I am participating in the HoHoHoliday 5k Run in support of Make-A-Wish® Canada.
Life feels like it's on hold for many of us right now and for kids fighting critical illnesses, waiting may not be an option. With out help, we can come together during this time of stress and isolation, we can give a child hope, comfort and precious moments with their family. Right now, there are over 420 wish kids whose wishes have been postponed because of COVID-19 — and that number grows every day as this crisis continues.
This is the Year to Give Back! Every donation counts and will help grant life-changing wishes for children with critical illnesses.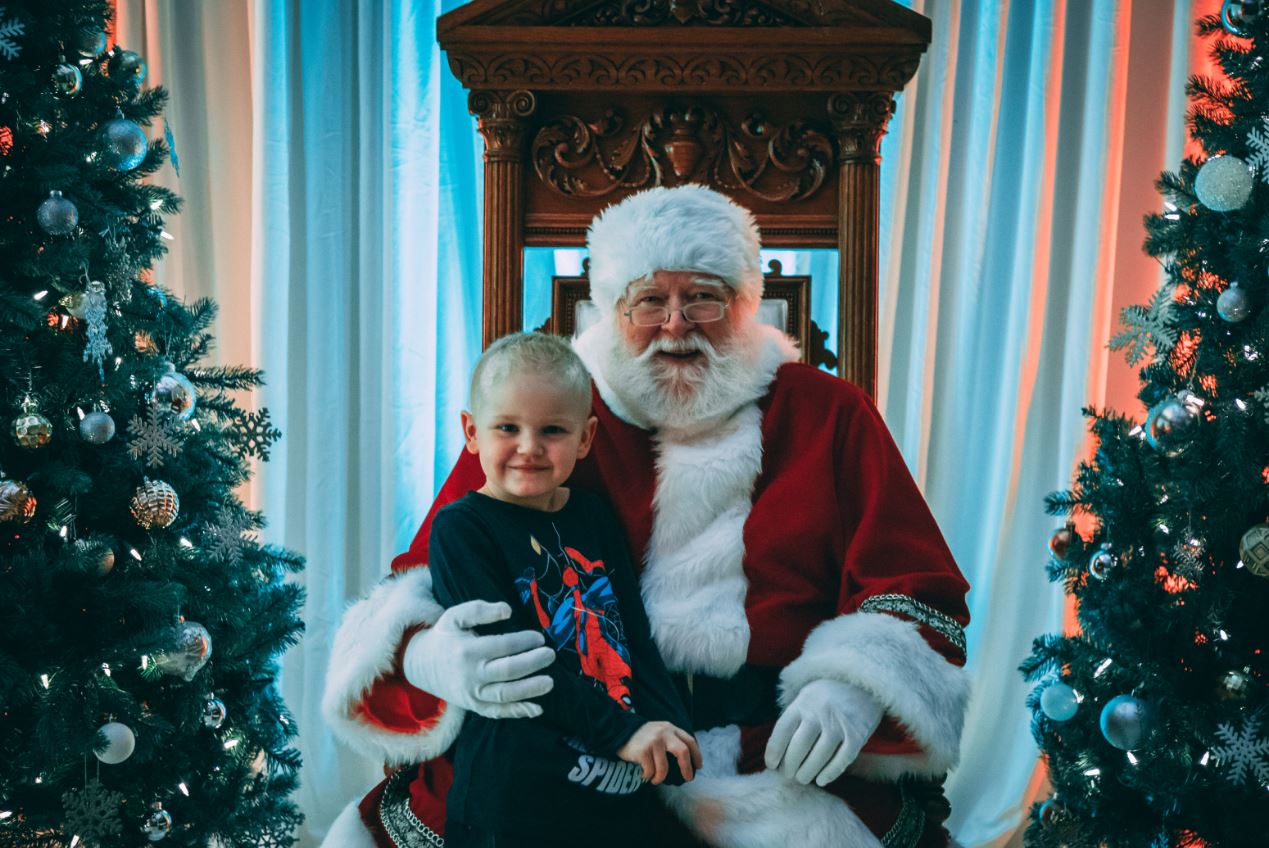 Thanks for your support!
Recent donors
Donation date
Donor name
Donation amount

Dec

31

Anonymous

CA$104.75

Dec

26

Éric "OK" Bibeau

CA$52.37

Dec

22

The Wark Family

CA$52.37

Dec

20

Ken & Shelley Berger

Undisclosed amount

Dec

20

Christina Scorsis

CA$52.37

Dec

20

Beverley & Cameron

CA$52.37

Dec

19

Jaymz Bee

CA$26.19

Dec

19

Martina Krebs

CA$52.37

Dec

18

Guy Debroux

CA$261.87

Dec

18

Ana & David Gallant

CA$52.37