This user is not currently accepting donations
Make A Difference Today!
It's the season to give and the "Make a Wish Foundation" is a charity that I've always admired as it makes the dreams come true for kids that through no fault of their own are struggling with some very serious health issues.  My 5 km run is for the Ho Ho Virtual Run and all proceeds raised will go towards a child in need of a special memory. Let's make their dreams a reality!
Description
Welcome to my Fundraising Page!
I am participating in the HoHoHoliday 5k Run in support of Make-A-Wish® Canada.
Life feels like it's on hold for many of us right now and for kids fighting critical illnesses, waiting may not be an option. With out help, we can come together during this time of stress and isolation, we can give a child hope, comfort and precious moments with their family. Right now, there are over 420 wish kids whose wishes have been postponed because of COVID-19 — and that number grows every day as this crisis continues.
This is the Year to Give Back! Every donation counts and will help grant life-changing wishes for children with critical illnesses.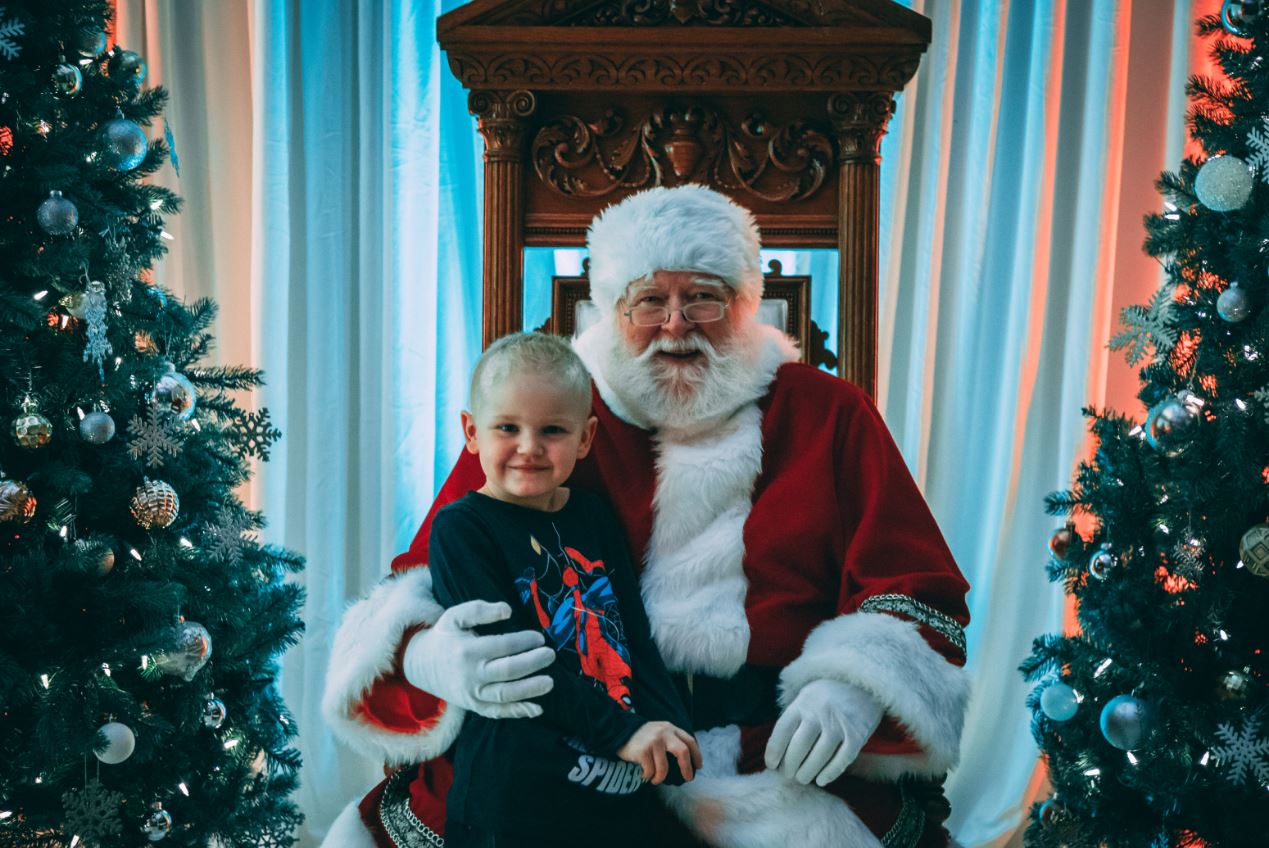 Thanks for your support!
Recent donors
Donation date
Donor name
Donation amount

Jan

05

David Holding

CA$52.37

Dec

21

Matthew Russell

CA$52.37

Dec

19

Paul Sykes and Family

CA$20.95

Dec

19

Anonymous

CA$26.19

Dec

19

Chico + Kristie

CA$104.75

Dec

18

Debra Cousins

CA$26.19

Dec

18

Kevin Dorgan

CA$26.19

Dec

18

Olive Leslie

CA$26.19

Dec

18

Anonymous

Undisclosed amount

Dec

18

Jay and Mandy Connell

CA$26.19