This team is not currently accepting donations
Make a donation
Make A Difference Today!
This team is comprised of three sets of siblings, all between the ages of 9 to 12.  
Rather than running 5 km, these kids have chosen to travel further, and on nordic skis.  The older siblings plan to ski 20 kms each and the younger siblings plan to ski 10 kms each.
These kids will complete their distances in the week before Christmas 2020 at the Bulkley Valley Nordic Center in Smithers, BC.  
Please consider supporting these kids as they raise money to grant wishes to children with life threatening medical conditions.
Description
Welcome to my Team Fundraising Page!
I am participating in the HoHoHoliday 5k Run in support of Make-A-Wish® Canada.
Life feels like it's on hold for many of us right now and for kids fighting critical illnesses, waiting may not be an option. With out help, we can come together during this time of stress and isolation, we can give a child hope, comfort and precious moments with their family. Right now, there are over 420 wish kids whose wishes have been postponed because of COVID-19 — and that number grows every day as this crisis continues.
This is the Year to Give Back! Every donation counts and will help grant life-changing wishes for children with critical illnesses.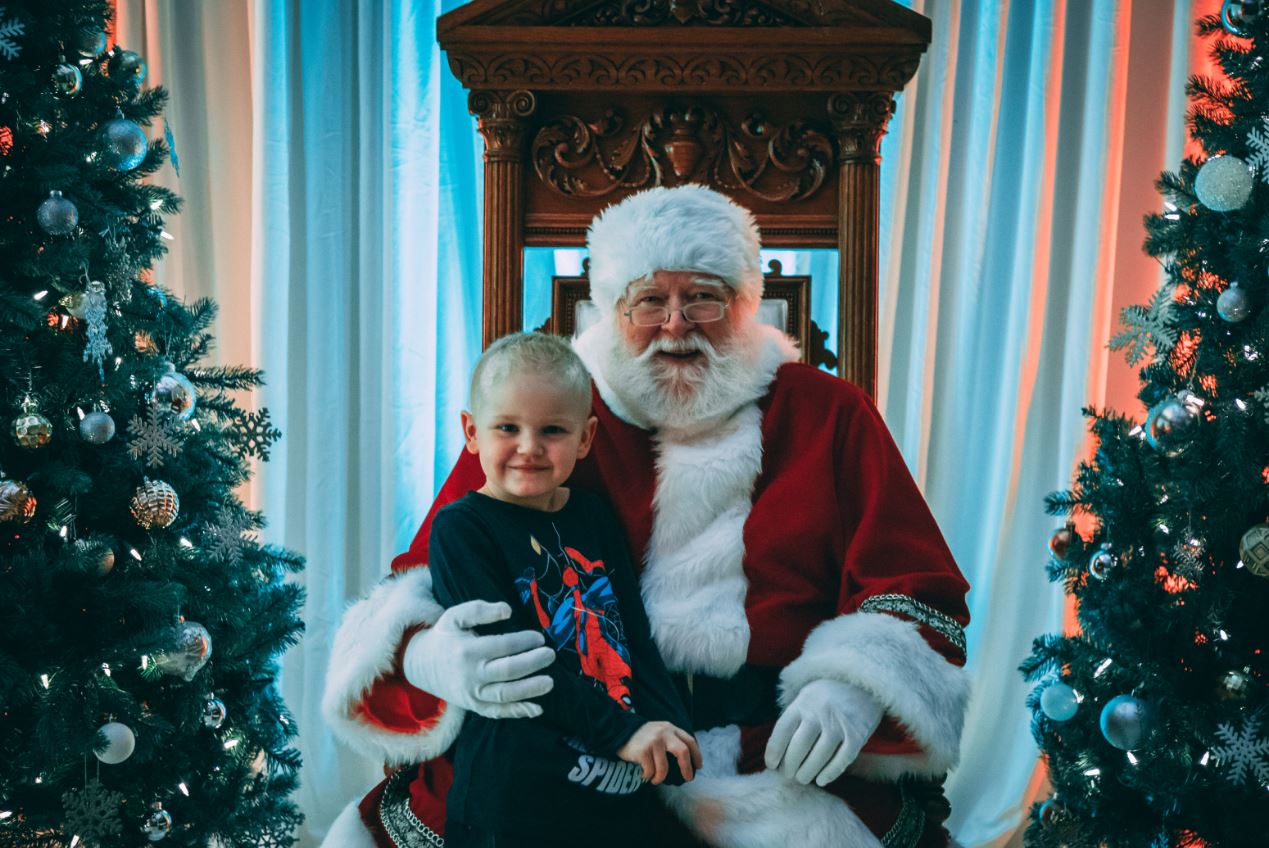 Thanks for your support!
Team members
Click on one of our team members below to make a donation.
e.g., John, Smith, or jsmith@example.com
Recent donors
Donation date
Donor name
Donation amount

Jan

06

Anonymous

CA$130.93

Jan

06

Anonymous

CA$125.00

Dec

28

Dawn, Matthew and Sophie

CA$121.76

Dec

27

Anonymous

CA$52.37

Dec

27

Anonymous

Undisclosed amount

Dec

25

Anonymous

Undisclosed amount

Dec

24

Anonymous

CA$41.90

Dec

24

Oma and Grandpa

CA$31.42

Dec

24

S. Osborn

CA$20.95

Dec

24

Kevin Kriese

CA$20.95