***IF YOU SIGN UP ON JULY 31 OR AUG 1; YOU WILL NOT RECIEVE A CUSTOM BIB OR THIS YEAR BEER GLASS( YOU''LL STILL GET A COOL GLASS THOUGH)*******
Join us on New Brunswick Day as we go for a run followed by some fantastic brews.
Run Day Details
Run Location: Delta Fredericton
Registration: 8:00AM - 9:50AM
Run start: 10:00 AM (All distances)
Distance: 4km, 6km or 12km
Route:
4KM
http://www.mapmyrun.com/routes/view/727340171
6 KM
http://www.mapmyrun.com/routes/view/308029755
12 KM
http://www.mapmyrun.com/routes/view/308030725
Routes to be confirmed
Registration includes:
custom designed beer glass
custom running Bib
14 beer tickets each good for 4oz sample of beer
water stops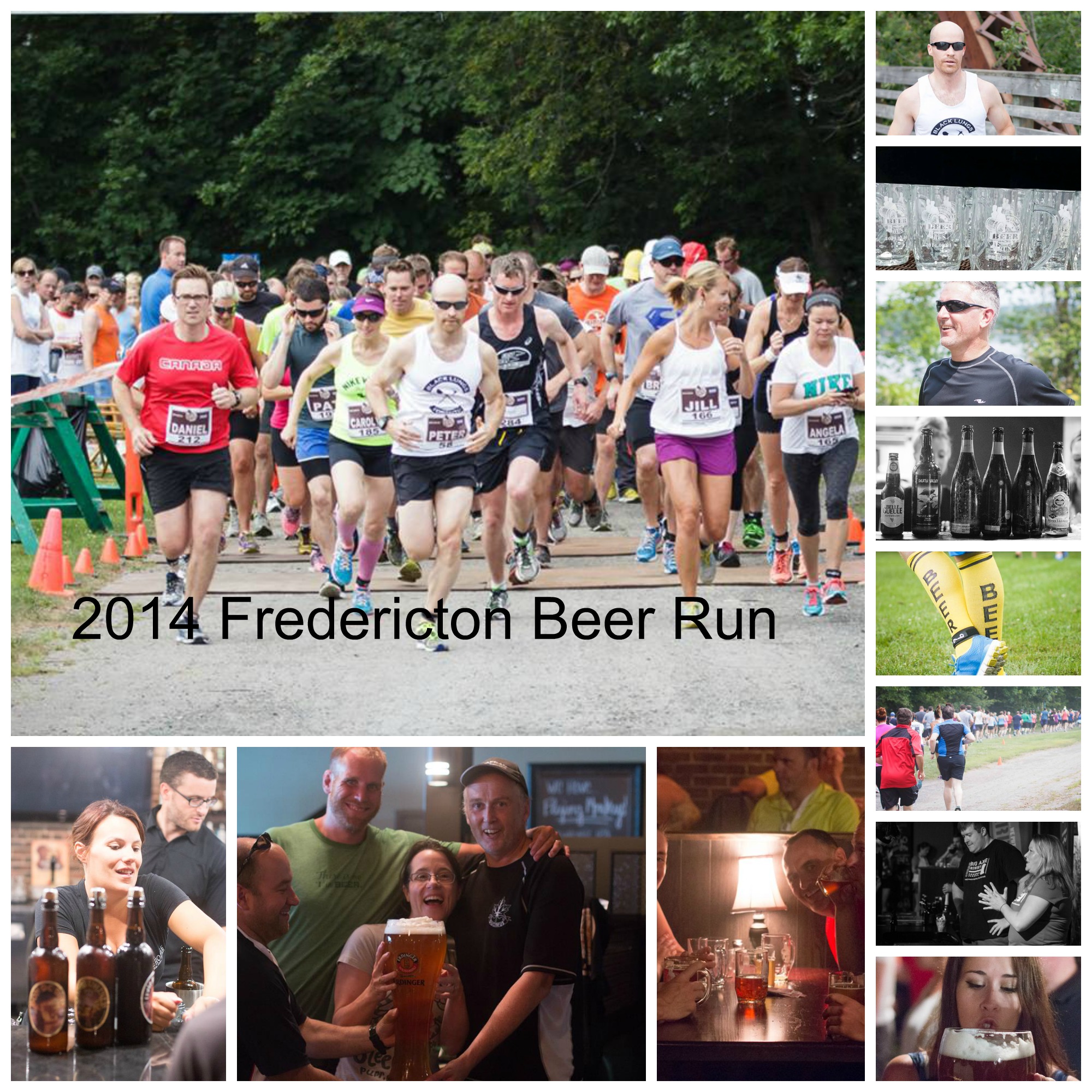 Beers
New for 2015 Beer will be hosted in the Delta Ballroom
Minimum 30 different Beer/Ciders/Mead
Breweries (TBD)
Savoie's Brewhouse
Flying Boats Brewing
Gagetown Fruit Farm (Cider)
How it works
You run... then you sample some beers. Its all about the beer. Pure! Simple!
Coaches Ticket
sampling glass

14 beer tickets for 4oz samples

access to beer sampling area to Coach your runner

must be accompaning a runner
Thank you!
Fredericton Beer Run
Registration fees
---
6k Beer Run
Closed
Online registration closed
---
12k Beer Run
Closed
Online registration closed
---
Coach
Closed
Online registration closed
Cheer on your runner and have great craft beer with them
---
Timing and Race Services provided by:
Course record
Top times
6Km
Pat Joyce 24:30 Male 2014- course record
Amy Fowler 30:22 Female 2014
12km
Peter Speight 44:18 Male 2014- course record
Carolyn Bennett 54:07 Female 2014- course record
6 km
Daniel McHardie 26:21 Male 2013
Kyla Fouchere 28:56 Female 2013- course record
12km
Greg Horsey 49:44 Male 2013
Carla Fraser 1:02:29 Female 2013
Event Sponsors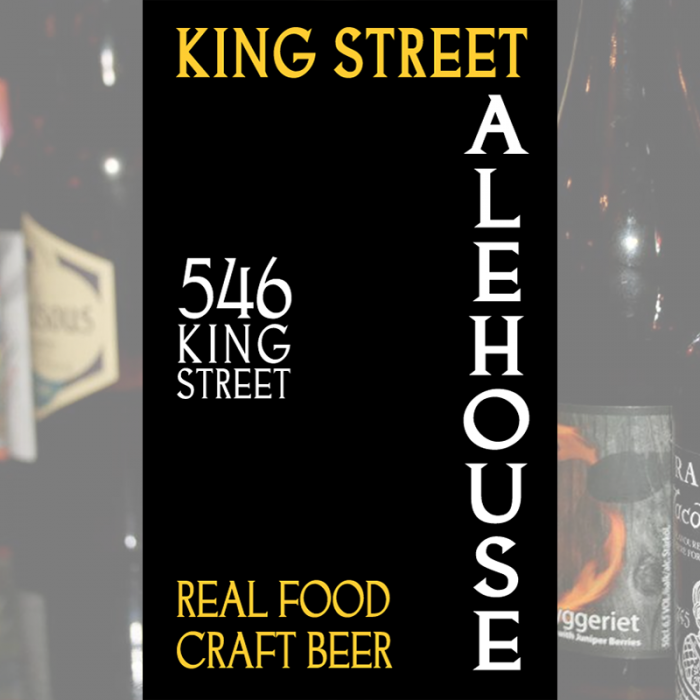 Event schedule
August 3 8:00 a.m. ADT - Bib and Chip Pick up until 945 AM; in Delta Ball Room
August 3 10:00 a.m. ADT - 4/6/12KM run Start Times (don't be late0
August 3 10:30 a.m. ADT - Beer Sampling Starts
August 3 3:00 p.m. ADT - Beer Sampling concluded
Contact information
Event contact

Lloyd Chambers