This user is not currently accepting donations
Total raised
$5,071.13
Goal: $8,000.00
Our story…
Beacon Hill exists to serve Alaska's children in their time of need through the love of Christ. Our purpose and hope is to support, serve and encourage children within our community that are in foster care. Our dream is to see all the kid's in our community loved and well cared for in healthy homes.

We are the implementers of Safe Families For Children (SFFC). SFFC is movement that protects children in crisis situations from abuse and neglect; powered by families committed to hospitality. This church-run movement builds a supportive community around families in need before the state ever has to get involved. This allows minimal trauma to the children while giving the parents time to establish a firm foundation for themselves and their children.
Click on one of our team members below to make a donation.
Jessica Allison
Raised: $1,626.13
Charity Carmody
Raised: $975.00
Craig Wilson
Raised: $775.00
Team leader
Becca Wilson
Raised: $375.00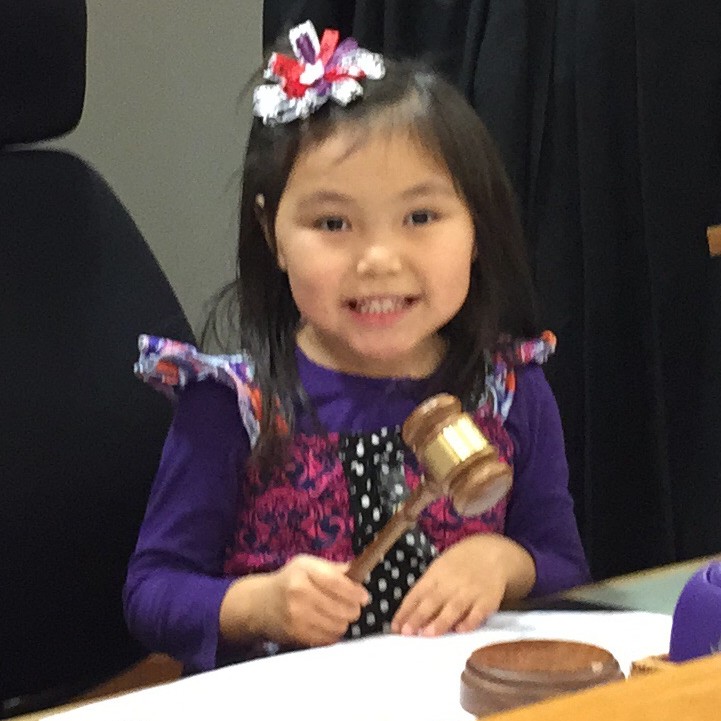 Bree Wilson
Raised: $125.00
Cindy Adamson
Raised: $125.00
Ian Wilson
Raised: $125.00
Alayah Wilson
Raised: $100.00
Amanda Brown
Raised: $100.00
Danielle Long
Raised: $100.00
Hunter Wilson
Raised: $100.00
Katie Marrera
Raised: $100.00
Kris Carmody
Raised: $100.00
Olivia Carmody
Raised: $100.00
Sierra Schmidt
Raised: $100.00
Zachary Paulson
Raised: $50.00
Kaylee Paulson
Raised: $45.00
Cooper Paulson
Raised: $25.00
Marnie Jones
Raised: $25.00
Allison Engelbrecht
Raised: $0.00
Avery Engelbrecht
Raised: $0.00
Carter Paulson
Raised: $0.00
Dawn Paulson
Raised: $0.00
Dawson Engelbrecht
Raised: $0.00
Donna Button
Raised: $0.00
Hazel Blackmore
Raised: $0.00
Jonah Engelbrecht
Raised: $0.00
Kenna Paulson
Raised: $0.00
Kymalee Gresh
Raised: $0.00
Lindy Irwin
Raised: $0.00
Matt Brown
Raised: $0.00
Rachel Markle
Raised: $0.00
Ron Jones
Raised: $0.00
May

13

Malissa Lindberg

$100.00

May

13

Daniel r Roberts

$50.00

May

13

Randee Johnson

$20.00

May

13

Robbin Smith

$25.00

May

13

Rene Brauer

$50.00

May

13

Dawn Sharp

$50.00

May

13

Ronald Jones

$25.00

May

13

Ora Rusd

$50.00

May

13

The Parreira's

$25.00

May

13

Regina Fifo

$50.00