SPONSORS
We are grateful to the following sponsors for their support and generosity in not only making this event a reality and success, but more importantly, for their support makes a tangible difference in the remote villages of Himalayas.  You are helping to move mountains!
MT. EVEREST SPONSORS
PLATINUM, GOLD, SILVER, AND BRONZE SPONSORS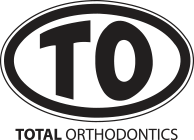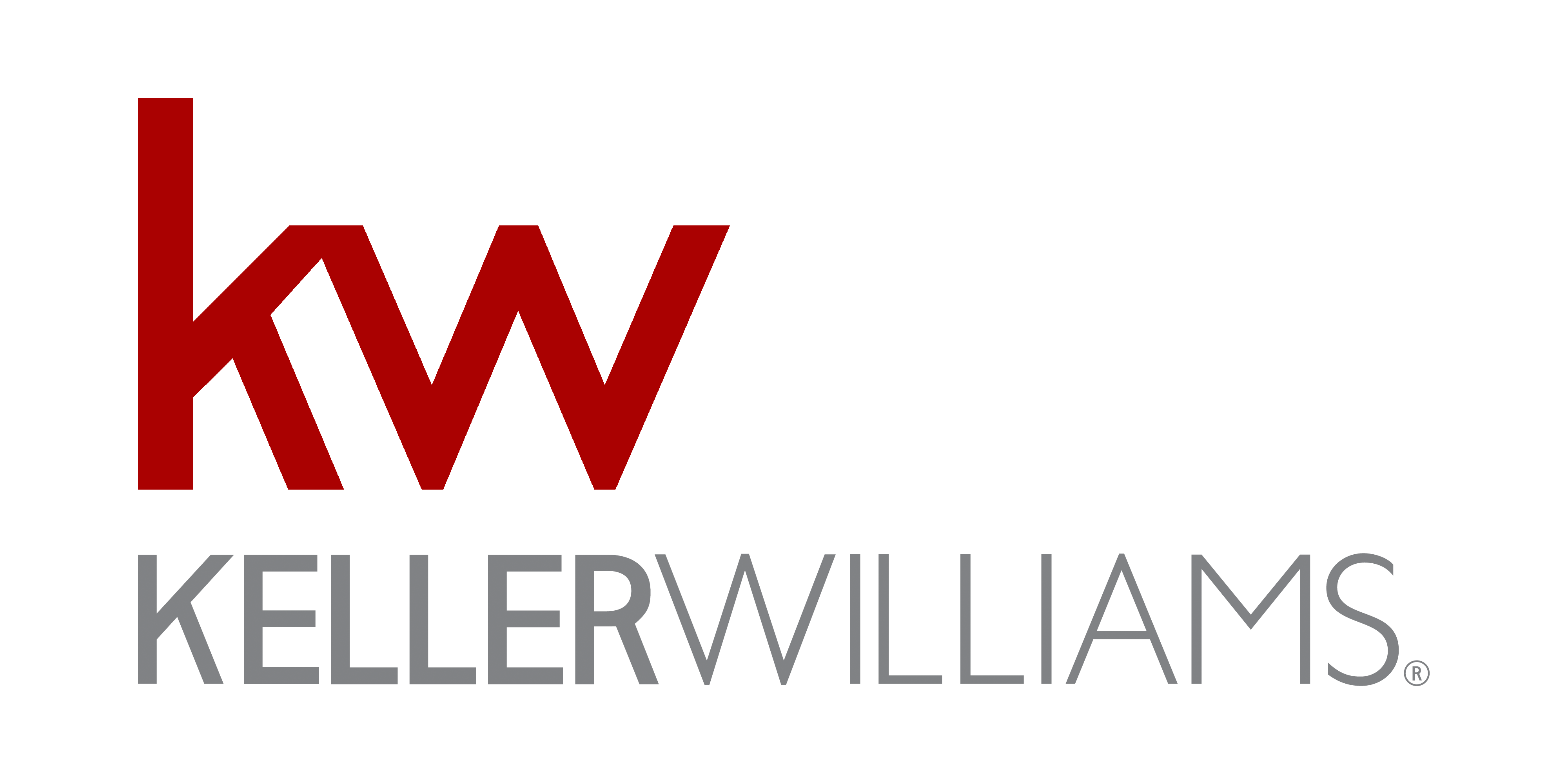 If you or your business are interested in sponsoring MountainChild's Run 4 Hope, we would love to connect with you.  Please email Josh Duncan, MountainChild's USA National Director of Operations, at joshd@mountainchild.org to get more information.