Sports Basement - San Francisco, CA - November, 16
Doors open at 5:00 films roll at 6:00
Tickets will be sold at the door for $12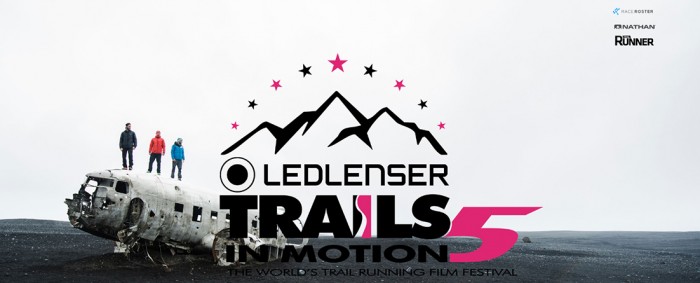 Get fired up for the North Face Endurance Challenge and head into San Francisco, and join us for this new lineup of films for 2017!  
The Ledlenser Trails In Motion Film Festival is an annual international film tour that brings a collection of the finest trail and ultra running films to passionate audiences around the world. Join like-minded trail runners and adventure sports enthusiasts at film festival-styled events in almost 30 countries as they come together to celebrate the culture and the community of the sport, all hosted by people who love to share this "dirty art" with their local running communities.
Registration fees
Trails In Motion Film Festival
Closed
San Francisco, CA. Presidio Sports Basement
---
The Dirt
At the show:
Please welcome North Face athletes Dylan Bowman, Clare Gallagher, Paddy O'Leary and Zach Miller to the show!
There to share her new book, "The Trail Runner's Companion" is Sarah Lavender Smith.  
Schuyler Hall from the Mountain Outpost will host a scorching Q&A with the athletes!
Beer provided by our good friends at Headlands Brewing.
Victory Sportdesign will be there too with some quality gear to show off.
Big raffle gifts provided by tour sponsors, Ledlenser and NATHAN.
A great community vibe with time to mingle, meet some pros, and watch some movies!
Enjoy a 20% in store shopping discount at the Sports Basement.

Ticket Info:
If available, tickets will be sold at the door for $12. Purchase yours today!
Collect your raffle tickets when you check in.
Due to the volume of ticket sales, transfers and refunds are not available.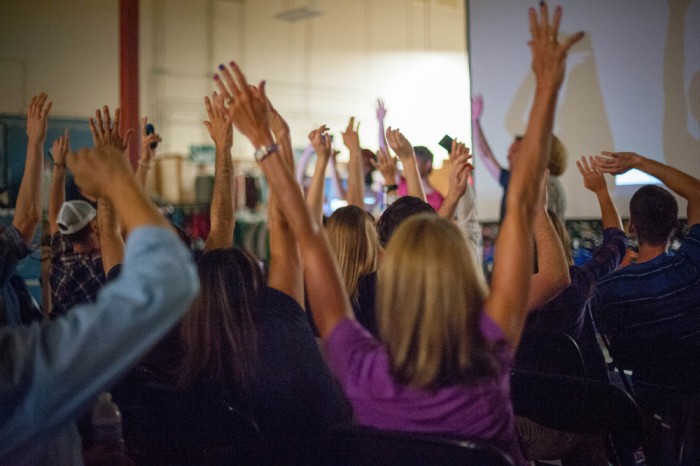 Event schedule
November 16 6:00 PM PST - Doors open at 5:00. Showtime 6:00 - 8:30
Contact information
Name

Robert Rhodes

Email

Phone

+1 650-454-4746
Event location
Sports Basement Presidio, 610 Old Mason St, San Francisco, CA, United States
View map