Thank you London riders!
Together we raised $85,000 to support YMCA Strong Kids locally!
Because of YOU:
• 566 kids can experience one week at YMCA Day Camp; or
• 1062 children can attend swimming lessons; or
• 340 family members can have access to an annual YMCA Health and Fitness membership
Thank You to our Presenting Sponsor!
Thank You to our Generous Sponsors!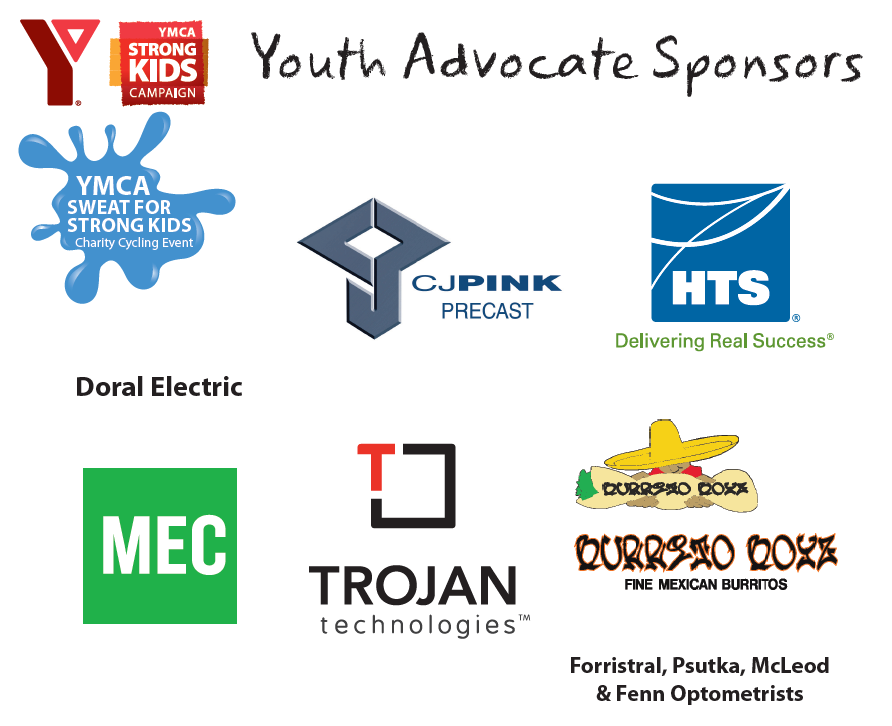 Top teams
1

Spinners

Raised:

CA$7,720.00

View page
2

YMCAWO Board Members

Raised:

CA$7,597.00

View page
3

Camping Branch Sparkle Riders

View page
4

Frank's Knuckleheads

Raised:

CA$3,540.00

View page
5

Team Emoji

Raised:

CA$2,455.00

View page
Event schedule
May 1 5:00 PM EDT - Centre Branch YMCA Instructors: Tara, Nick & Lindsey
May 1 6:00 PM EDT - Bob Hayward YMCA Instructors: Nadia, Janice & Rebecca
May 1 7:00 PM EDT - Stoney Creek YMCA Instructors: Renee, Emily & Denise
Contact information
Event contact

Amanda Sutherland

Email

Phone

+1 519-907-5500 ext. 1154