BONUS for 2018 $5.00 OFF (new price is showing)!
In addition if you are a RNS member you receive an addtional $5.00 off! 
Its our 5th Anniversary Year and We Thank You!
PERFORMANCE SERIES HALF Marathon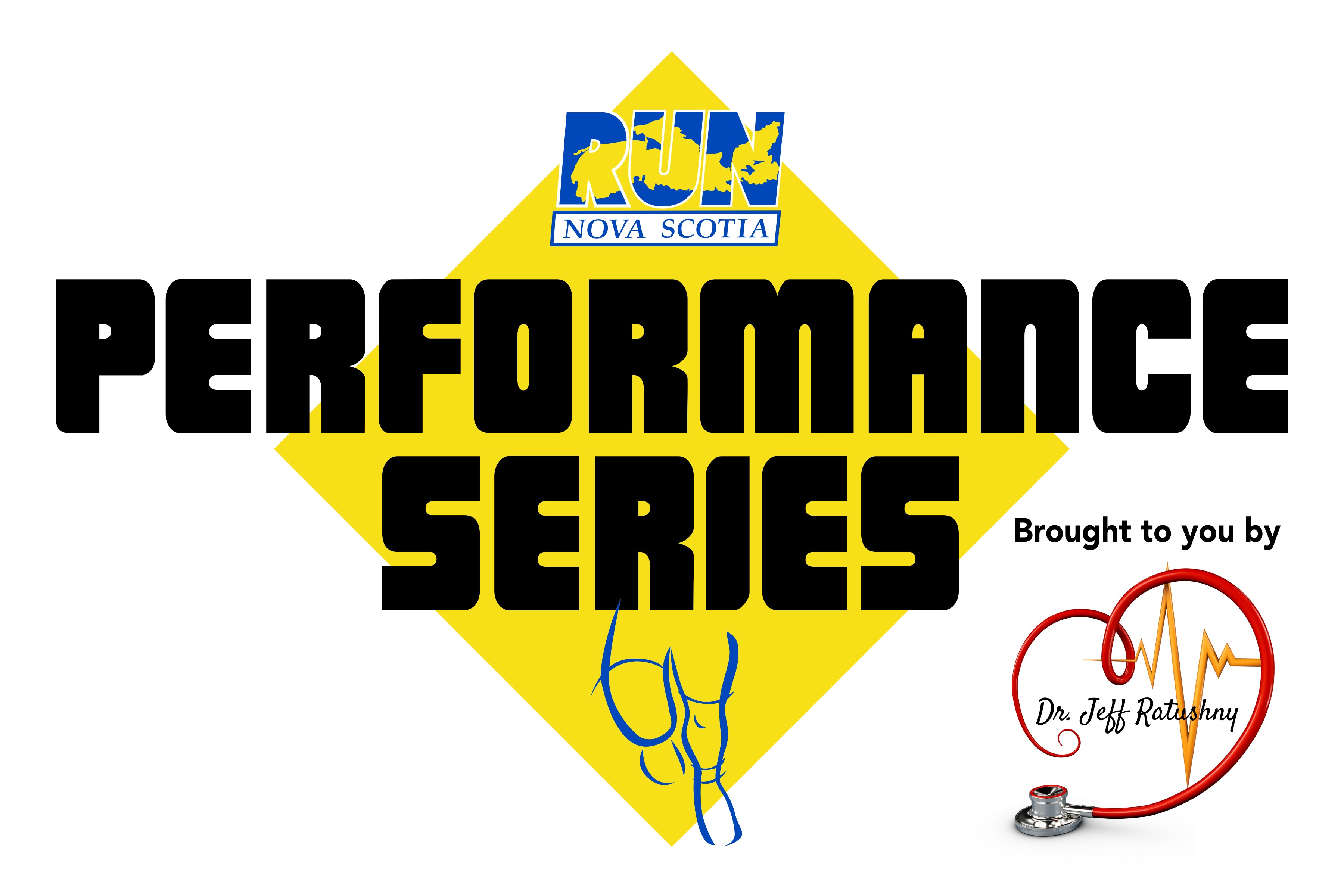 REGISTRATION ONLINE CLOSES Saturday April 21 1:00PM  
Kit Pickup begins Saturday April 21 evening AT 6:30PM-9:00PM AND continues Sunday April 22 starting at 7:15 AM  at Queens Place.
In person registration until 8:15AM Sunday. Showers and Washrooms ONSITE. 
Questions: runourshore@gmail.com
Half Marathon 8:35AM, 10K BB 8:50AM, 10K 9:00AM, 5K/Walk-Run 9:15AM (projected times)
Water Stations approximately every 4-5K, 1 Porta Potty on the Half route 9K in, majority water/ milk/ snack at finish will be inside Queens Place.
 Reception goal start 11:15/11:30 Speakers: MLA Kim Masland, Ben Brown and Hughie Bagnell
Snack available after your event, assortment of water/ chocolate milk/ bananas/ various bars and yogurt (reasonable quantities/limited) 
NOTE: the facility Concession will be OPEN - warm drinks and various menu items available for purchase.
 Sunday April 22 the 5KM Run/Walk event is expected to be popular! The route will start at Queens Place and take you to the entrance of the Port Mersey Commercial Park!
Sunday April 22 the 10KM (out and back) and Half Marathon (loop) take you through the communities of Brooklyn, Beach Meadows and into Eagle Head. Run Nova Scotia Members must enter in a valid RunNS membership number and must enter "RNS" in the Promo Code box to receive the RunNS discount.
Understand your route. There  will be a selection of route maps available at your sub event Kit Pickup line should you wish to have.
 Check out our Facebook and Twitter feeds.