The Mental Health Network will host our 6th Annual 5K Run/Walk for Mental Health on Saturday May 12th at Kingston Park in Chatham.
  "Kids Stomp out Stigma" 1KM Fun run is a FREE event for all persons under 12 years of age! 
If your child would rather participate in the 5KM "Run For Mental Health" event their entry fee will also be FREE! 
(for all persons between 6-12 years of age!)
The youth event is sponsored by "The Optimist Club of Chatham"
New This Year 
VIRTUAL RUNNER OR WALKER
**NEW** For those unable to attend, we now offer a virtual option, which allows you to participate from anywhere in the world and help a great cause.The Virtual Race lets you run at your own pace, on your own course! You will receive a downloadable race bib (via email) and a race medal will be mailed to you.
Click on the link below to see our fun event, courtesy of
 JBMedia Productions
All runners/walkers will receive a ballot for a chance to win some amazing prizes! We will post pictures of prizes on our FB page, last year we had at least 60!
 **You can earn extra ballots**
 Every $50 in donations/pledges will earn you an extra chance to win a great prize!
In addition to extra ballots a $100 cash prize will be awarded to the walker, runner, or "STOMP out Stigma"   participant who raises the most in donations!
Last Year's Winner: Jessie Lashmore!
 If you are collecting pledges please use the following pledge sheet link.
Finisher medals will be given to all participants
of the 5KM event!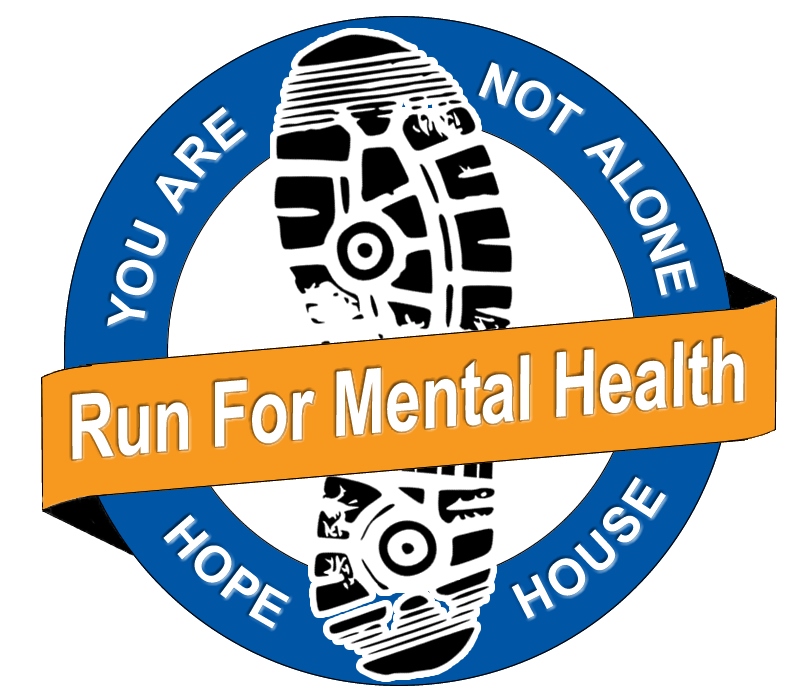 **Overall 1st place Male, Female, Teen (13-18) Youth (12 and under)
will receive special recognition award!**
 And don't forget our Team Challenge!! 
Come and Join the FUN! 
All proceeds will the Mental Health Network (Hope House).
For more information please call Jenny at 519-351-3100 or email jenny@mhnck.com.
 A Big Thankyou to our Sponsors!