Sports Basement - Sunnyvale, CA - August 4
Doors open at 3:00 films begin at 4:00
Tickets available at the door
The Ledlenser Trails In Motion Film Festival is an annual international film tour for the community, by the community, bringing a collection of the finest trail and ultra running films to passionate audiences around the world. Join like-minded trail runners and adventure sports enthusiasts at film festival-styled events in almost 30 countries as they come together to celebrate the diverse culture of the sport.
Registration fees
Trails In Motion Film Festival
Closed
Sunnyvale, CA. Sports Basement
---
The Dirt
At the show: Please welcome author, athlete and a luminary in the trail and ultra running world, Catra Corbett.  She'll be there with the beloved TruMan signing and selling copies of her new book, "Reborn On The Run". 
Arrive a little early at around 3:00 for a short pre-screening meet and greet with Catra. We will start the show between 4:00 and 4:15 with a brief intro and then roll into the films. After an hour of some amazing trail running movies, we will break and have a QA with Catra and chat about her new book. We will also have a raffle for Sports Basement gift cards and entries to some local races! We'll then share another 45 minutes of film and end the show by 7:30.
Snacks, beverages, and gift cards will be provided by Sports Basement!
A great community vibe with time to mingle, meet some pros, and watch some movies!

Ticket Info:
If available, tickets will be sold at the door. Purchase yours today!
Collect your raffle tickets when you check in.
Due to the volume of ticket sales, transfers and refunds are not available.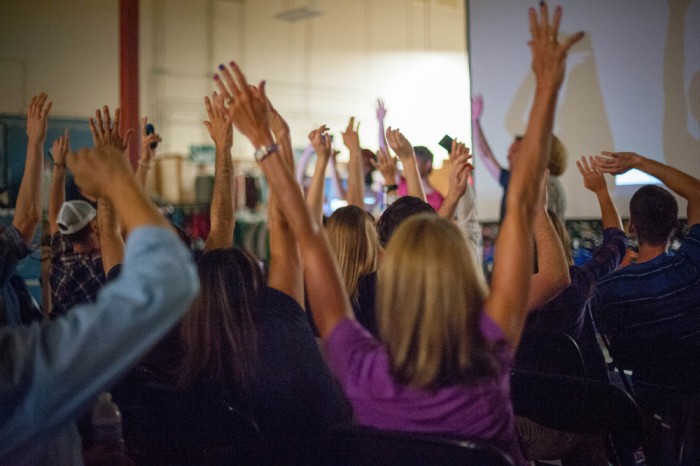 The Films
In Constant Motion
Changing Course
Qamaniq
Euphoria
Best Foot Forward
The Musician
Boundary Breaker
Controlled Silence
Event schedule
August 4 4:00 PM PDT - Doors open at 3:00. Showtime 4:00 - 7:30
Contact information
Name

Robert Rhodes