Join The Kootenay Krusher!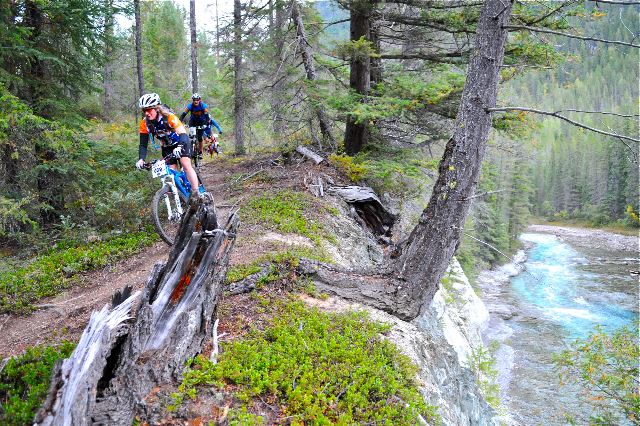 The Kootenay Krusher course is a 25 km loop that is predominantly single track. The course follows the beautiful Kootenay and Cross rivers.  The 50 km event does two laps of the 25 km loop, while the 25 km does only one circuit.  The 5 km, 3 km and 1.5 km loops incorporate some single track and stay very close to the Nipika Meadow area. The Kootenay Krusher courses will fallow the same course as the Crazy Soles trail run.
Distances & Events
50 km (Male/Female: 18-29, 30-39, 40-49, 50+; 2-Person Team*: Open Men, Open Women, Open Mixed)

25 km (Male/Female: 14-17, 18-29, 30-39, 40-49, 50+)

10km (Male/Female: Rec)

5 km (Male/Female: 11-13)

3 km (Male/Female: 6-10)

Run Bike Strider Event: (5 & under) 
 *Team: Each member must complete one full lap of the 25km loop.  
Join us for a barbeque and awards ceremony after the race at the Nipika Day Lodge. BBQ is included with race registration and additional tickets can be purchased on site.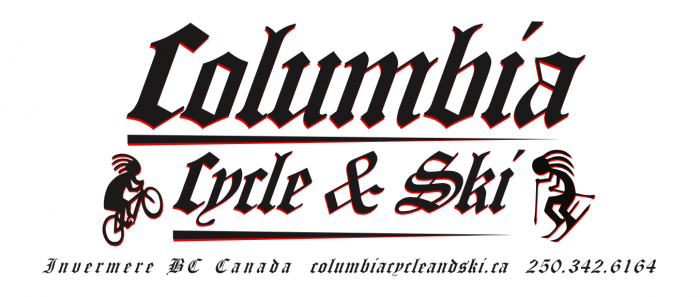 Registration fees
---
---
---
---
---
5 & under, run bike or pedal
---
---
Nipika Crazy Soles Trail Run
Double up on the fun!
Interested in registering for the Nipika Crazy Soles Trail Run Saturday May 26, 2018 click HERE!
Accommodation
On our event weekend we do have camping for $20/ night in our south meadow. There are no hook ups and out houses on site.

Radium Hot Springs:
Gateway Motel - 1-250-347-9655 or radiumgatewaymotel@yahoo.com Seasonal rates in effect, please contact them directly.
Event schedule
May 27 10:00 a.m. MDT - 50km start (Team & Solo)
May 27 10:05 a.m. MDT - 5km start
May 27 10:10 a.m. MDT - 3km start
May 27 10:15 a.m. MDT - 1.5km start
May 27 10:30 a.m. MDT - 10km start
May 27 10:40 a.m. MDT - 25km start
Contact information
Event contact

Marni Kreutzer

Email

Phone

+1 250-342-6516

Website