Join the Young Professional Group of Make-A-Wish Colorado for their
14th Annual Kickball Tournament!
Get a group of 11-15 players together for a fun competitive game of kickball while raising money to grant life-changing wishes of children with critical illnesses. There will be food, prizes, and of course a trophy for the kickball tournament winner.
Bring your "A" game, and let's have some fun!
Event Sponsors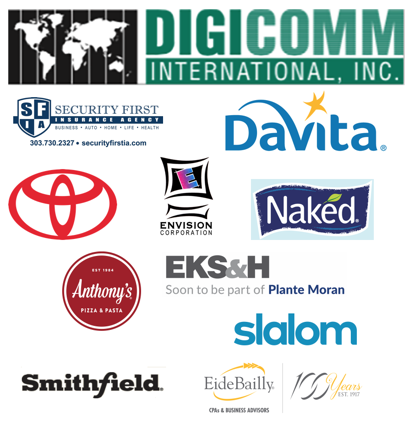 Rules and Sponsorship Information
The Make-A-Wish Colorado Kickball Tournament follows WASA kickball rules. For a complete list of rules, please click here
There are many different ways of participating as a sponsor, please do not hesitate to reach out with any questions about options or pricing! For sponsorship information, please contact us at coloradoypac@gmail.com
Top teams
1

SFIA Just Kickin' It

View page
2

Dibs!

View page
3

Make-A-Wish YPAC

Raised:

$1,757.50

View page
4

Where my Pitches @

Raised:

$1,407.55

View page
5

Ballzinga

View page
Event schedule
September 29 8:00 AM MDT - First Pitch
September 29 12:00 PM MDT - Round Robin Tournament Ends
September 29 12:00 PM MDT - Lunch (Pizza provided) and Prize Drawing
September 29 12:30 PM MDT - Wish Kid Presentation
September 29 1:00 PM MDT - Single Elimination Begins (best records from round robin)
September 29 3:30 PM MDT - Tournament Close
Contact information
Event contact

Young Professionals

Email

Website