The 17th Annual Fallen Heroes 5K Memorial Run
on September 7, 2019 at 9 am. rain or shine.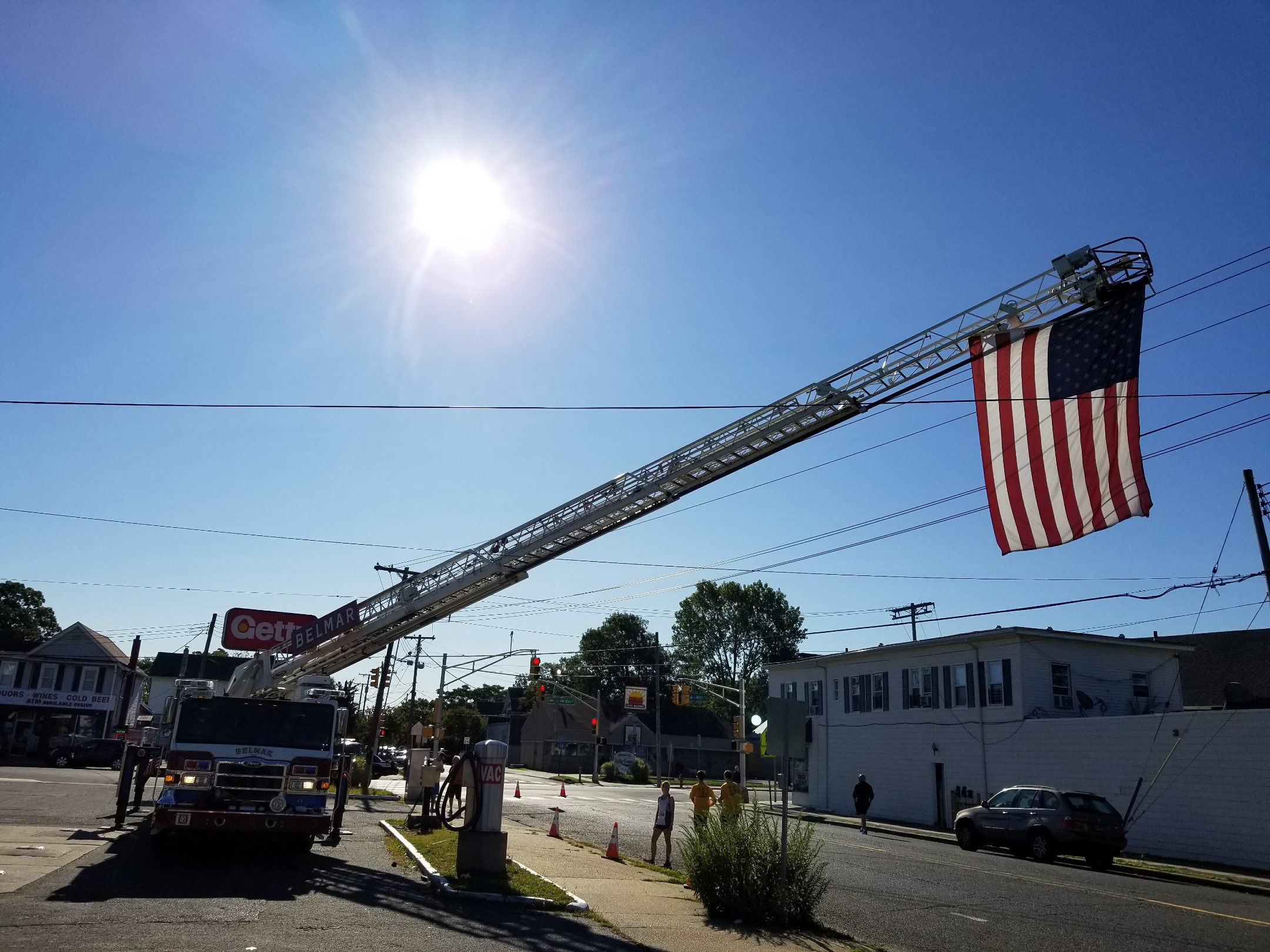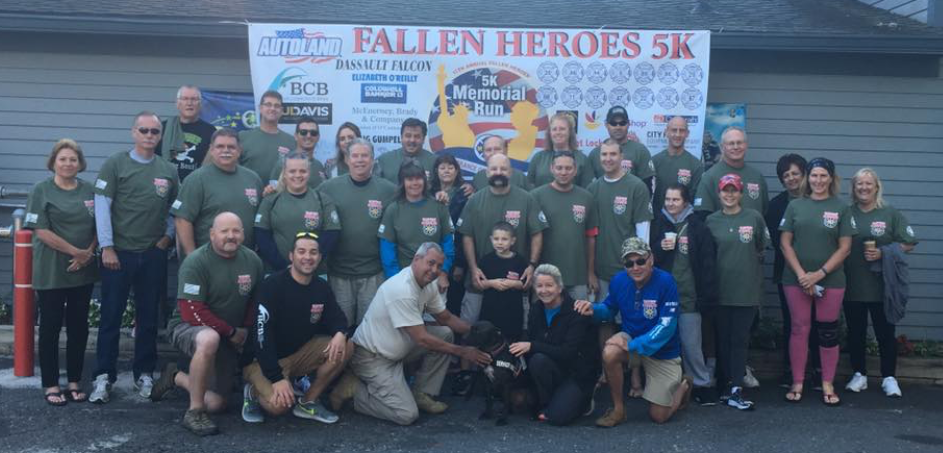 The race will start and end at Bar Anticipation on 16th Avenue in Lake Como, NJ. We will memorialize the ultimate sacrifice of our brothers and sisters and all of the lives lost that day and celebrate their memories! 
For Team Registrations Please Call 732-499-9250
Teams Can be registered in the following Divisions: 
Open, Teacher, Firefighter, Police, EMS, and Military