Pledge Program sponsored by CF Market Mall
The toll of having a sick child in the hospital and being away from home quickly adds up. That's where Ronald McDonald House comes in. Our families pay just $12/night to stay at the House while our generous supporters help cover the remaining $184/night it costs on average to operate each family suite. The House also provides stress relief and emotional support to families through recreational activities and opportunities to speak with other families in similar situations.
By collecting pledges, you help keep families close during one of life's most stressful times...when a child is in the hospital. The more pledges you get, the more chances you have to win awesome prizes and incentives!
Register today for Hustle for the House and you'll get your very own customization Pledge Page to share with your friends, family and colleagues. Or, if you prefer, collect pledges manually using our Printable Pledge Form.
Fundraising incentive prizing!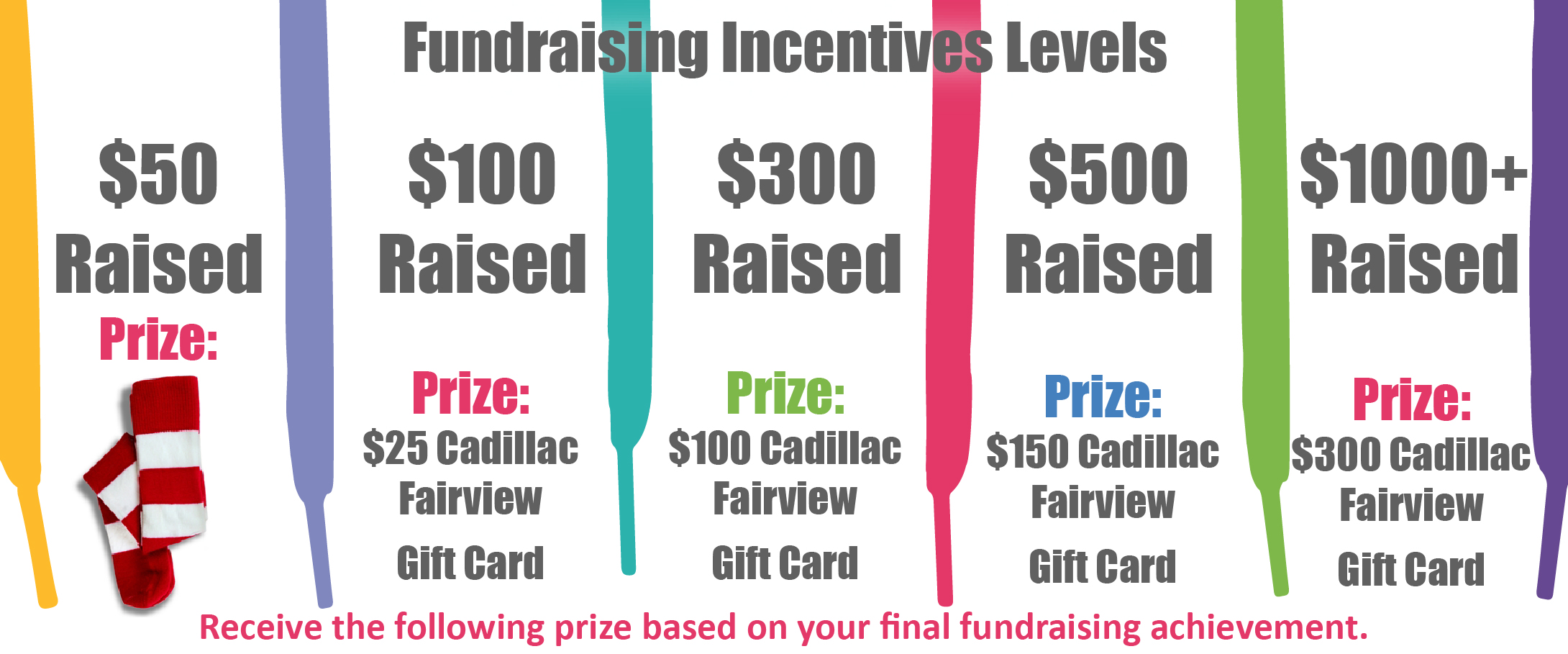 Total amount of pledges raised must be dropped off to Ronald McDonald House Charities Southern Alberta by Monday, September 24, 2018 by 12 p.m. MST. We are located at 111 West Campus Place N.W 
(Please note: Online pledging will remain open until Monday, September 24, 2018 at 12 p.m. MST) 
Fun for the whole family!
We invite you to bring your pets along and enjoy the run together! We just ask that all pets remain on leash and any pet waste must be picked up immediately. 
Strollers are also welcome!